12 Must-Haves for the Ultimate Bestie Care Package
10
If you're in a long distance bestie relationship, show some love by sending her a care package! We've teamed up with Studio Ink to compile a list of must-have items for the ultimate care package.
1. DIY a Confetti Clutch: We're huge proponents for confetti to liven up any occasion. DIY this clutch so that she can carry a confetti party wherever she goes. http://go.brit.co/2bmAqFh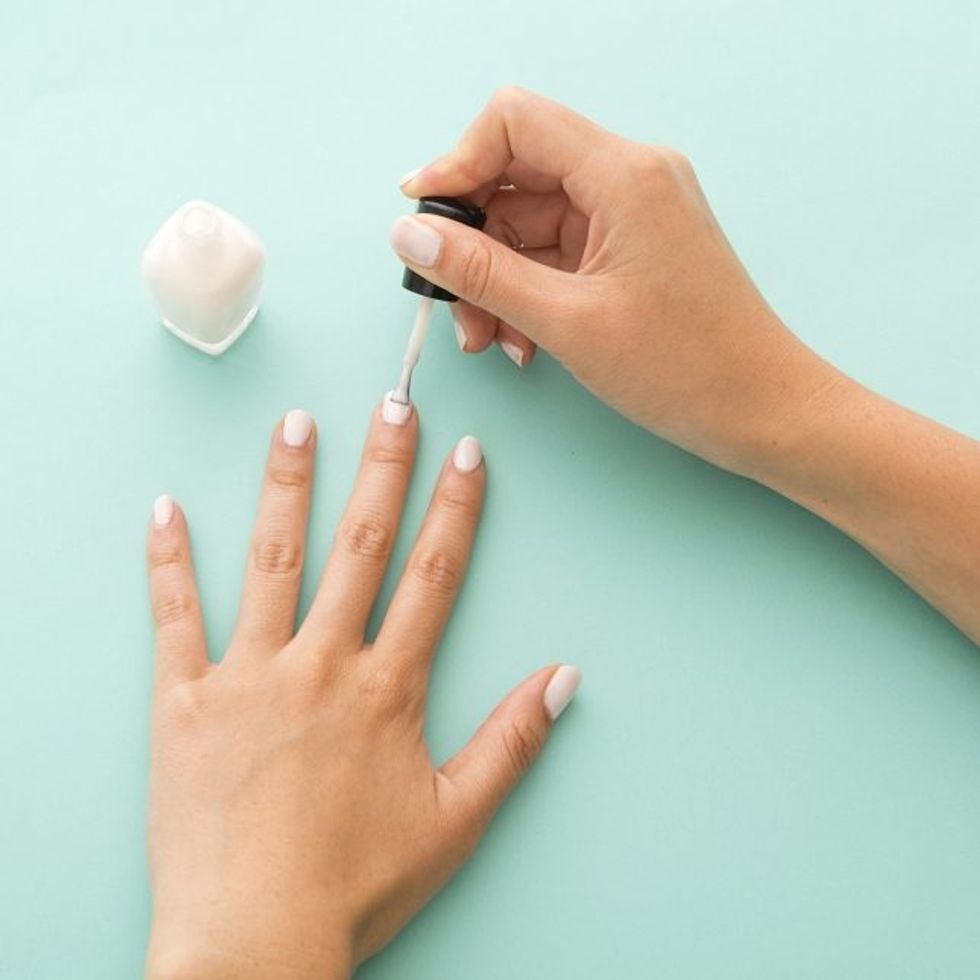 2. Nail Polish: Painting nails is a helpful de-stresser, so be sure to pack a couple nail polish bottles in your bestie's fave colors. http://go.brit.co/2bGxClz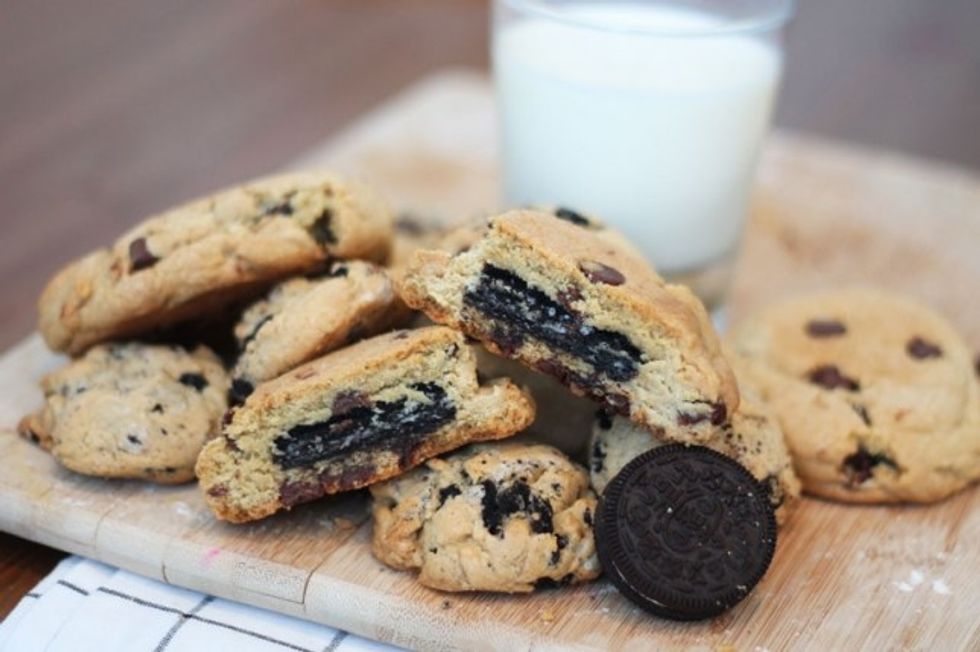 3. Homemade Cookies: In our opinion, cookies are one of the biggest joys in life. Whip up a batch of your bestie's fave cookies to make the care package extra personal. http://go.brit.co/2bmoIVk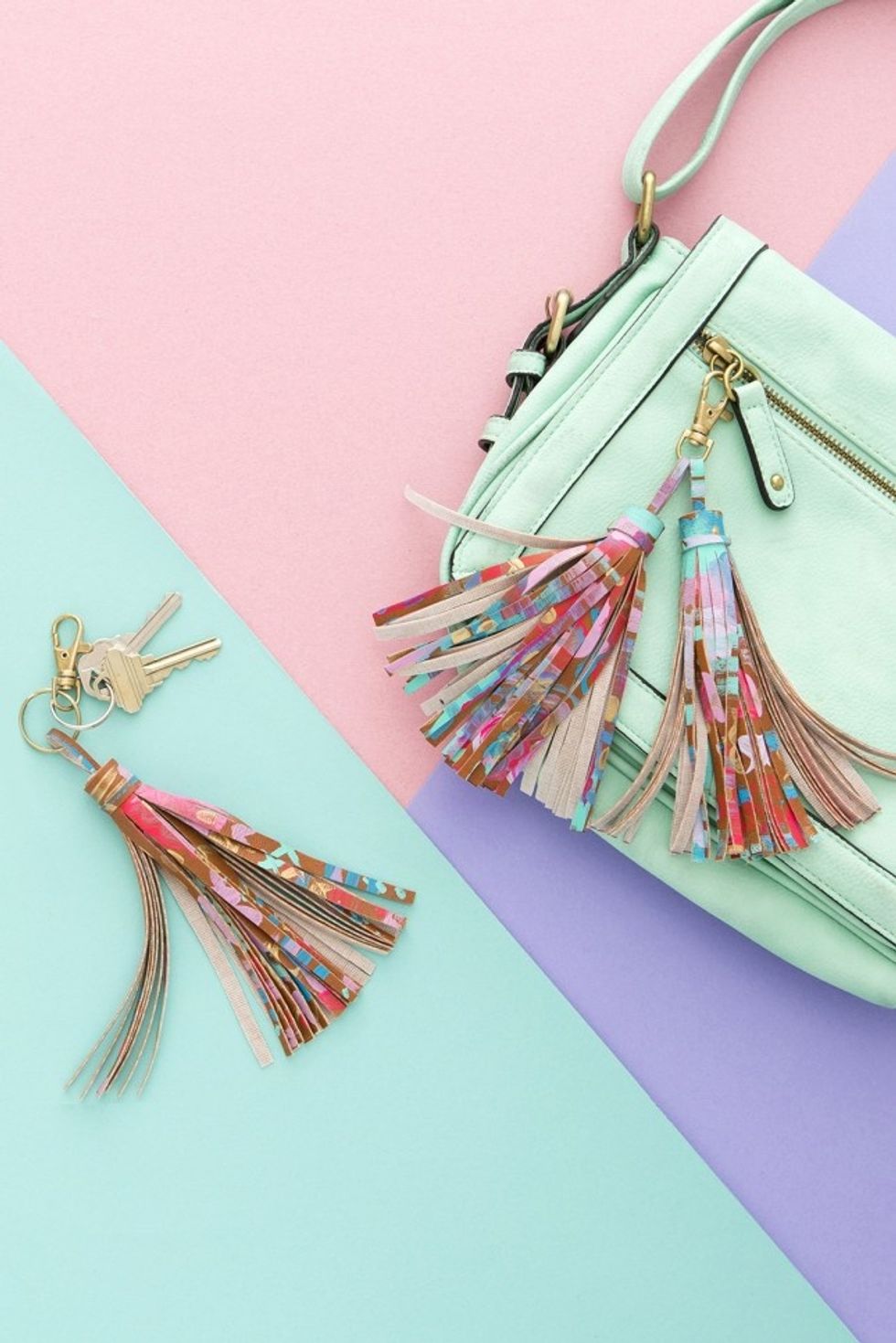 5. DIY A Tassel Keychain: Tassels are cute, on trend and super easy to make. Don't let your best friend's accessories go naked by making and sending her a tassel keychain. http://go.brit.co/2cgf5xm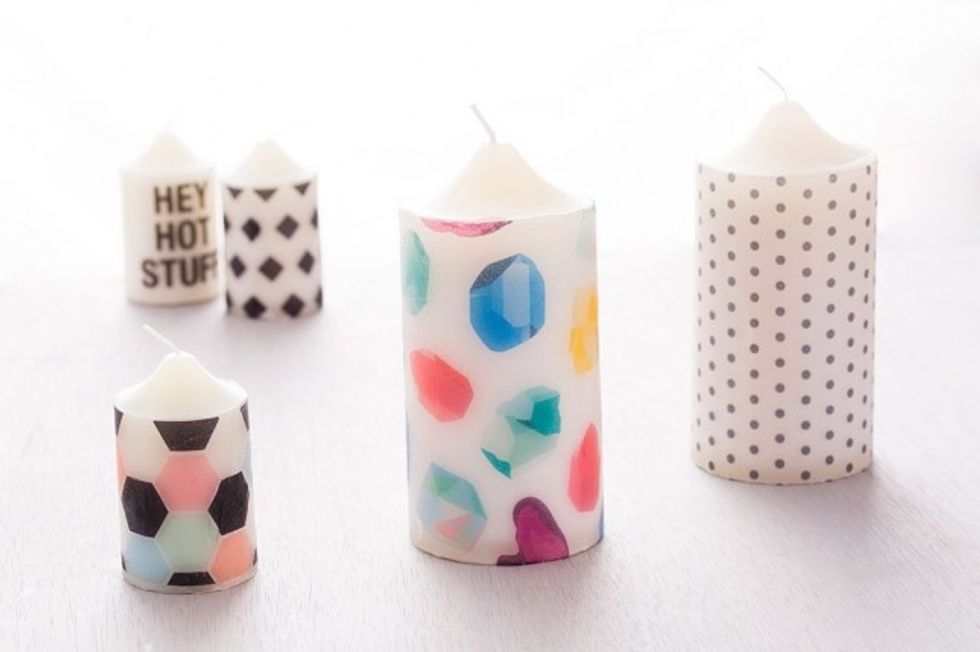 6. Candles: There's something about lighting a scented candle that instantly makes a place feel homey. If your friend just moved to a new place, candles are a must. http://go.brit.co/2bmpWjo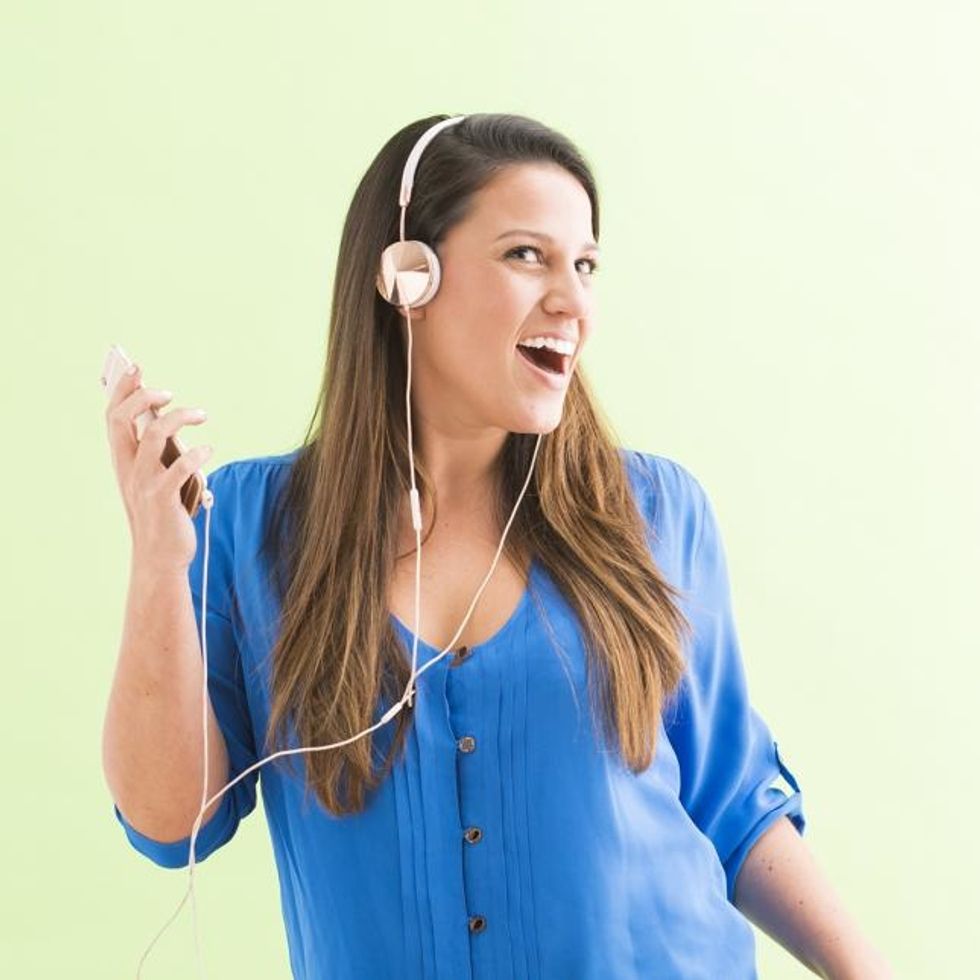 7. CD of Throwback Tunes: CDs are pretty retro these day, but they're perfect for care packages. Burn a CD of songs that you + your friend jammed out to back in the day. Your friend will love it.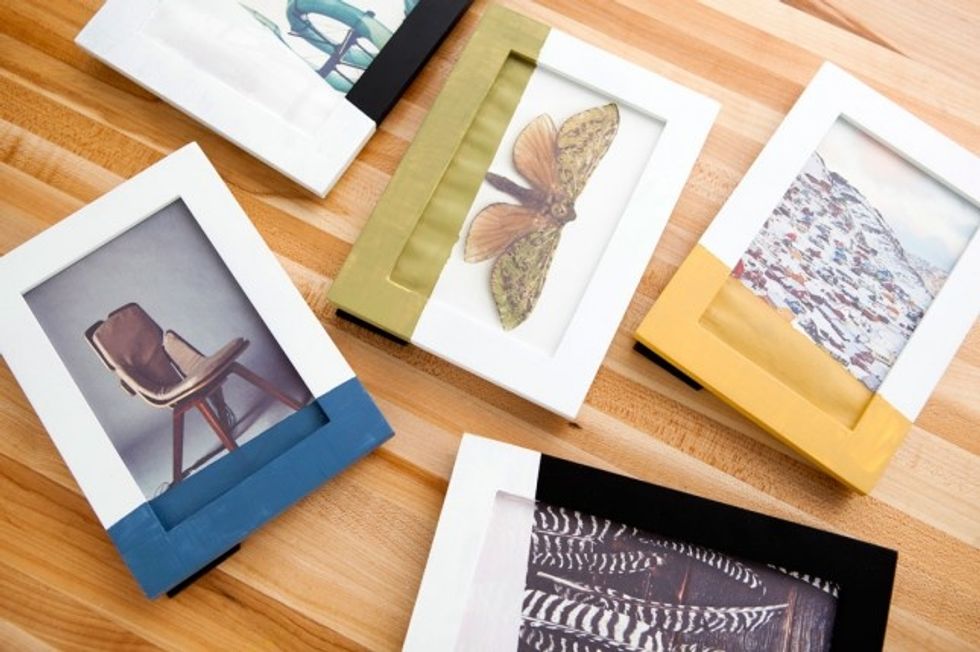 8. Framed Photos: Take a stroll down nostalgia lane by printing some of your fave photos of the two of you and framing them in these DIY paint-dipped picture frames. http://go.brit.co/2bmrry5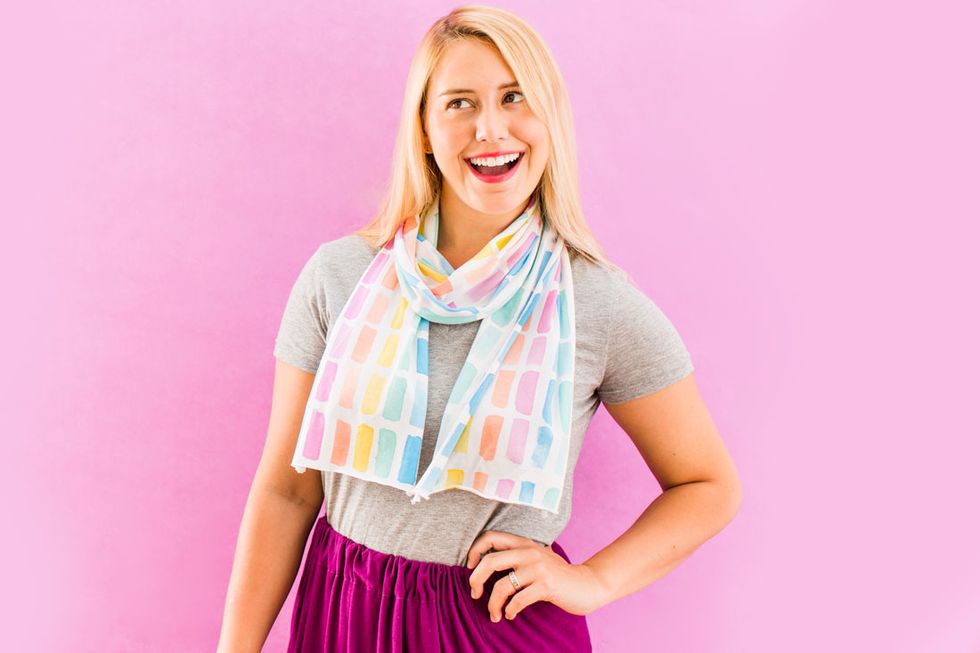 9. DIY Watercolor Scarf: If you're packing delicate items, you'll need to wrap them up. What if your packing material was another present… like this super adorable scarf? http://go.brit.co/2bms9LS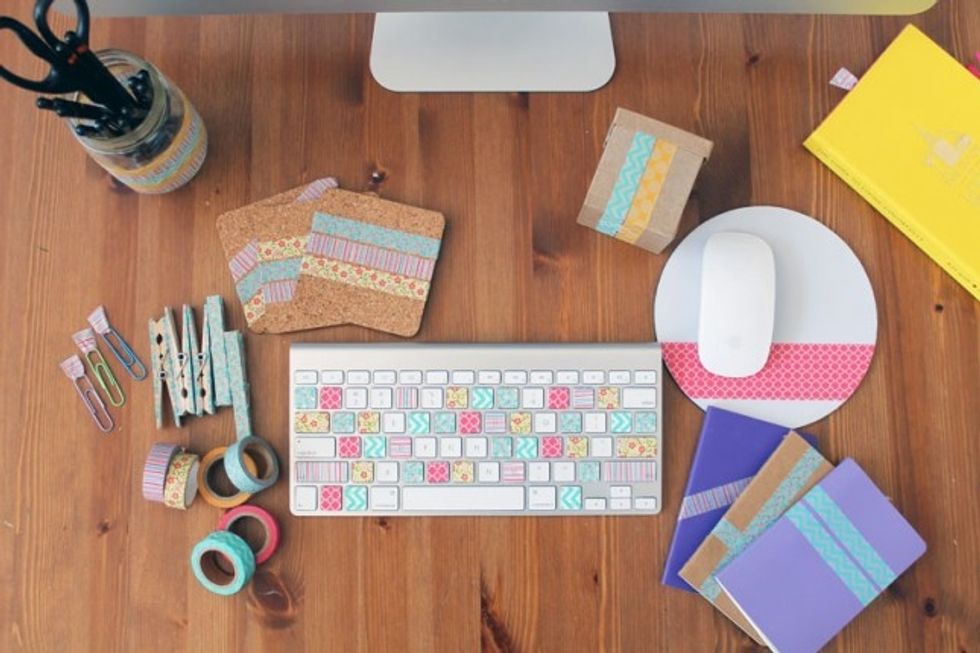 10. Washi Tape Accessories: If you friend just started school or a new job then cute office supplies are the way to go. Amp up any notebook or mousepad by adding washi tape. http://go.brit.co/2bmswGk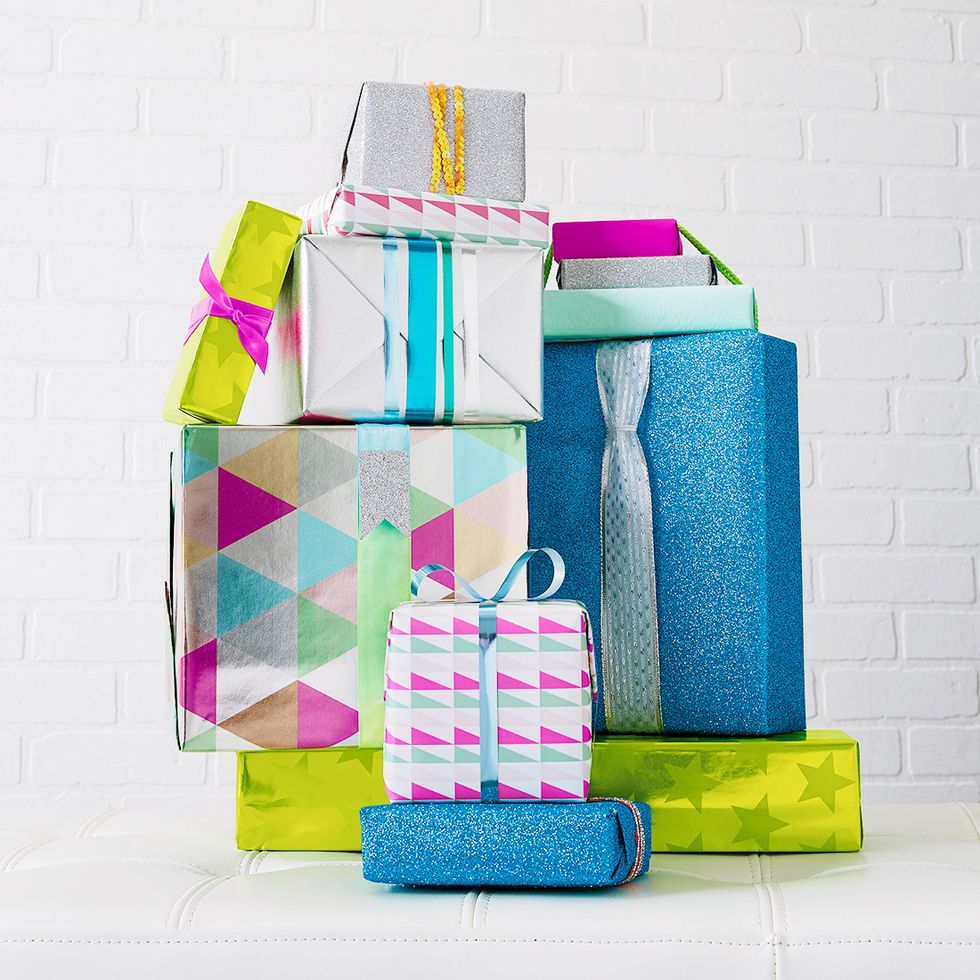 12. Wrap Your Package: Make your care package beautiful on the inside and the outside by wrapping it with beautiful paper, ribbon or bows. http://go.brit.co/2cg8NgW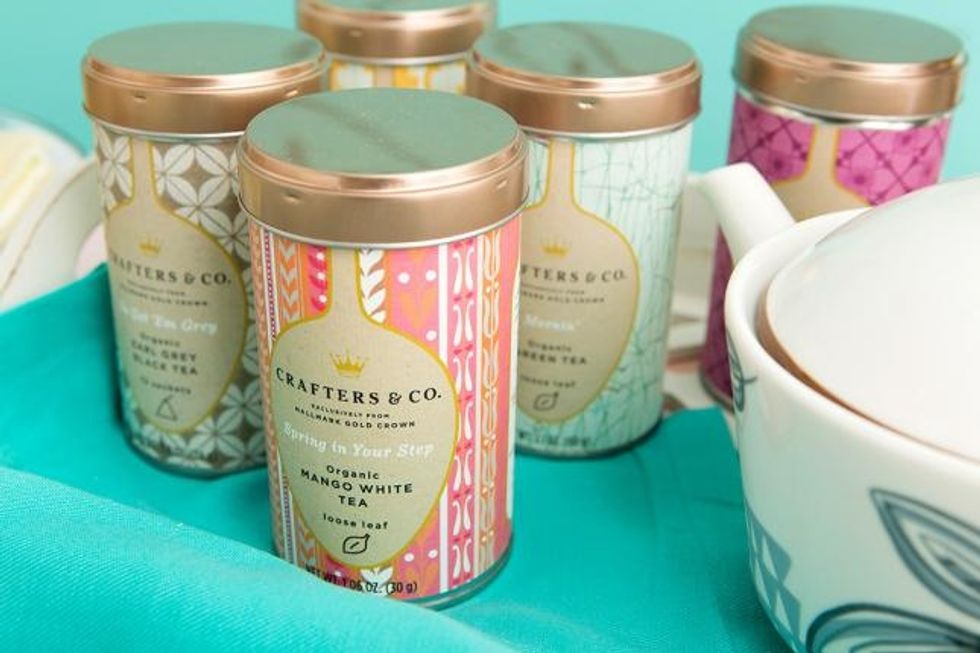 11. Tea: Show your friend that she's your cup of tea by adding some tins of tea in the package. http://bit.ly/2bmsFcH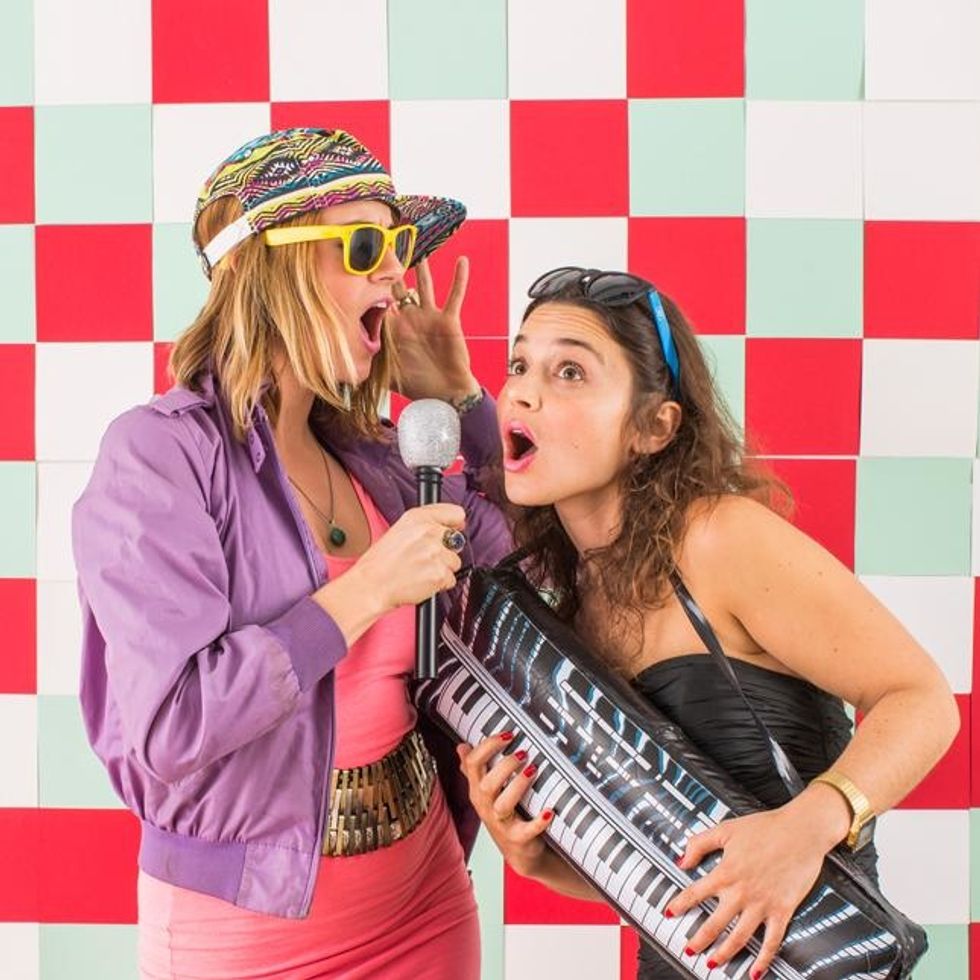 Best friends <3
The creator of this guide has not included tools
B+C
We are the team behind Snapguide. Feel free to message us if you have any questions or see something that could be improved!