Most of these books are meant for young adults/teens. Some of these are inappropriate for preteens, because of language and some bad content. If you're a parent, I would read these before your child
Divergent by Veronica Roth is my all time favorite book. Tris, a 16 year old, picks between the life she has and the life she wants. Google for more of a description, this book is amazing! FOUR <3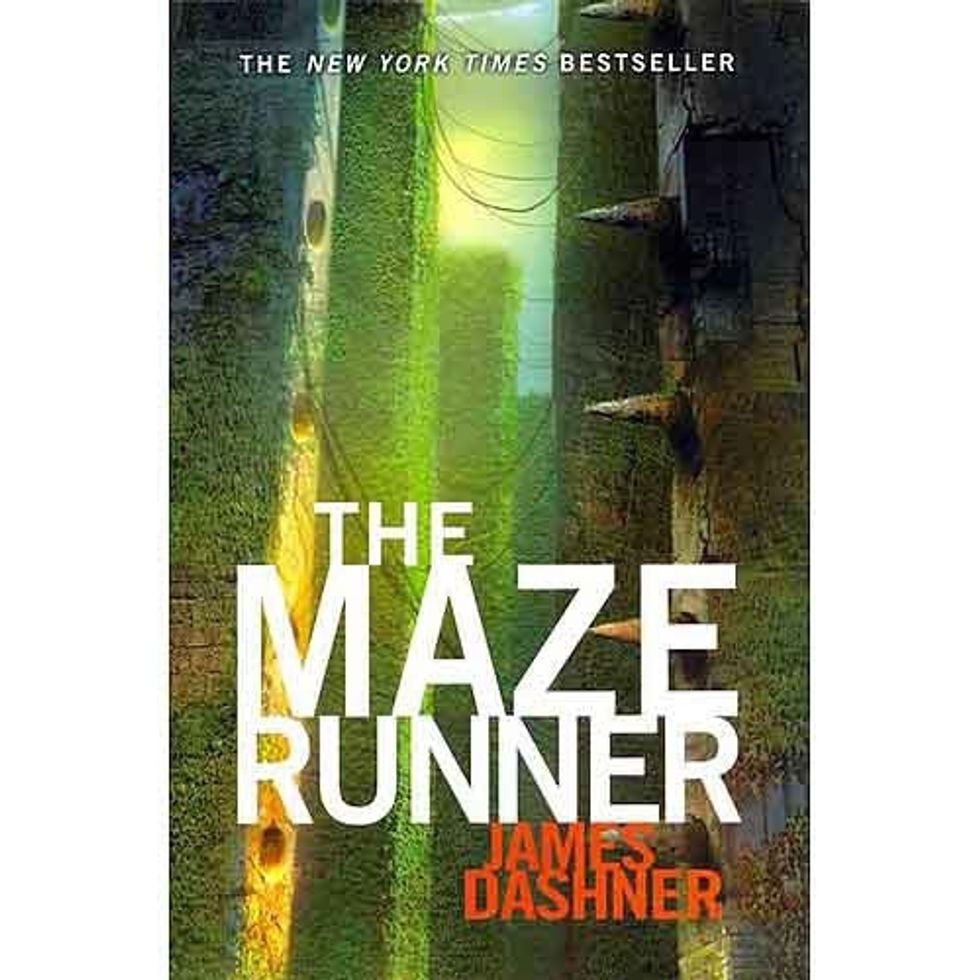 The Maze Runner by James Dashner is a trilogy, like most of these are. The Maze Runner is an amazing book, but very hard to explain! Google for more info.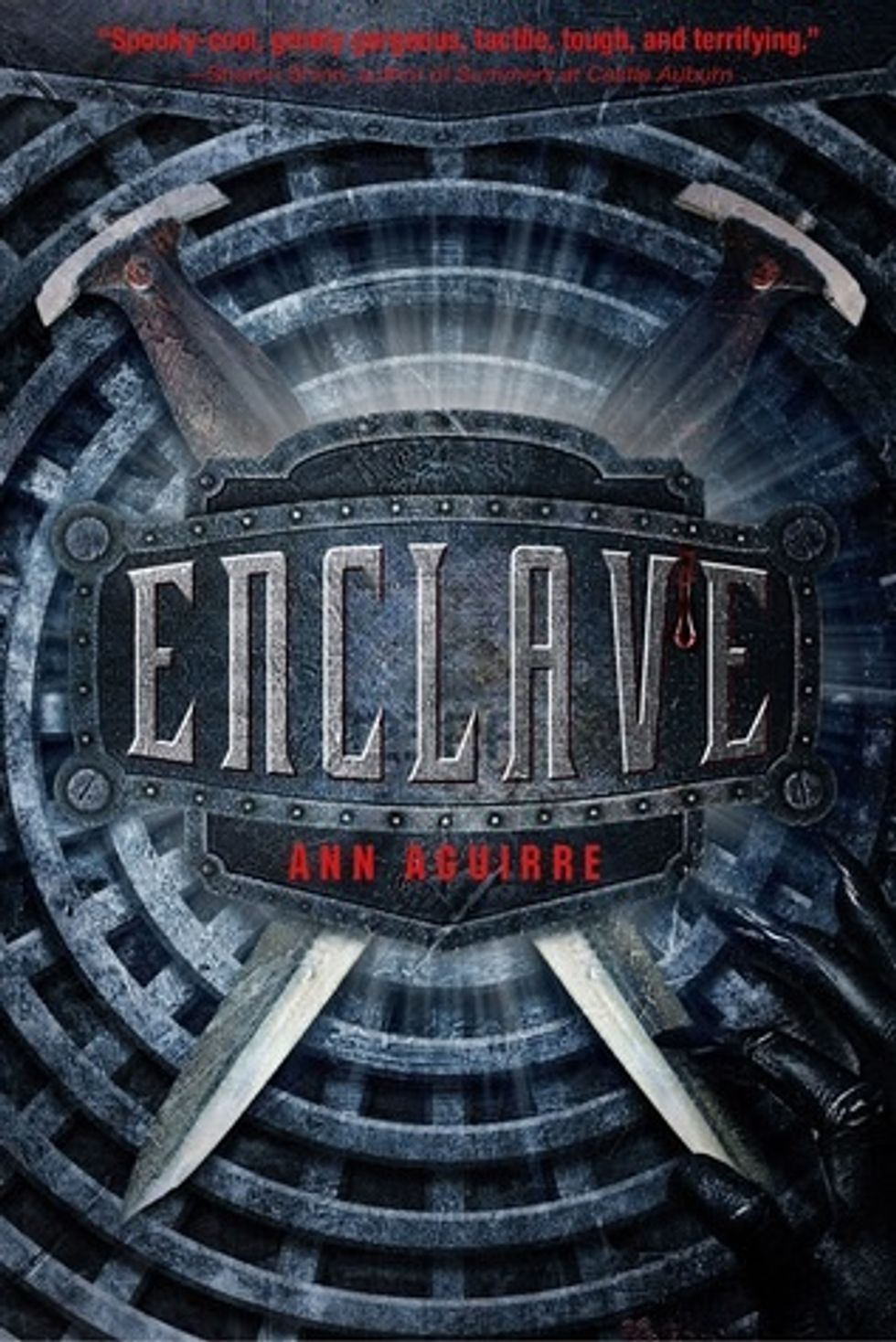 Enclave by Ann Aguirre! Alright, this book literally took my breath away. The third book is almost out and I'm counting down the days! Google for more info.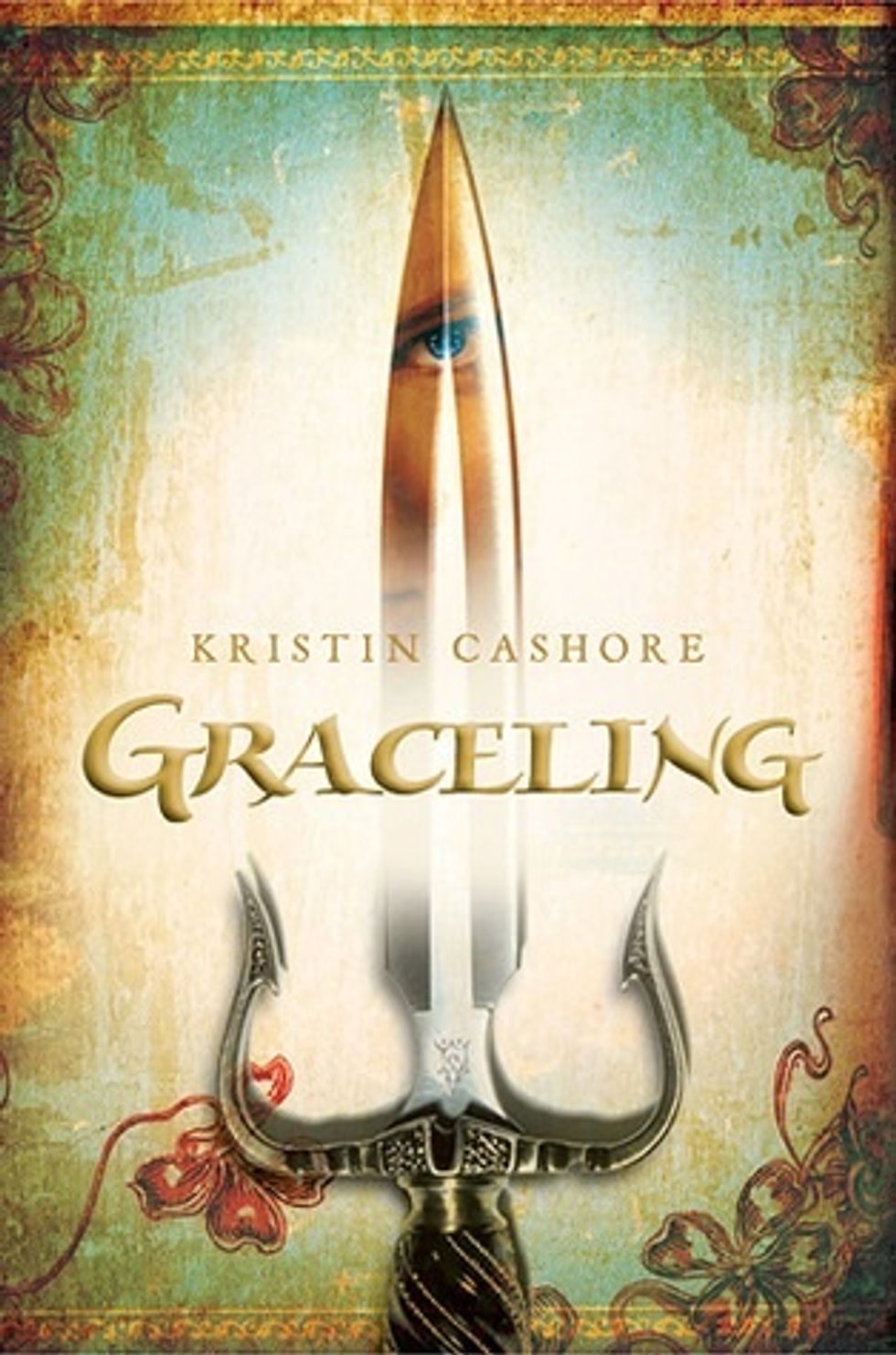 Graceling by Kristen Cashore is a book I recently finished, and absolutely loved. Join Katsa, a girl graced with killing, as she goes on many adventures. A lot better then it sounds.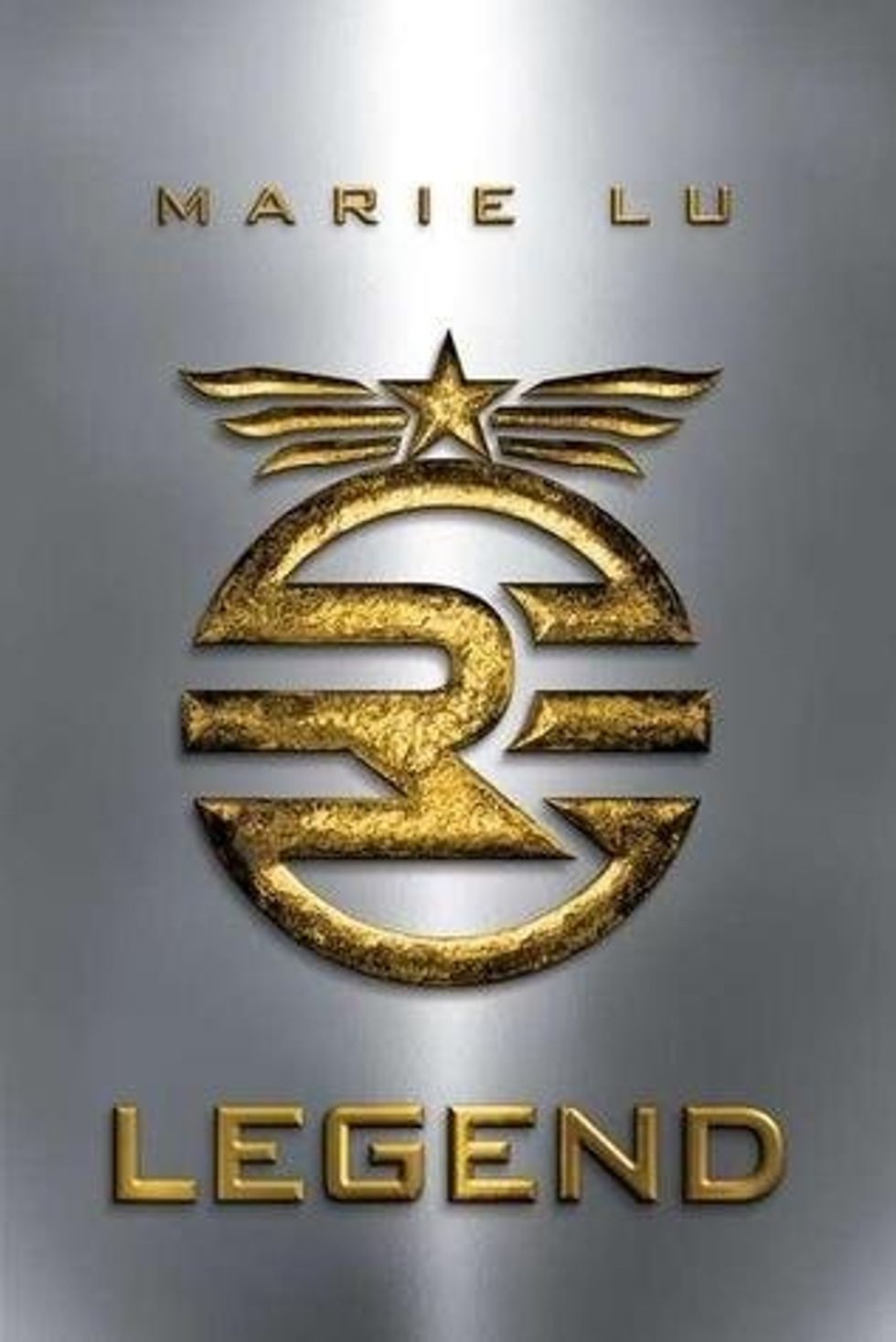 The Legend series by Marie Lu. Legend is about a criminal named Day, and a very smart girl named June. When June's brother is murdered, she goes after Day.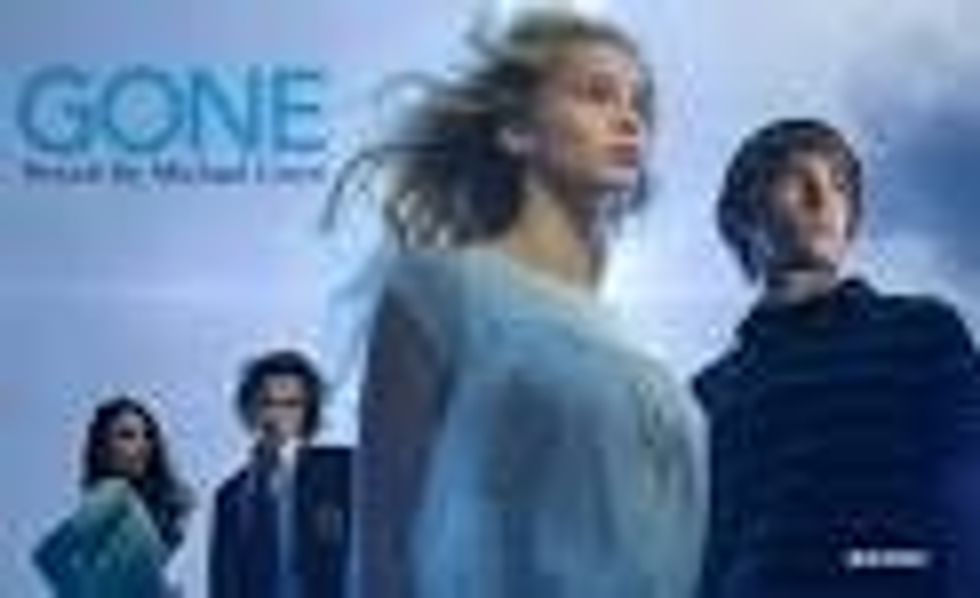 Gone by Michael Grant. Imagine sitting in your classroom, listening to the teacher, and then poof! They disappear. When everyone over the age of 15 disappears, what will happen?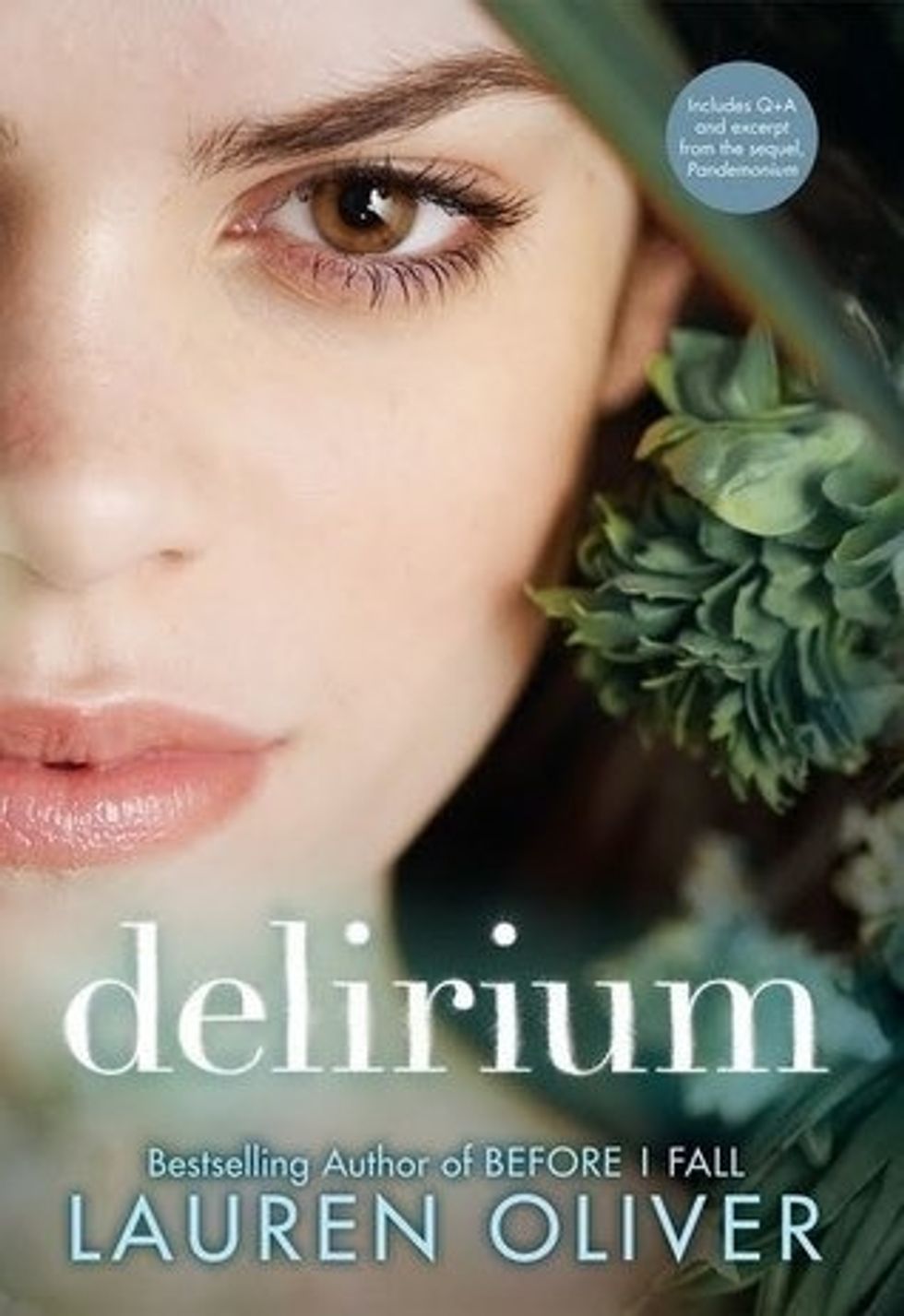 Delirium by Lauren Oliver. In a world where love is a disease, young Lena is about to get her cure. And then, she falls in love. A very good book, just a little slower then some f these
Variant by Robison Wells. Currently, this book only has a sequel. But the ending in this book is absolutely insane.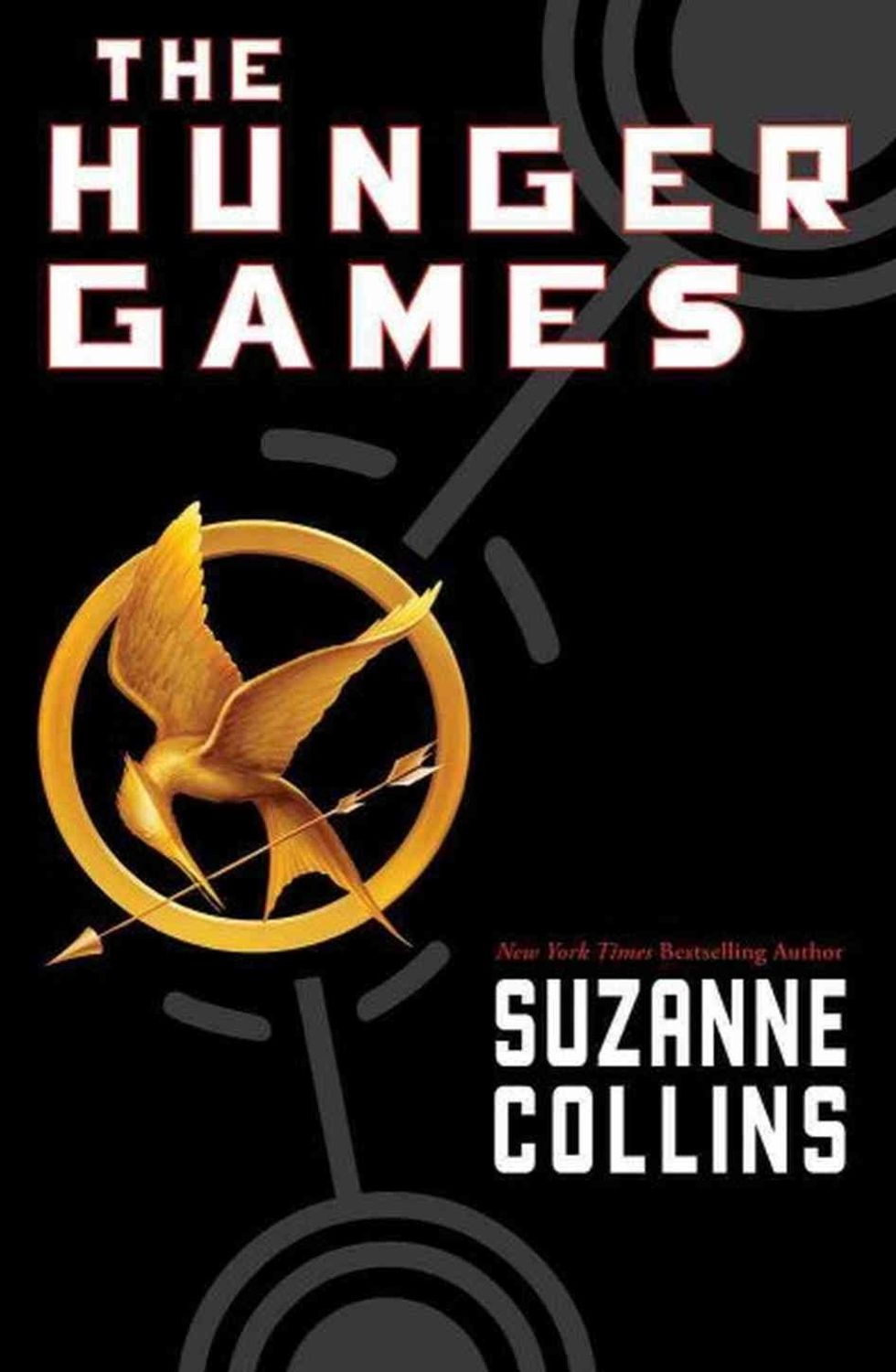 The Hunger Games by Suzanne Collins was definitely not my favorite book, but worth reading. With a movie currently out and a second one being made, also.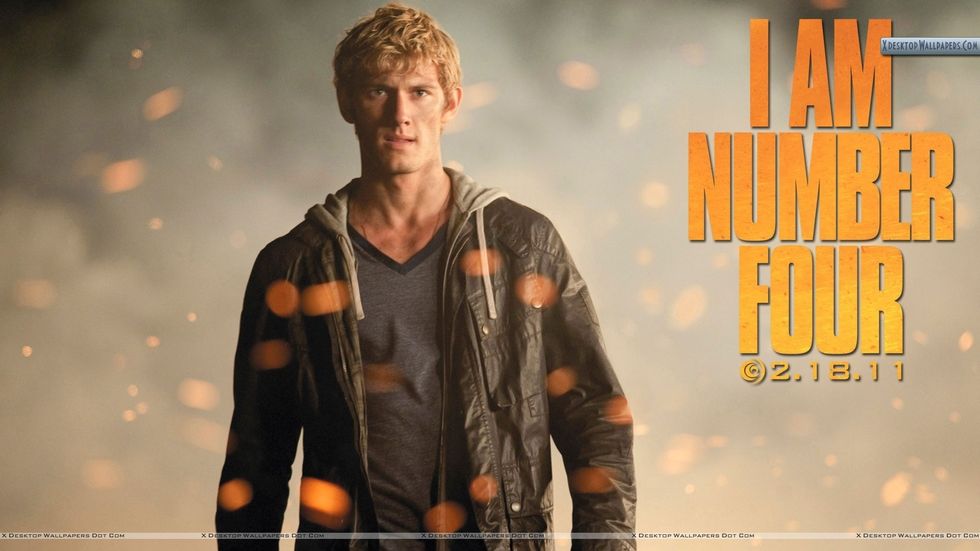 I Am Number 4 by Pitticus Lore. I wasn't sure if I was going to like this book, but I read this and the other ones and ended up loving them!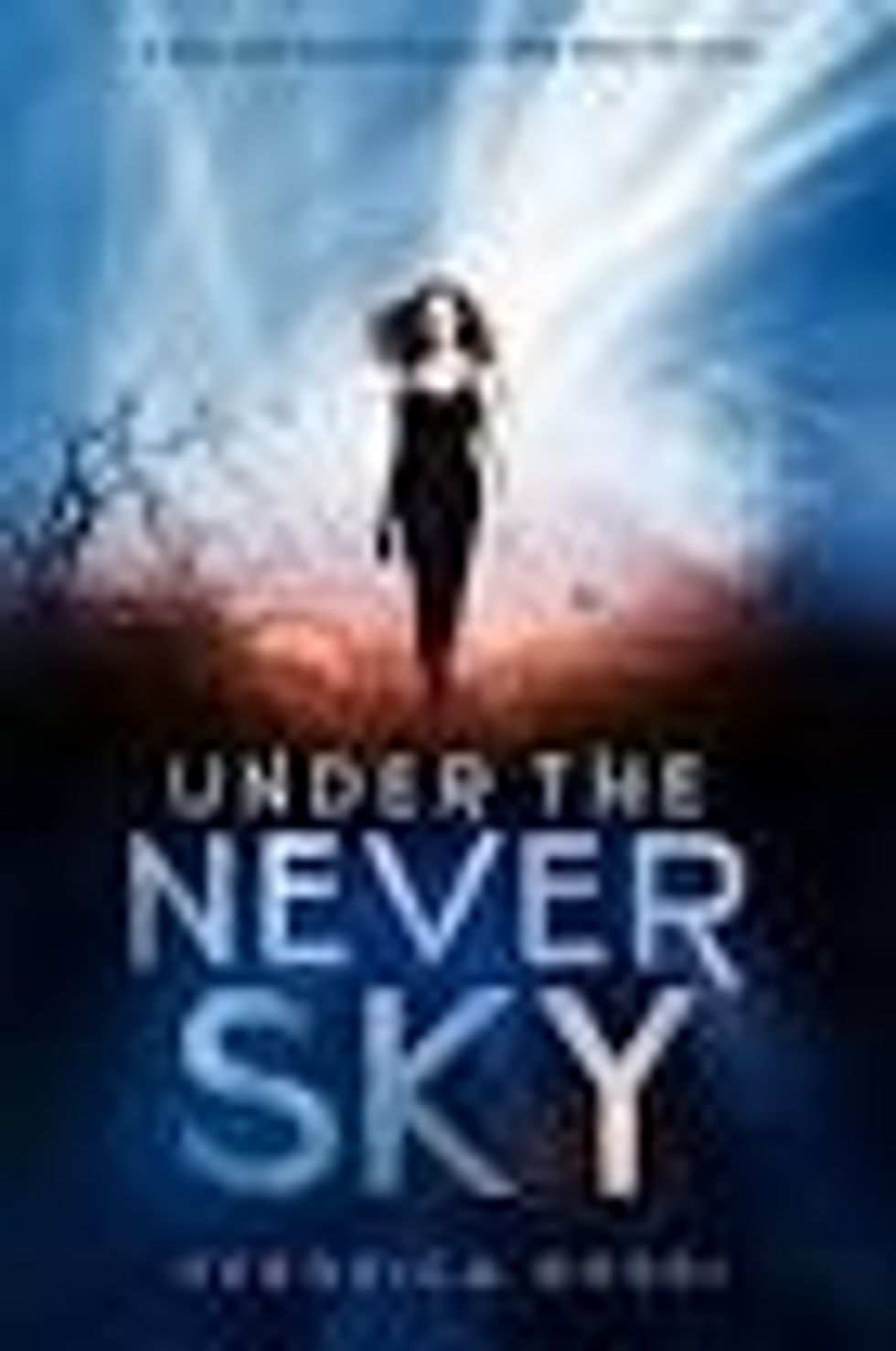 Under The Never Sky by Veronica Rossi. I could not seem to put this book down. It starts a little slow but seriously, this thing is amazing.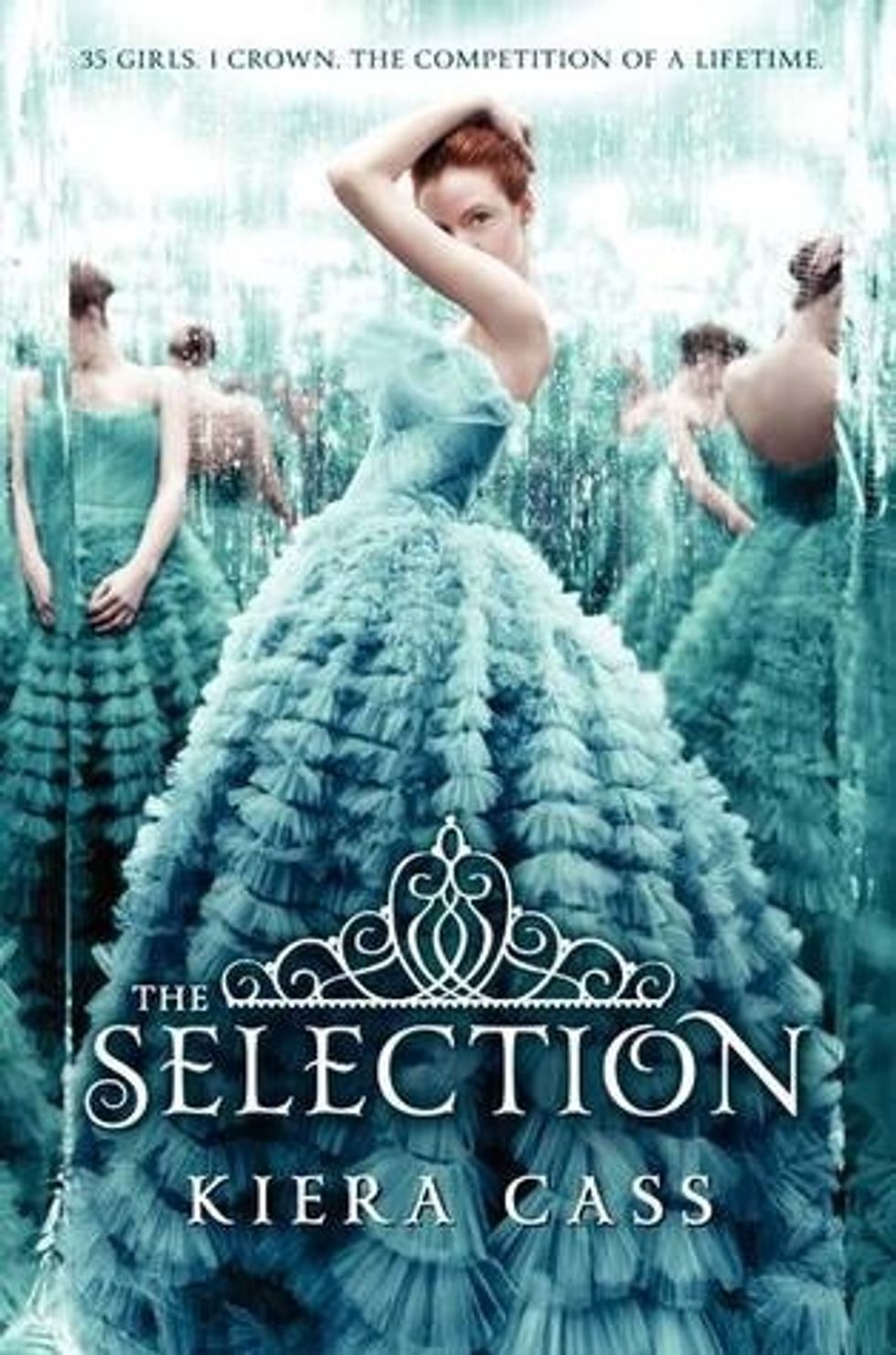 The Selection by Kiera Class. I really liked this one, too, although it wasn't as exciting as some of the others, it was an amazing read.
And that's it! :) Thanks for reading, guys! I have also read Matched, but didn't like it very well. If anyone has any suggestions, please leave them below! :)
M H
Hey everyone! I do guides on random stuff. If you have any ideas for guides, please message me! :) I love reading books, and I'm a Christian. I love rock bands