11 Buys + DIYs for a Happier, Healthier Summer
8
Today, we're teaming up with Made to Matter, handpicked by Target brands Mrs. Meyer's Clean Day® and Justin's® to bring you 10 smart buys and DIYs for a healthier, happier summer.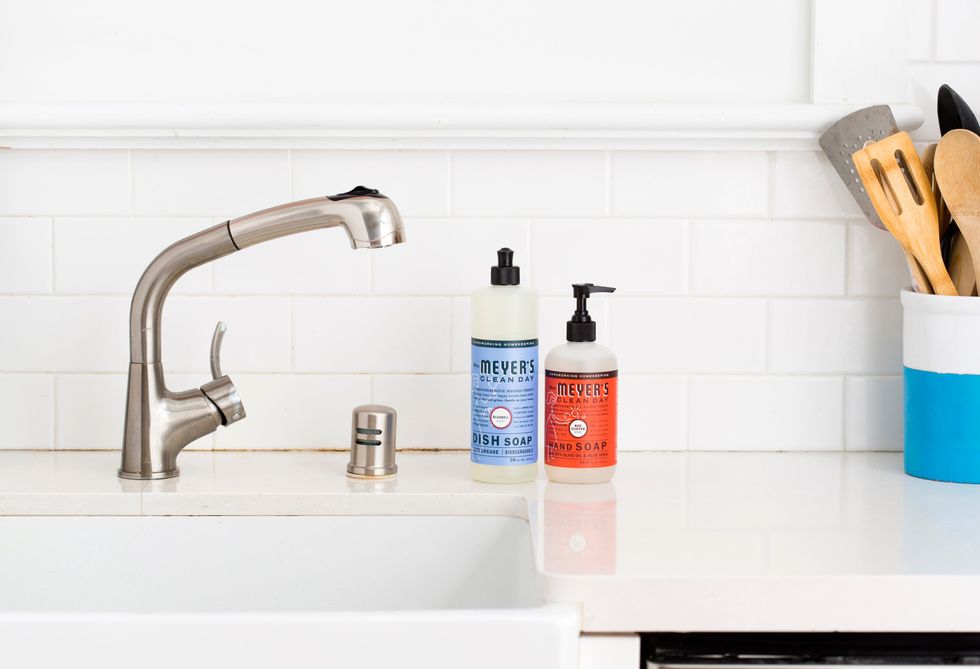 Mrs. Meyer's Clean Day® and Justin's® are both dedicated to making a difference with their products and share a passion for clean ingredients— a value we can absolutely get behind.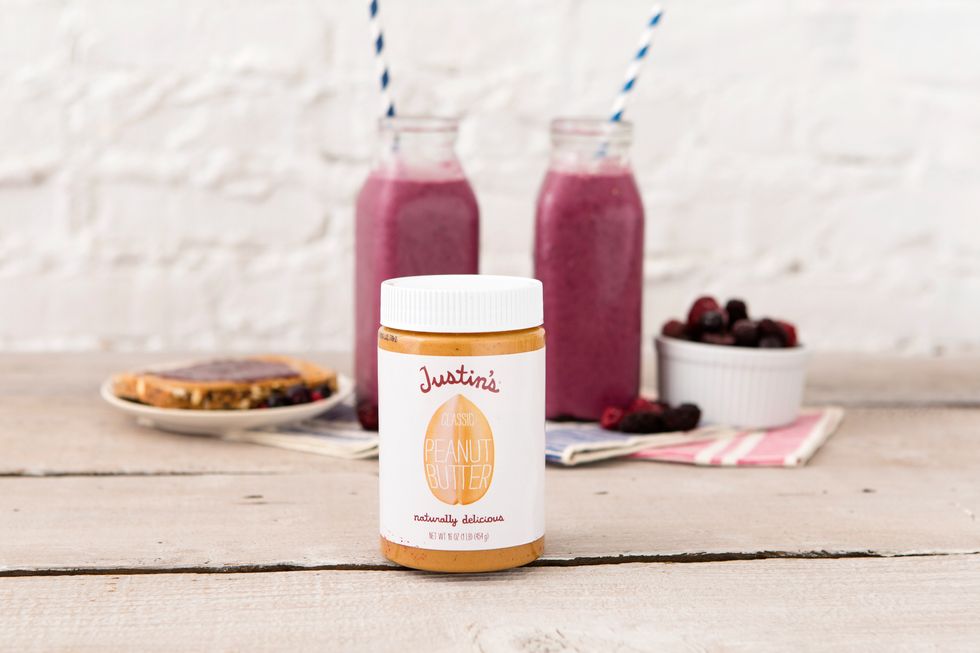 All Justin's® products are made with the highest-quality ingredients and boast 4-8 grams of protein per serving without the usual sugar dosage found in generic nut butter brands.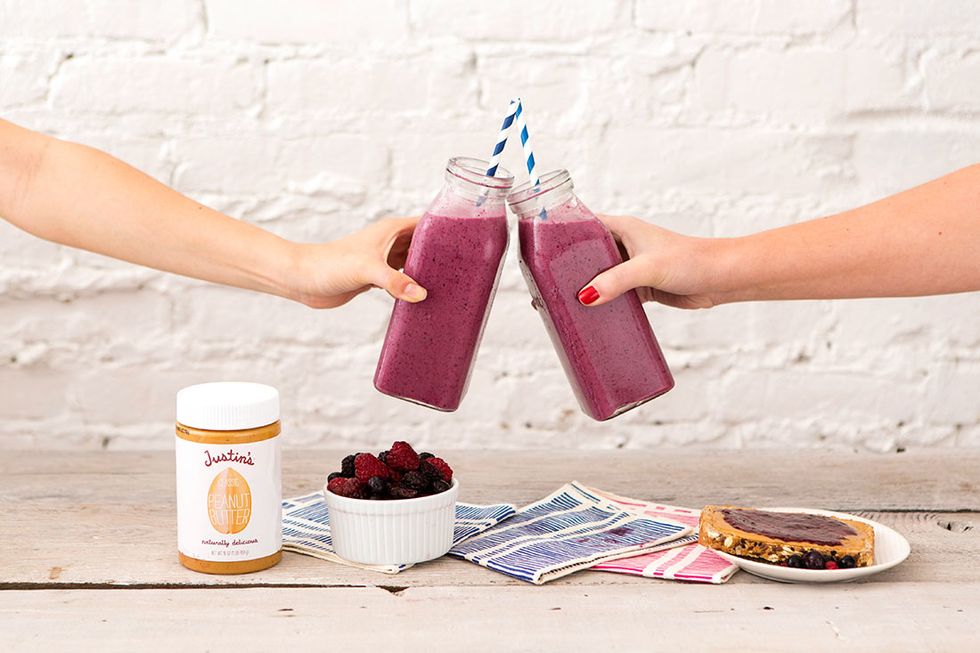 1. Kick off the summer day with a tasty and playful AM smoothie made with Justin's® Peanut Butter.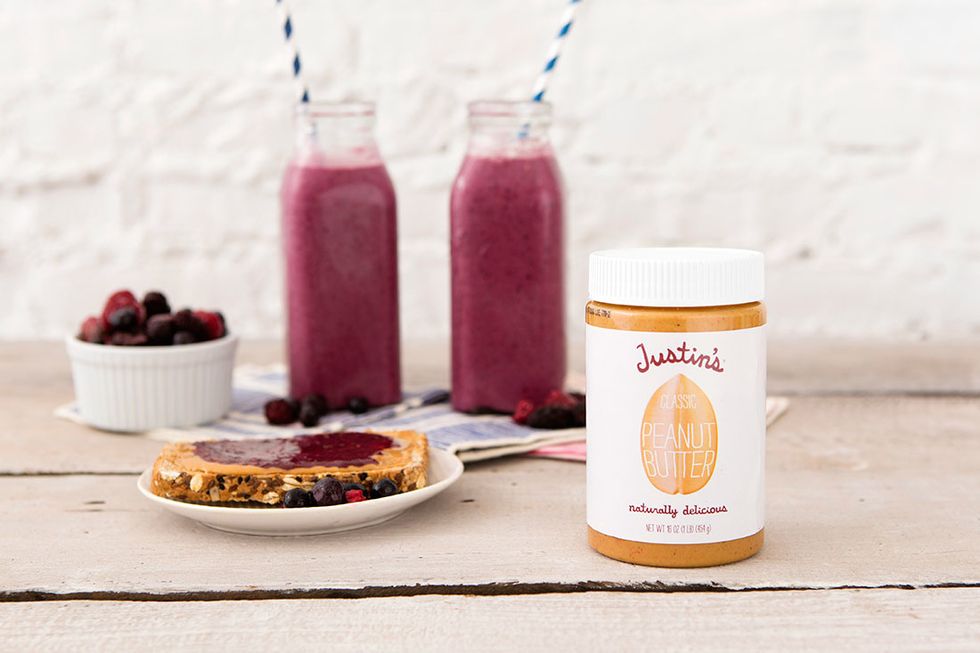 Healthy PB&J in a jar! That's our kinda breakfast. Click here for the recipe: http://go.brit.co/2a2gJQQ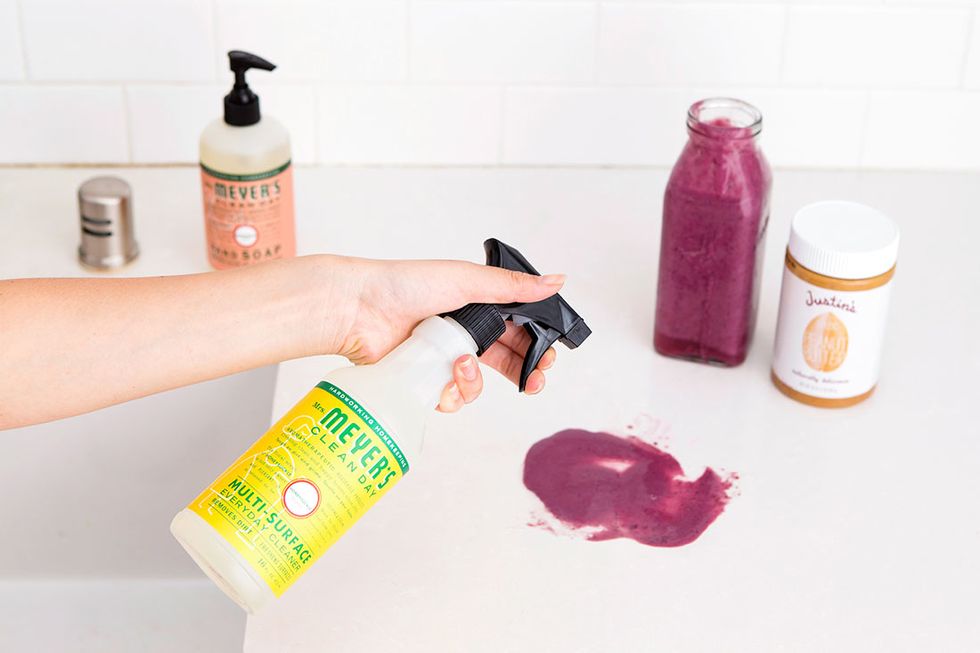 2. Break out the Mrs. Meyer's Clean Day® products: Which are made with simple ingredients— to keep your surfaces spick and span. Available at your local Target or online at Target.com.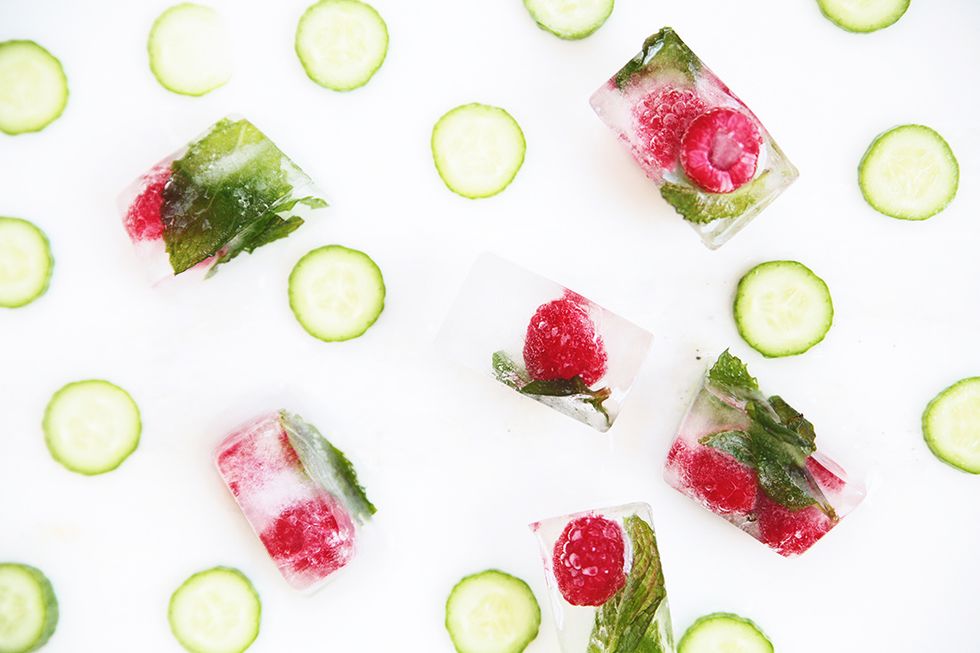 3. Find Incentives to Drink More Water: Our go-to hack to ensure we get our eight cups o' day? Make fancy flavored ice cubes.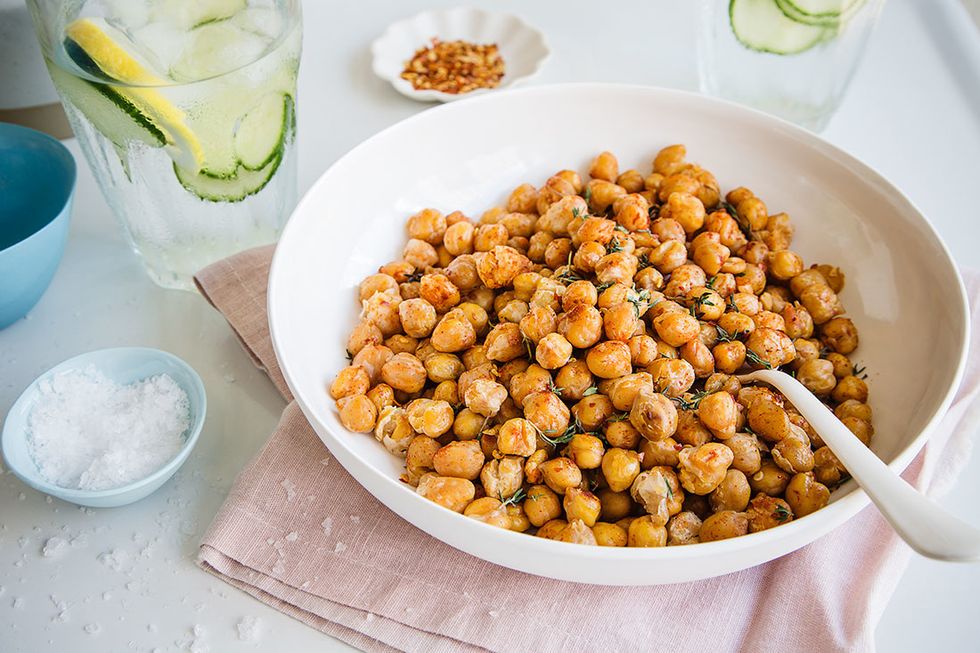 4. Make These Seasoned Chickpea Snackers: This tasty recipe uses seasoned canned chickpeas that are roasted, and then seasoned again. Click here to get the recipe: http://bit.ly/29TezAS
5. DIY a Darling Bike Basket: Bring some joy to your two-wheeler with this quick and simple floral facelift. Who knows, maybe it will encourage you to hop on that bike a little more often!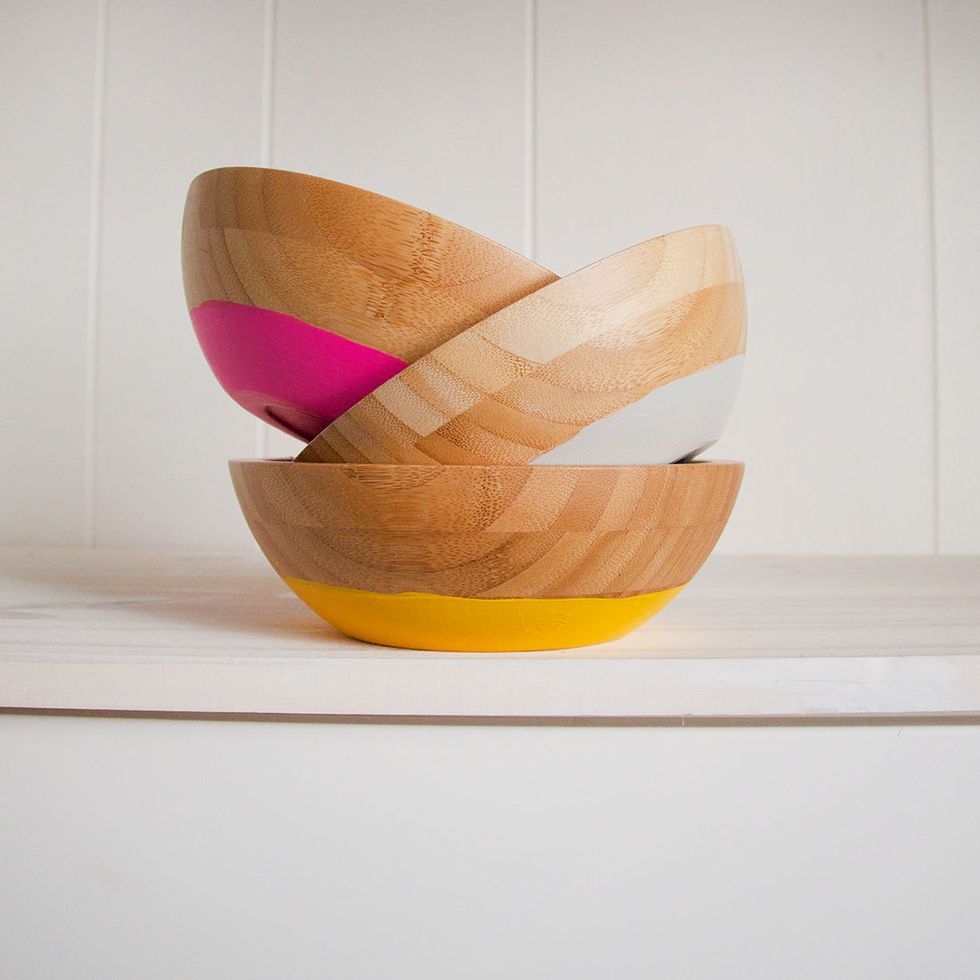 6. Color Dip Old Bowls: Sometimes a tiny update is all it takes to make something feel new again. Repurpose old bowls with a dip of food-friendly paint for an even cuter outdoor potluck spread.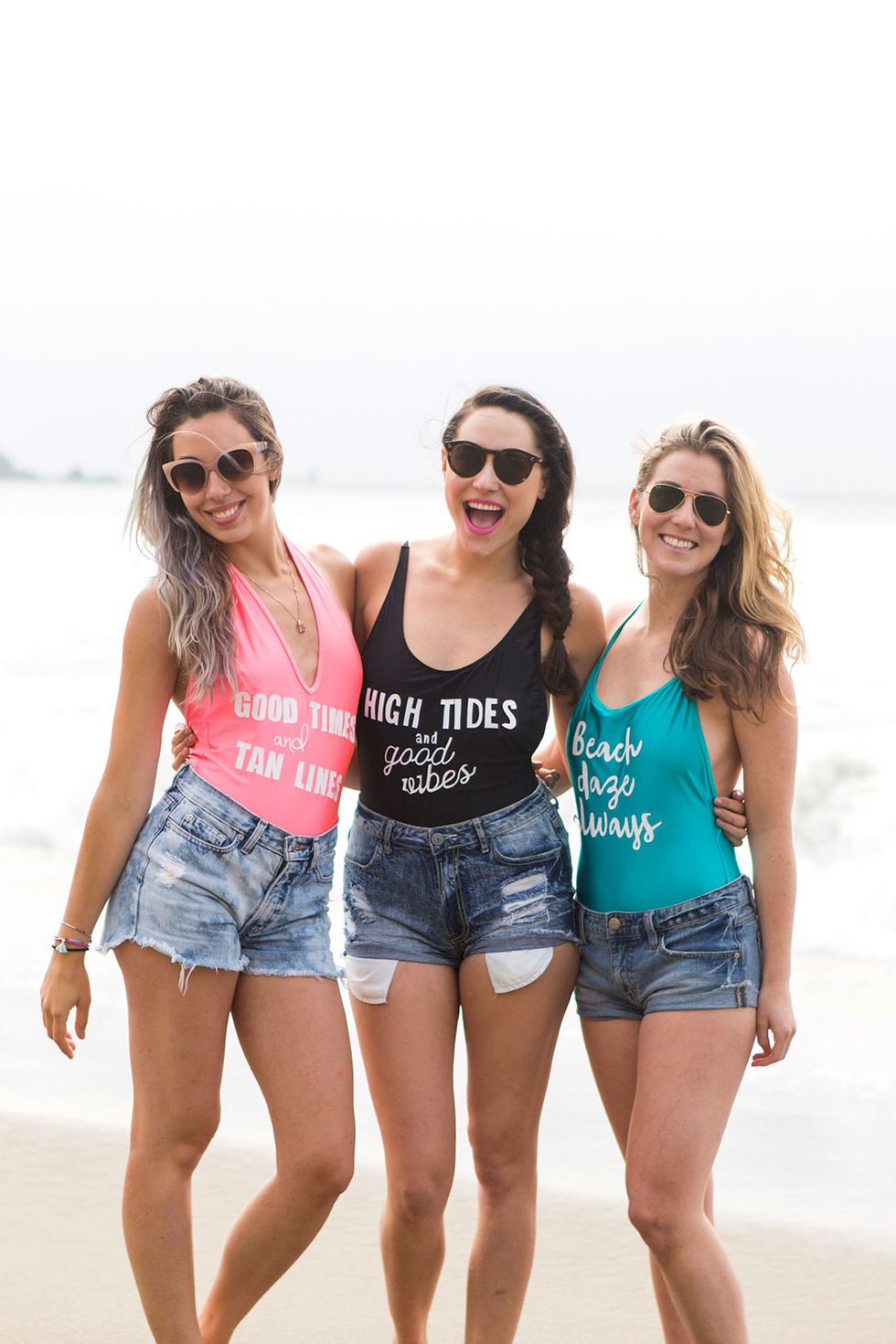 7. DIY a 90s Swimsuit: One-piece swimsuits are BACK and we're thrilled. Embrace the trend buying making one yourself with this neat iron-on vinyl trick.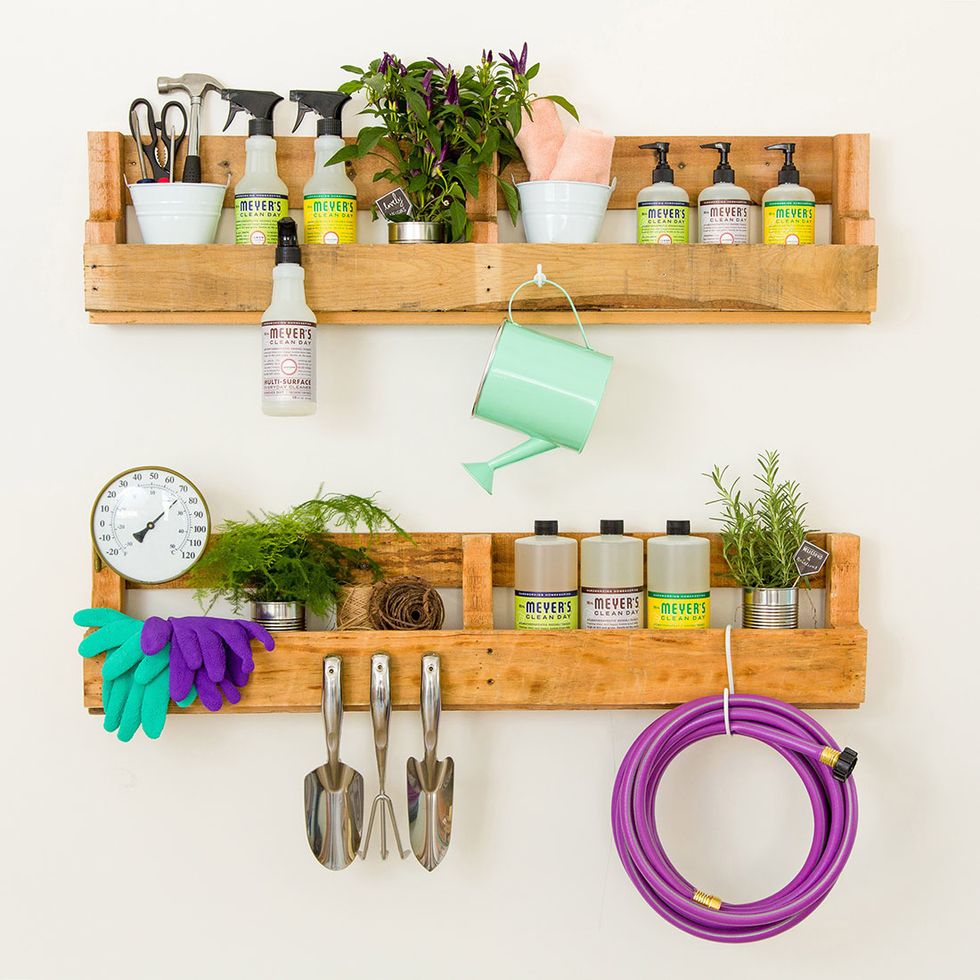 8. Make a Garden Shed Shelf: Upcycle an old pallet to make a one-stop-shop for all of your garden supplies. Click here for the DIY: http://bit.ly/2aaFc3B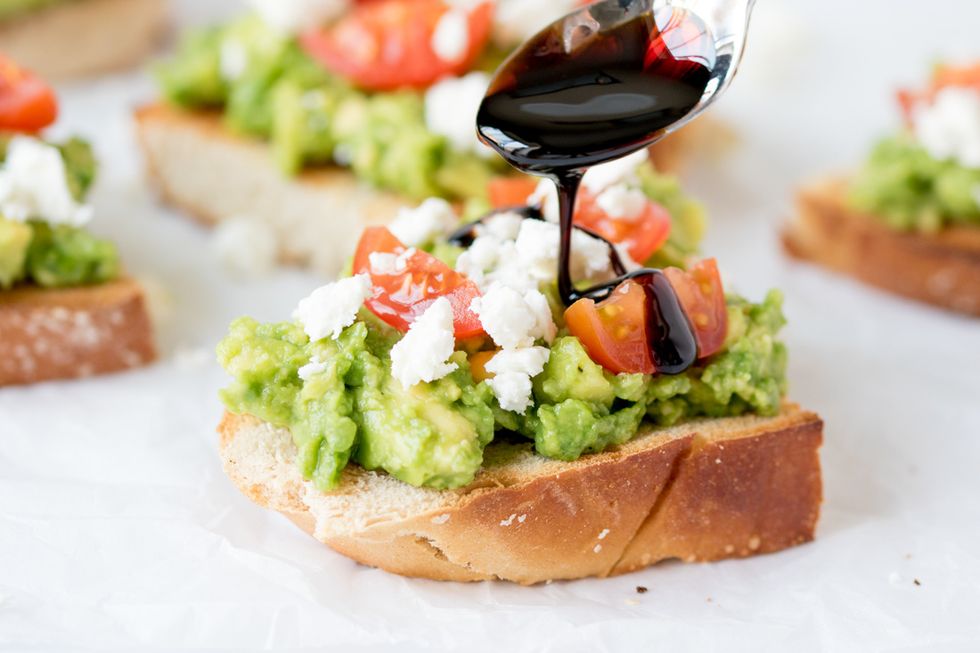 9. Try No-Heat Recipes: When turning on an oven or stove is unthinkable in the heat, go for refreshing, oven-free combos, like this balsamic avocado toast recipe. Click here: http://go.brit.co/1NCiD9t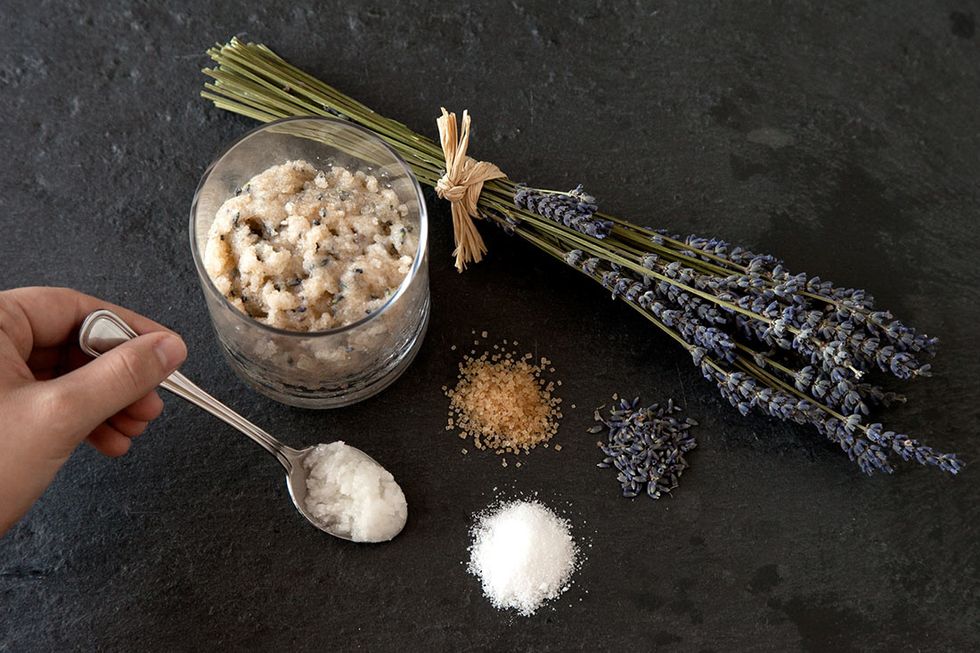 10. DIY a Lavender Sugar Scrub: Create an easy exfoliating scrub with wholesome ingredients found in your pantry. Click here for the DIY: http://bit.ly/29xS432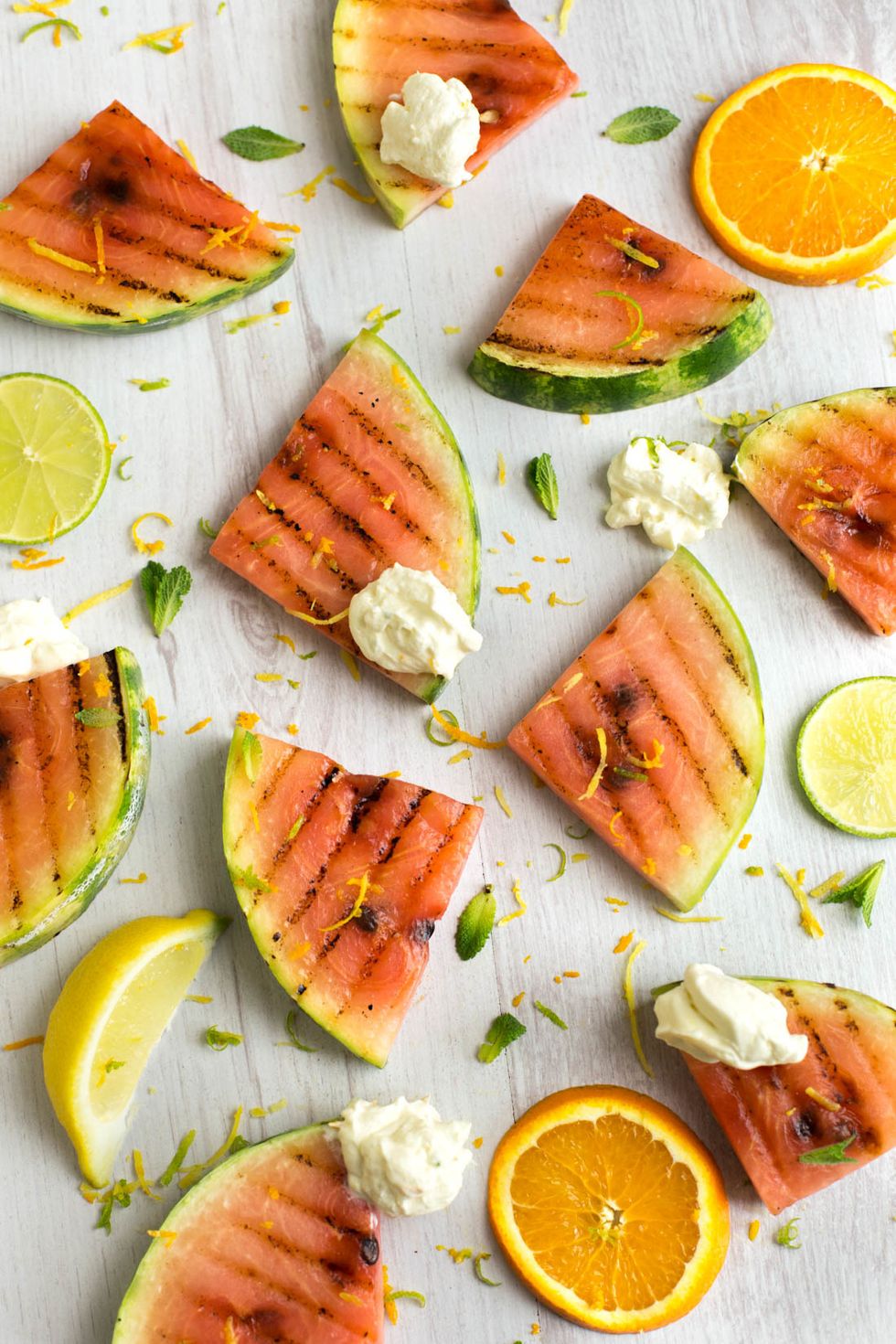 11. Give Grilled Watermelon a Try: All watermelon everything, please. Next time you fire up the BBQ, toss some watermelon on for a new take on the classic summer treat.
The creator of this guide has not included tools
B+C
We are the team behind B+C Guides. Feel free to message us if you have any questions or see something that could be improved!