I have the results!!! I was so excited I got such a big turn out!! I was so happy! Everyone did such a wonderful job, but not every one can win.. I am very sorry for that, because they were all great!
Buuuut, I did notice some great ones! It was really hard to choose, but I finally decided! In third place....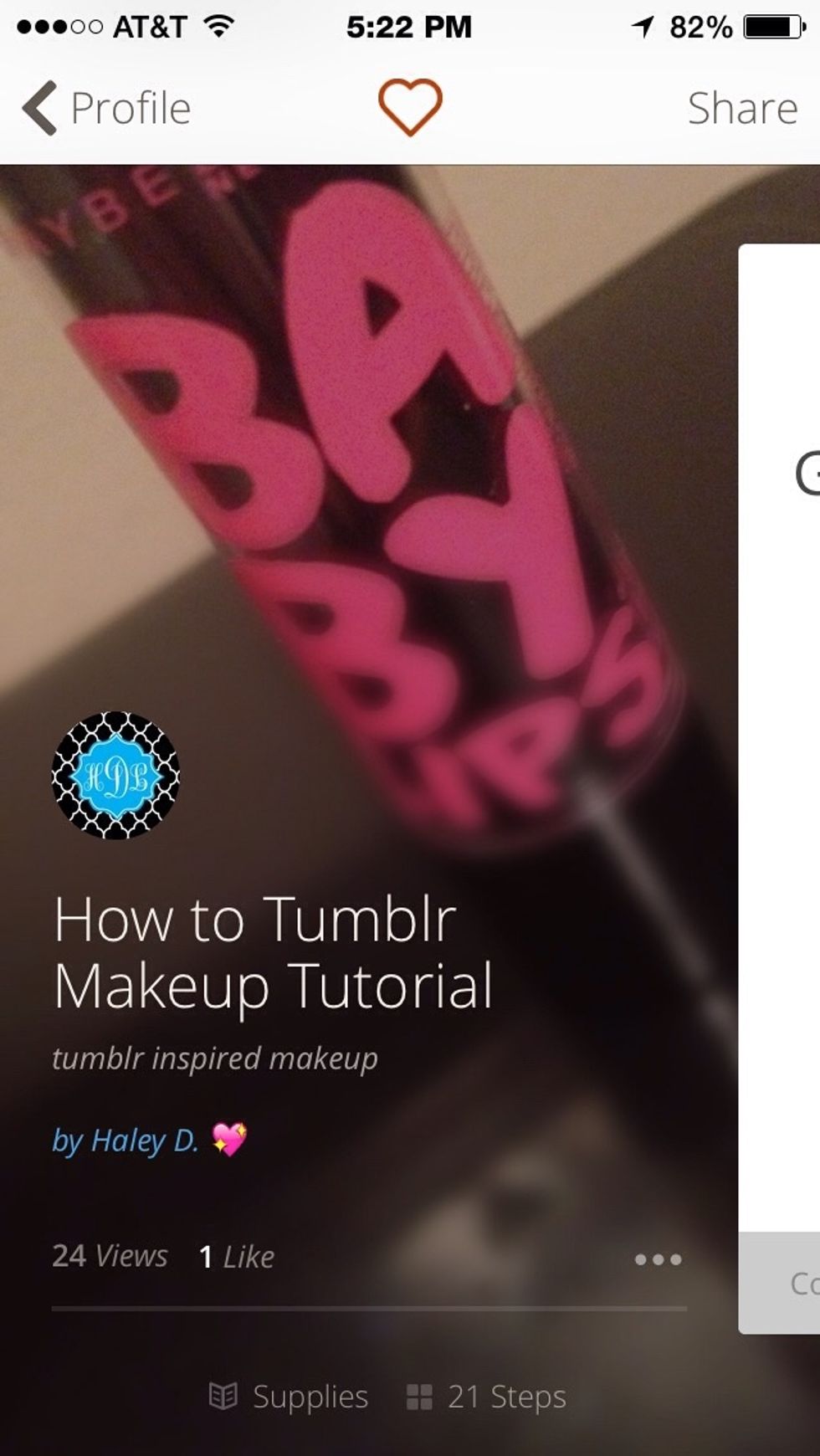 Haley D.💖's tumblr make up tutorial!! It was great!!
Kenzie🌺🌺🌺's DIY happiness jar!!! I really liked this and I plan on doing it sometime!!!
And finally... In first place... 😋😋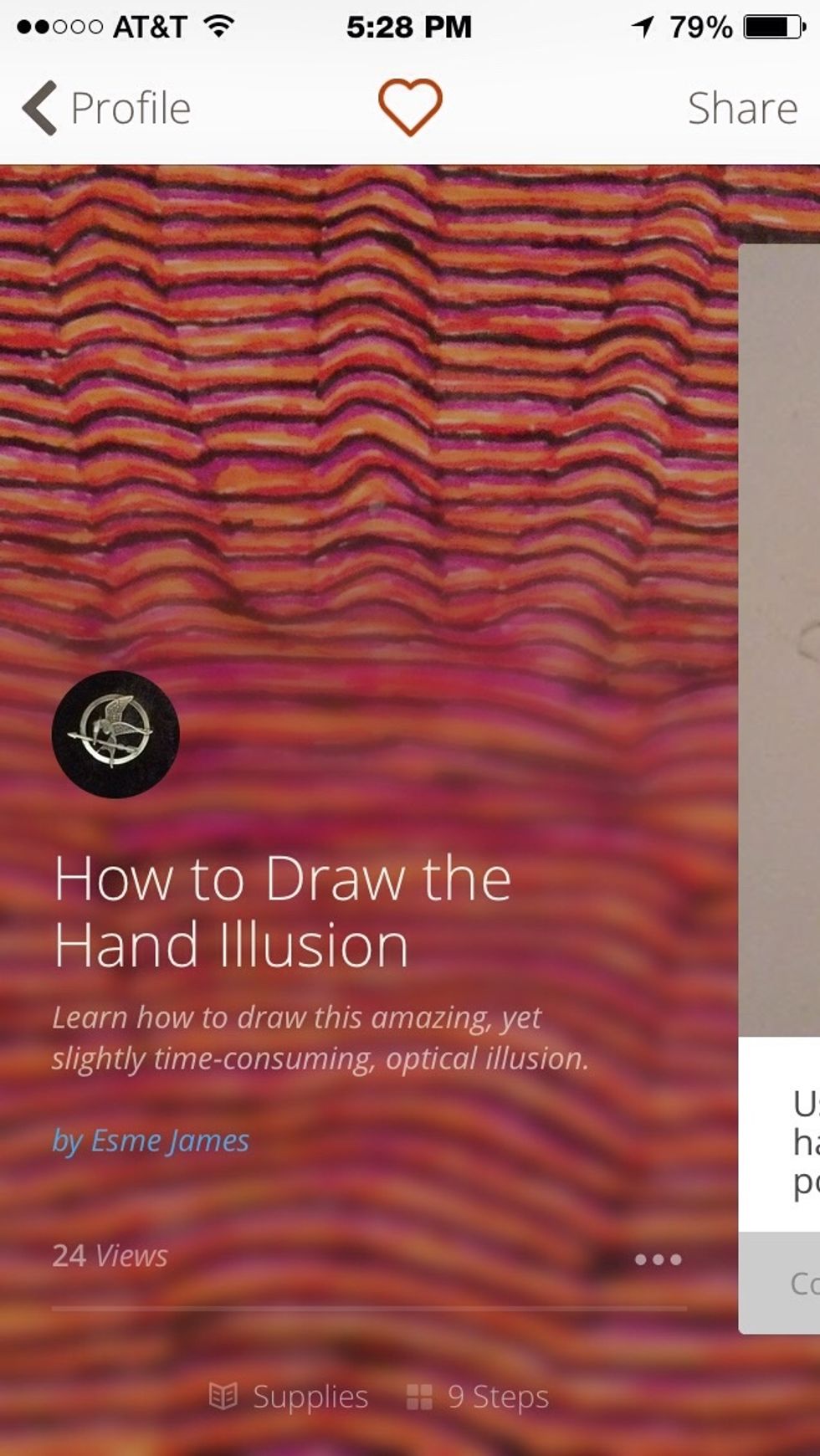 Esme James' guide on how to draw the hand illusion!!!! I thought this was so cool!
I want to congratulate all of the winners!! I am so sorry everyone couldn't win. All of the guides were great though!! Thank you for all of my followers! I really appreciate it! Be sure to like...
Comment and follow! You can say your requests in the comments section!!! Thank you all so much! ❤️❤️ happy new year!! 🎉
The creator of this guide has not included tools
Artist At Heart
•the earth without art is just 'eh'• Life is art.. Paint your dreams! Psalm 103:1 I follow back!!✌️