10 winter survival tips every parent needs to know
10 Winter Survival Tips Every Parent Needs to Know
2082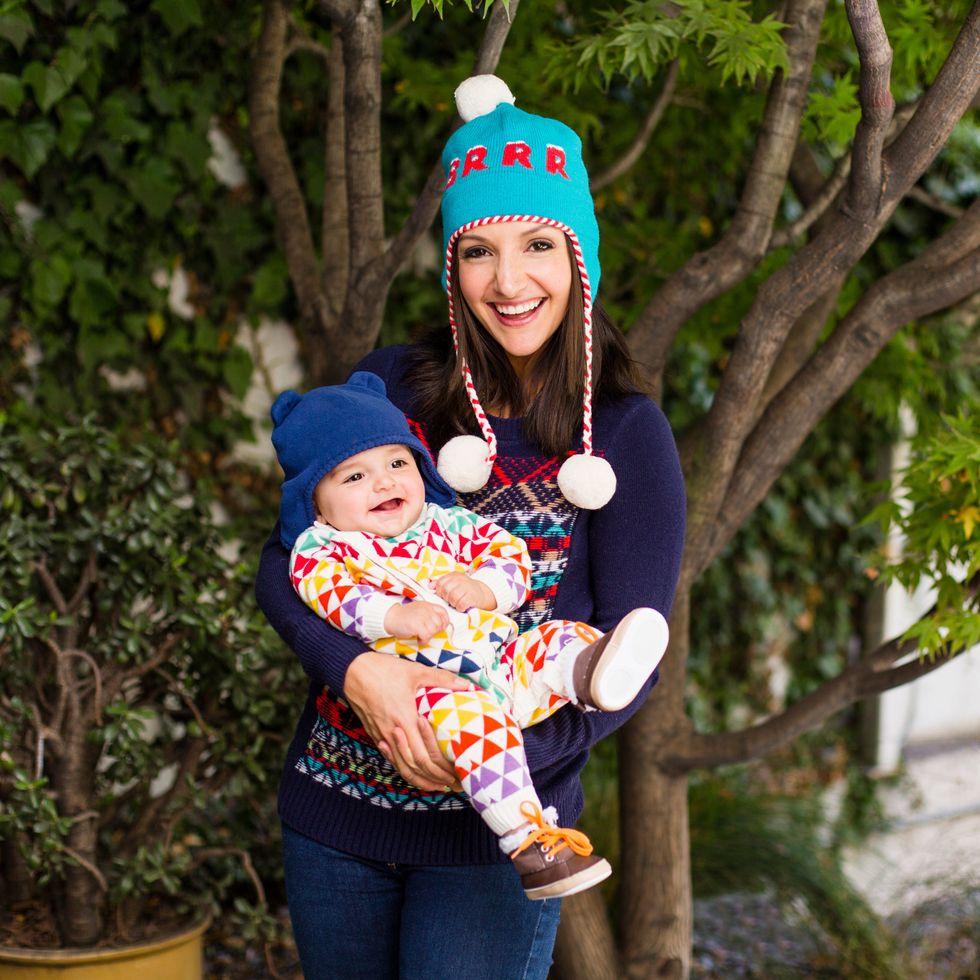 Baby, it's cold outside. Keeping little ones healthy + warm in the colder months is not always easy. We teamed up with JOHNSON'S® to share 10 tips every parent should have up their sweater sleeves.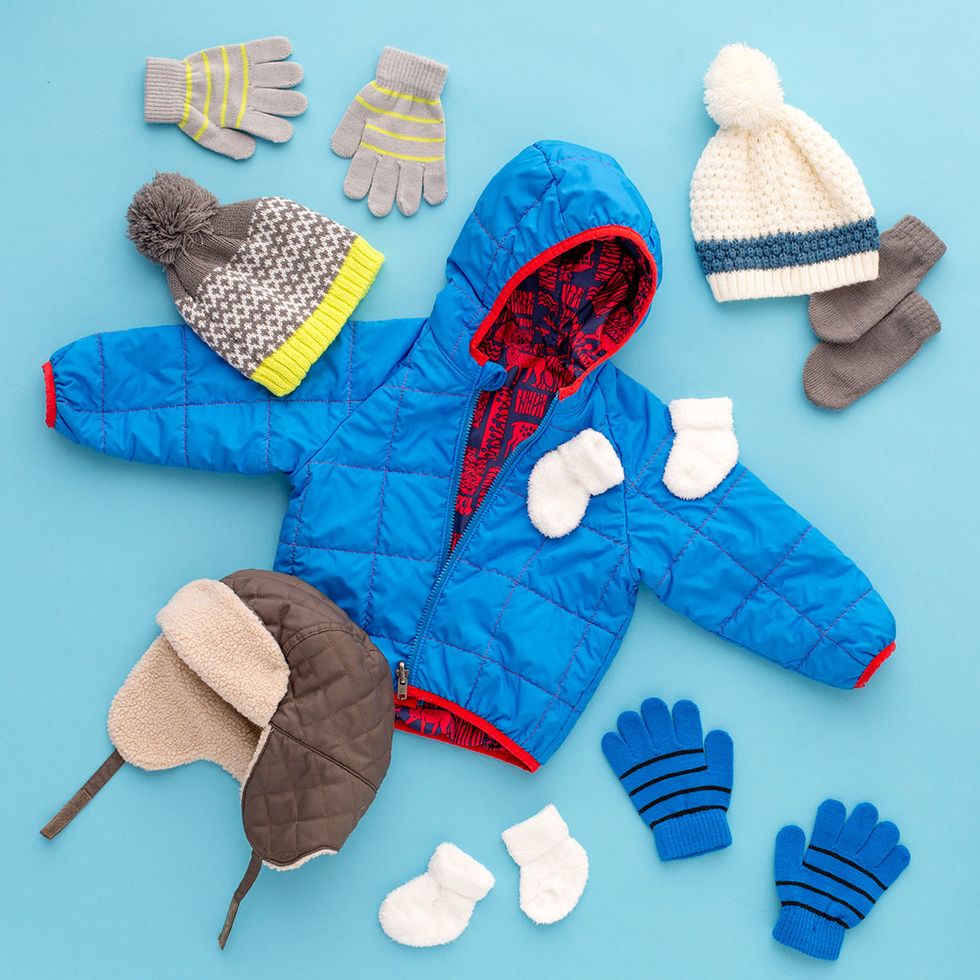 1. Be smart about layers. The last thing you want is for your kiddo to get tangled up + flustered in winter clothing. Pack a thick jacket as necessary, but dress baby in layers to reduce overheating.
2. Introduce baby to winter weather. Chances are, your kiddo will be downright delighted by snow if you introduce it to him or her in a smart way.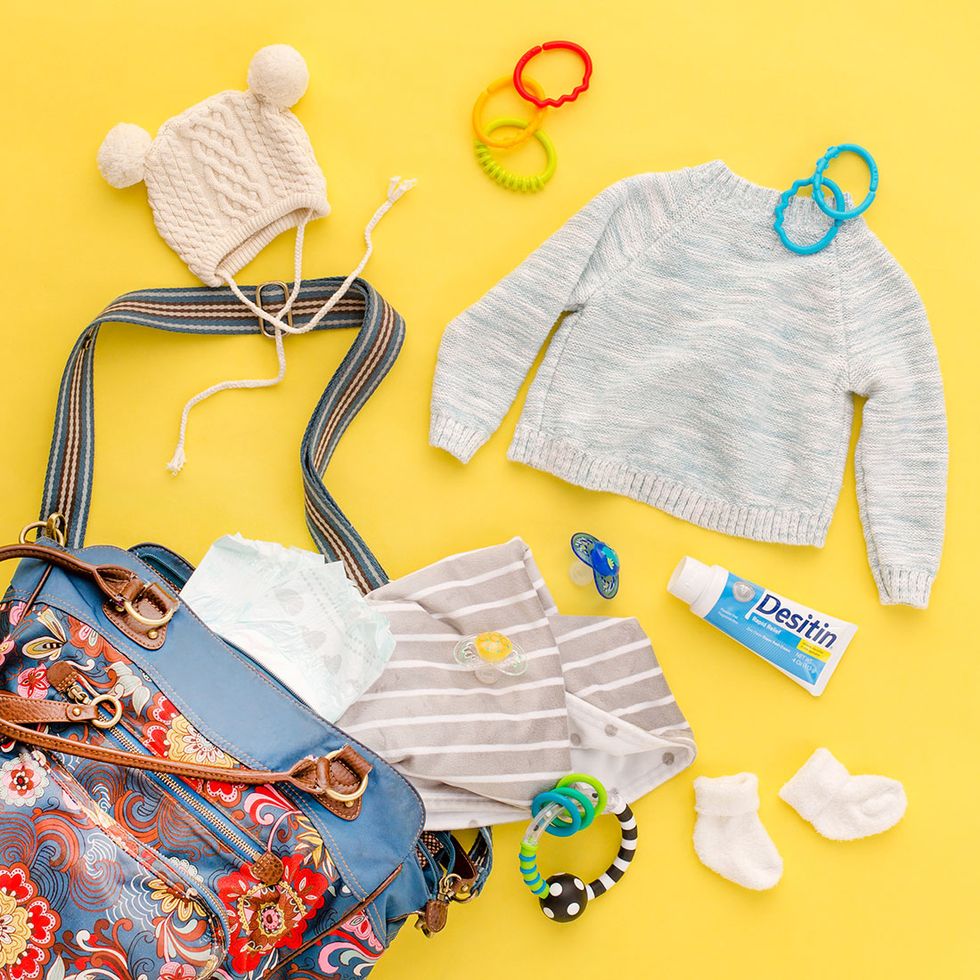 3. Add winter essentials to your diaper bag. Toss in an extra sweater and a reserve of DESITIN® Rapid Relief Cream, which is key to staying protected and dry in wintertime. http://bit.ly/2ek6vKa
4. Deck out your stroller with winter gear. Invest in a stroller sleeping bag! That, plus a stroller cover to help protect your little one from the wind, will make the stroller a cozy nap-zone.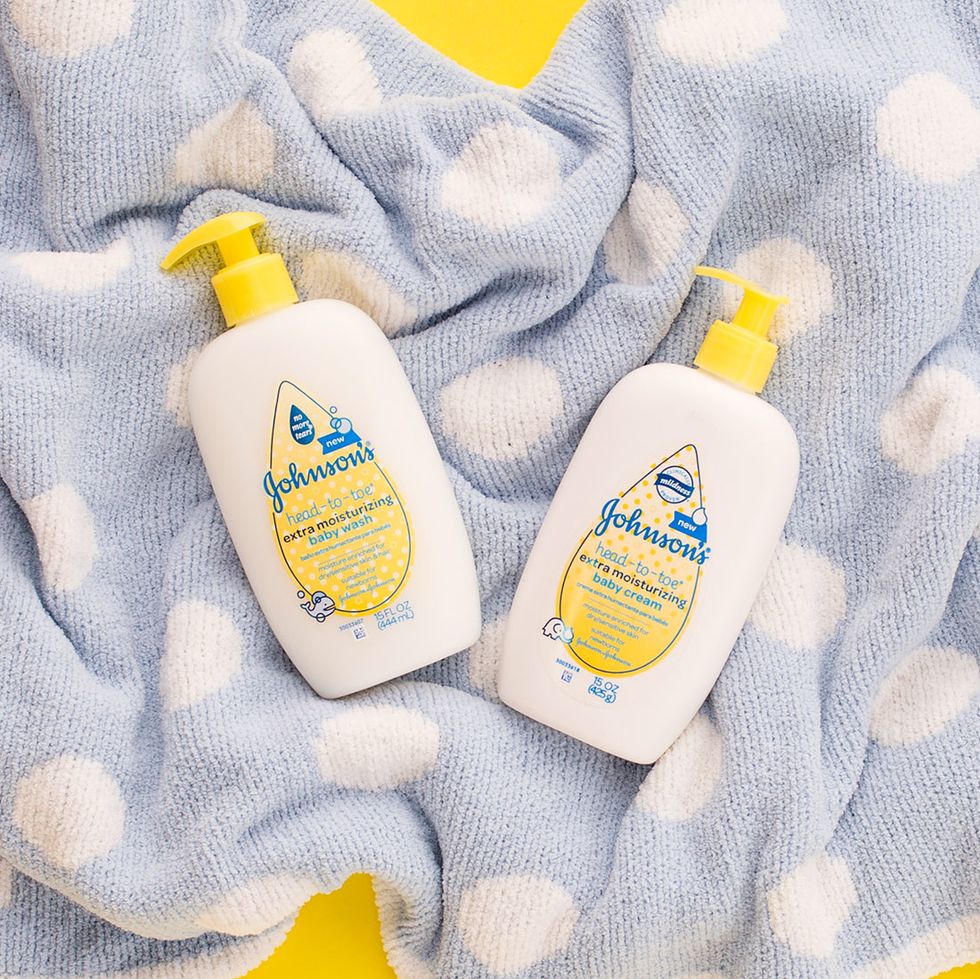 5. Keep them moisturized. Your baby's skin loses moisture twice as fast as yours! Cue JOHNSON'S® HEAD-TO-TOE® extra moisturizing baby cream to work miracles on those chappy days. http://bit.ly/2ek9UbH
6. Try this Scandinavian parenting technique. In Denmark, mothers often have their babies nap outside in the stroller. Turns out, the cold air actually helps the little ones sleep!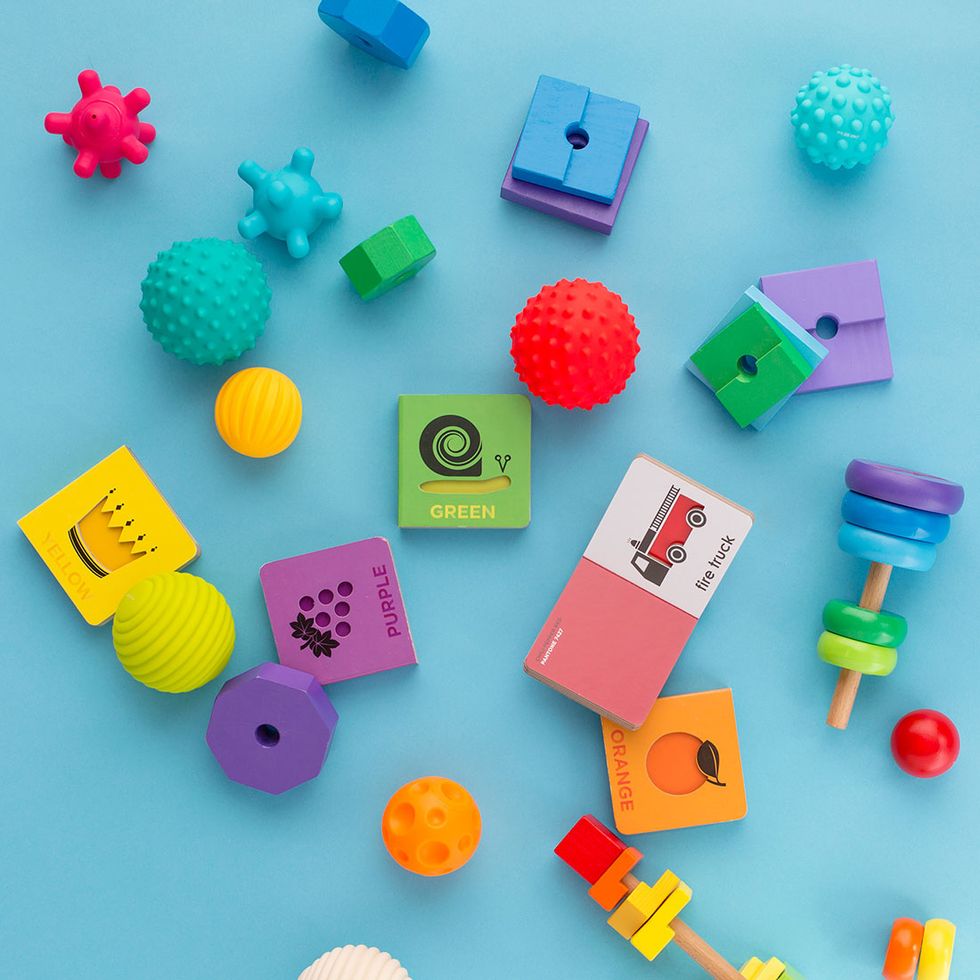 7. Keep the house well-stocked with indoor activities. Indoor days are inevitable when weather takes a turn for the worse. Pro Tip: Consider at least one activity that involves getting the wiggles out
8. Brush up on fireplace safety tips. Be sure to keep that fireplace well-ventilated — and those carbon monoxide alarm batteries fresh — all winter long.
9. Try baby-friendly puréed soup. If your little one is still at the baby food stage, switch up the pea purée for a warm (but not too warm!) puréed soup. Bonus: It's equally yummy to parents. :)
10. Use hand warmers under baby blankets. For added warmth, tuck hand warmers throughout the layers of the swaddle blanket. You can also preheat the crib with a hot water bottle or heating pad.
The creator of this guide has not included tools
B+C
We are the team behind B+C Guides. Feel free to message us if you have any questions or see something that could be improved!