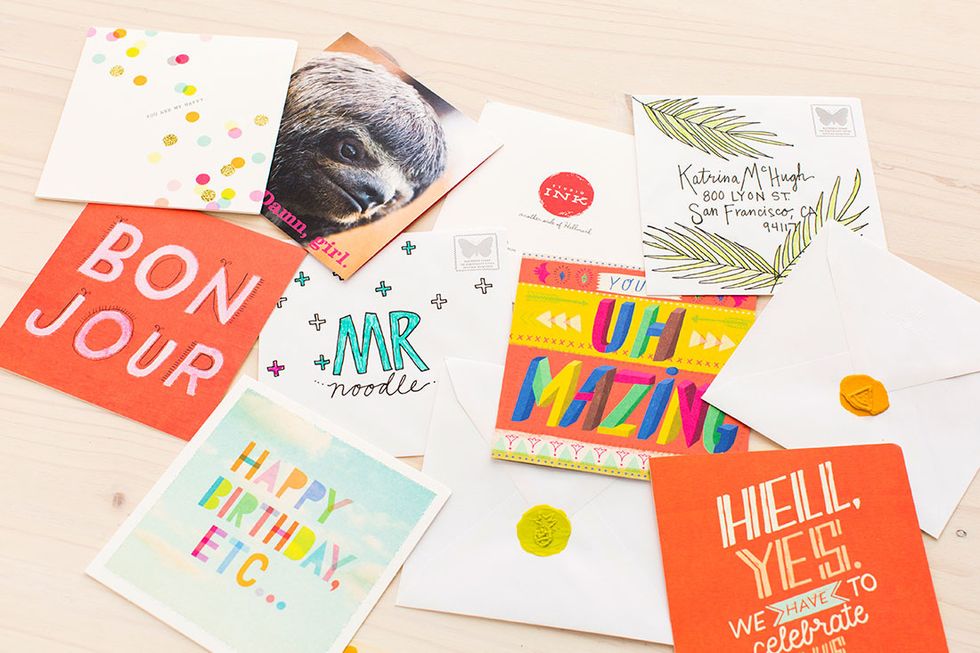 In today's digital age, people don't send as much mail as they used to, but that doesn't mean the fun of getting mail has ended. We teamed up with Studio Ink to share why snail mail is the best mail.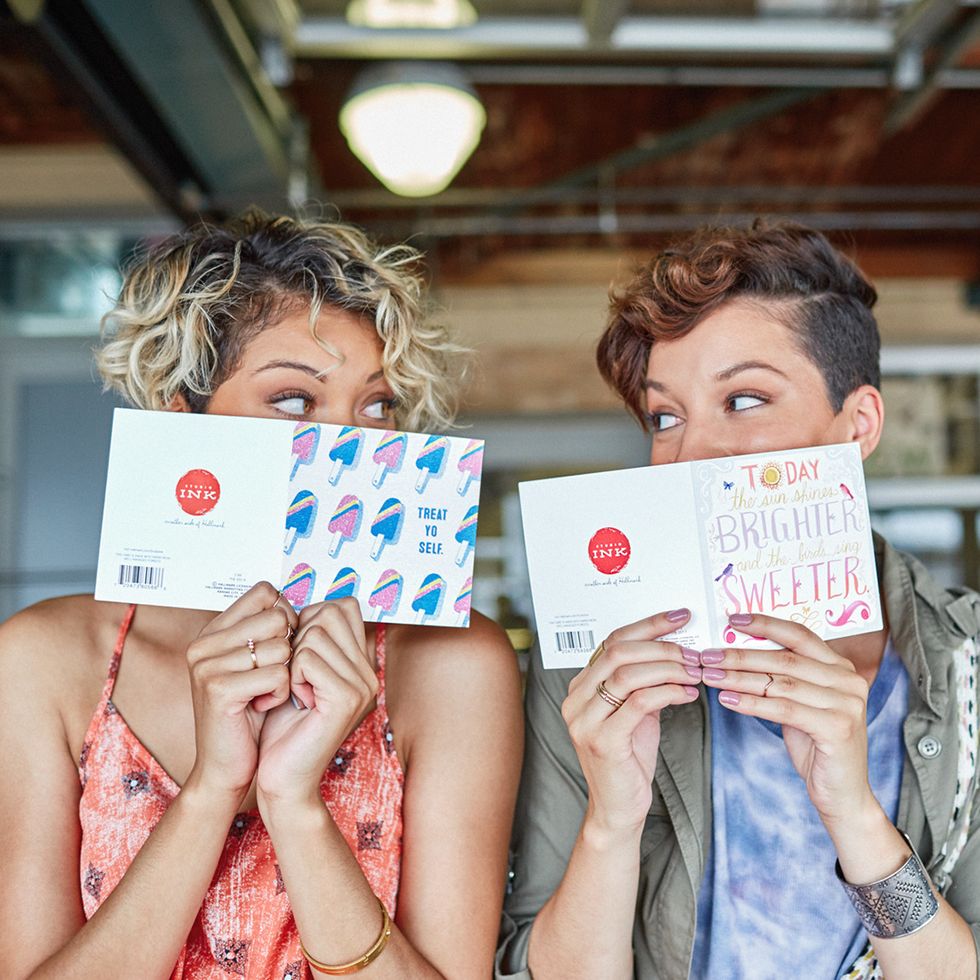 1. Sending mail will surprise and delight people. Part of adulting means getting mail in forms of bills and coupons. Boring! Surprise someone by sending a handwritten note to liven up their mailbox.
2. Letters are keepsakes. Unlike the typical email or text, people tend to actually keep physical letters and cards. Your good wishes will probably be remembered and cherished for years.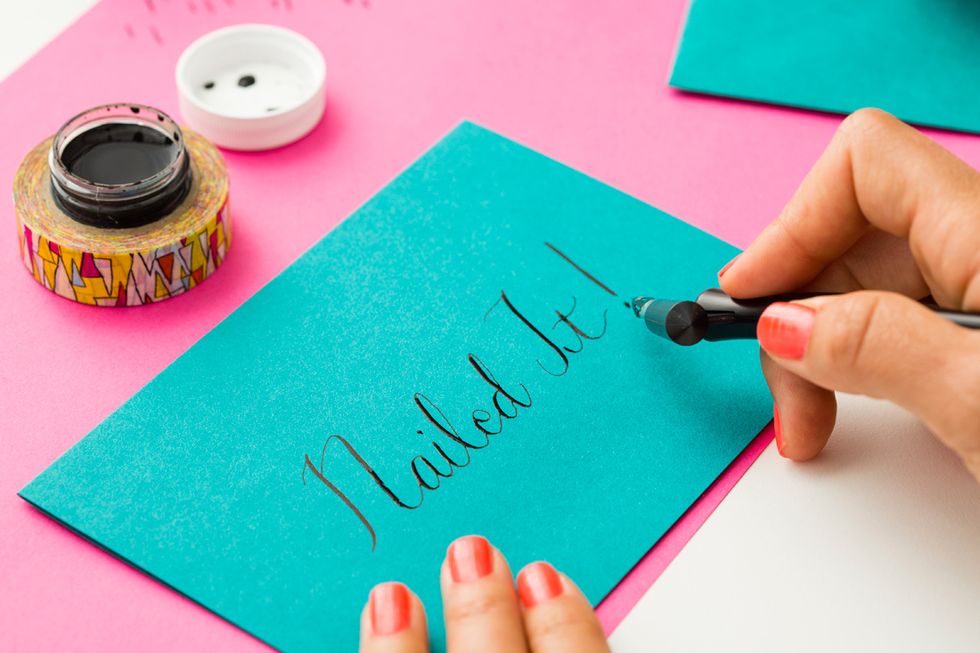 3. You can practice your lettering. Use mail as a way to pick up (or practice) lettering! Practice makes perfect, so send lots and lots of beautifully handlettered notes!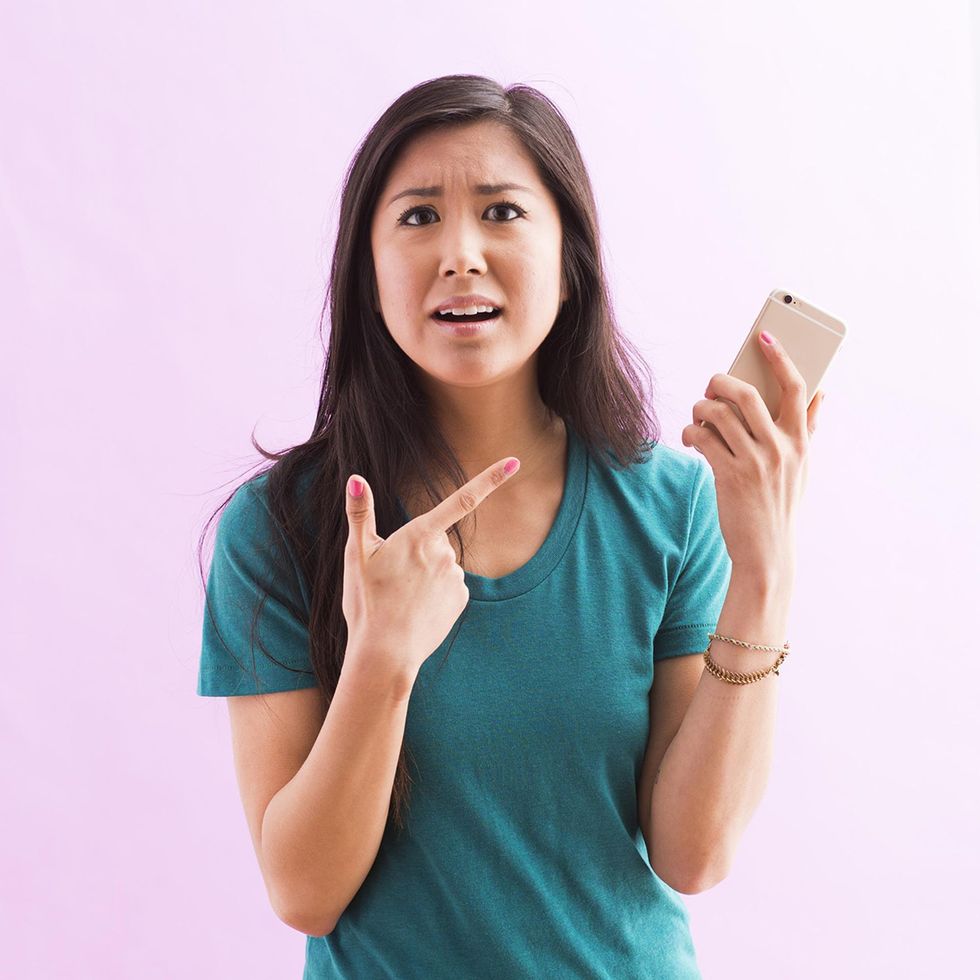 4. Letters show more care + value than just a text. It's really easy to type a message on your phone + hit "Send." It takes more time + care to write to note to send to someone + they'll feel that.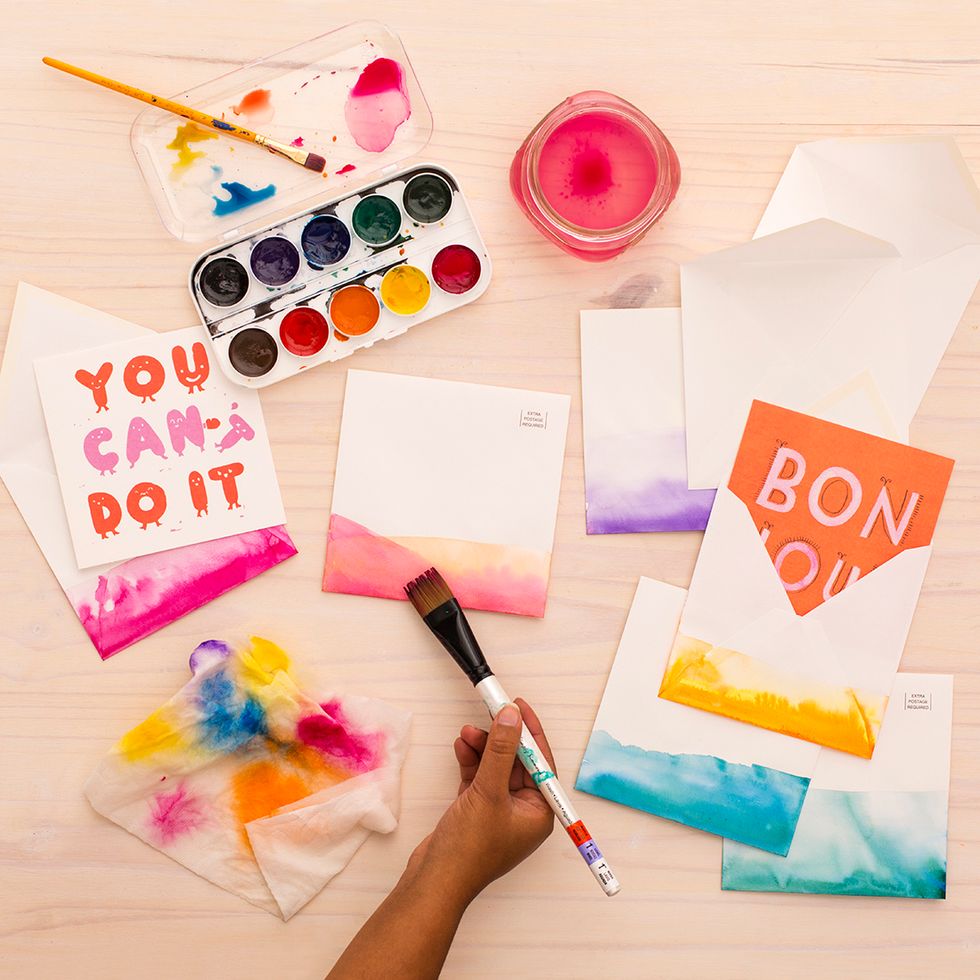 5. You can get creative with your mail. Treat your card and envelope as a blank canvas. There's lots of opportunities to go crazy and have fun! Remember to keep the address legible though. :)
6. You can send mail pretty easily in most countries and it's a tiny act that'll let your faraway friends know you're thinking about them. Mail is the best souvenir, hands down.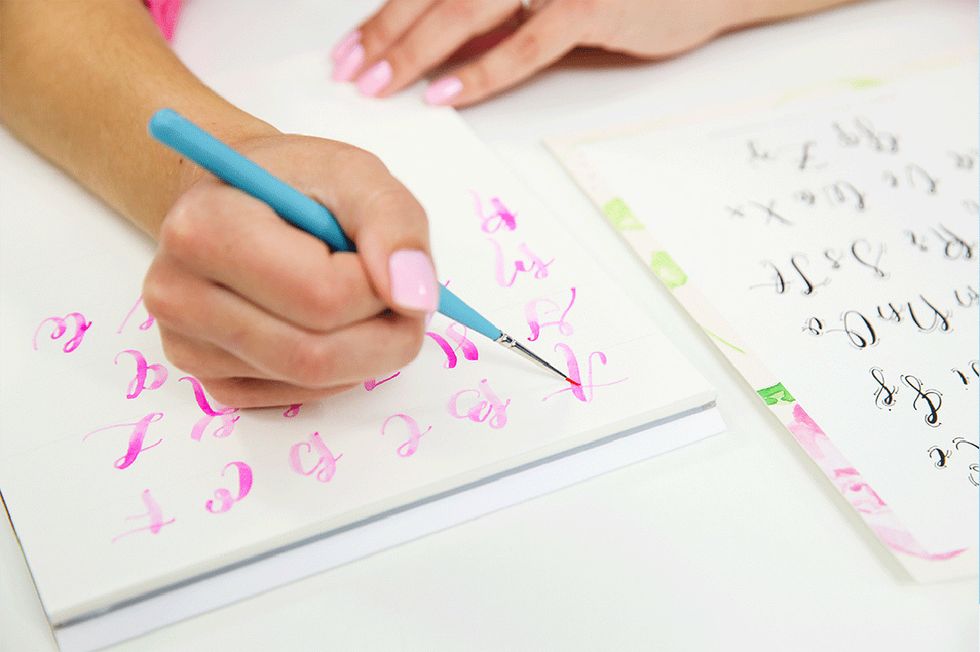 7. You'll probably get a letter back. Sending a letter or card will probably prompt the receiver to send something back—thus starting a beautiful letter-exchange.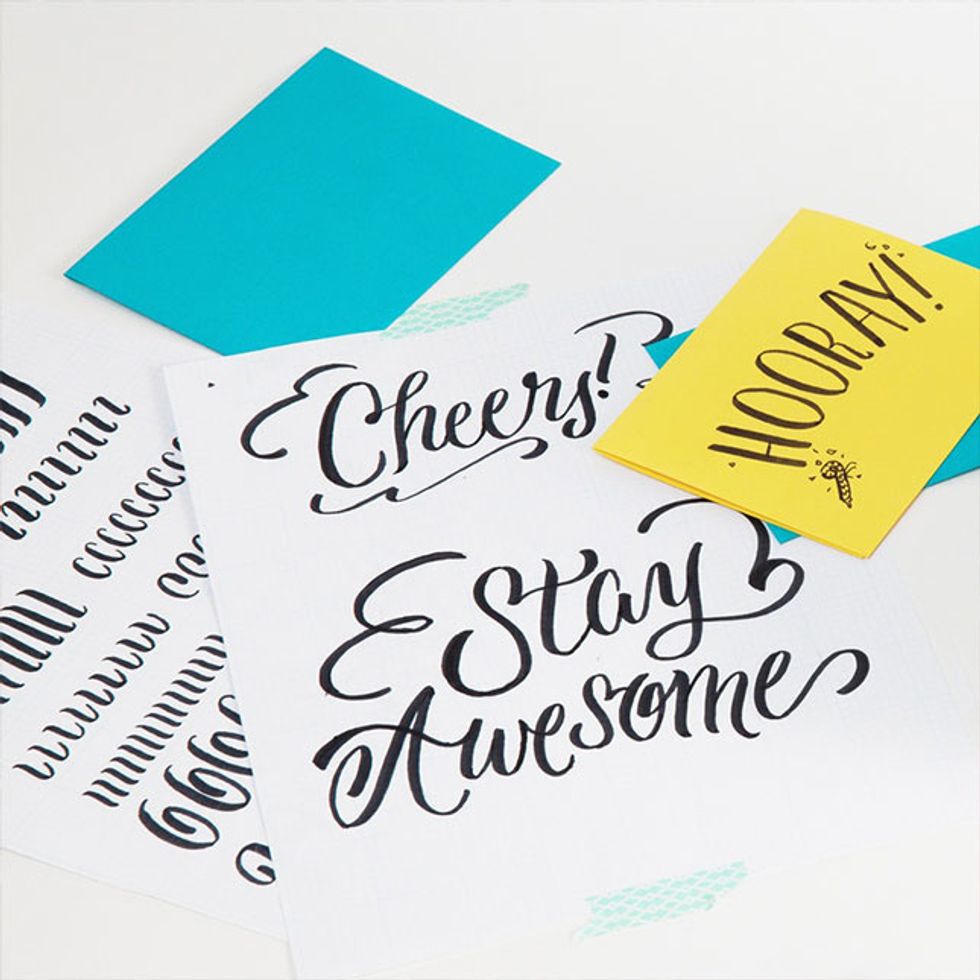 8. It's a small, inexpensive gesture that goes a long way. Cards generally cost only a few dollars and mailing them costs even less. Making someone smile doesn't always have to cost a lot!
9. You'll stand out. One tried- and-true job interview tip is to follow up with a thank you email. Make yourself stand out from the other interviewees by sending a physical thank you card.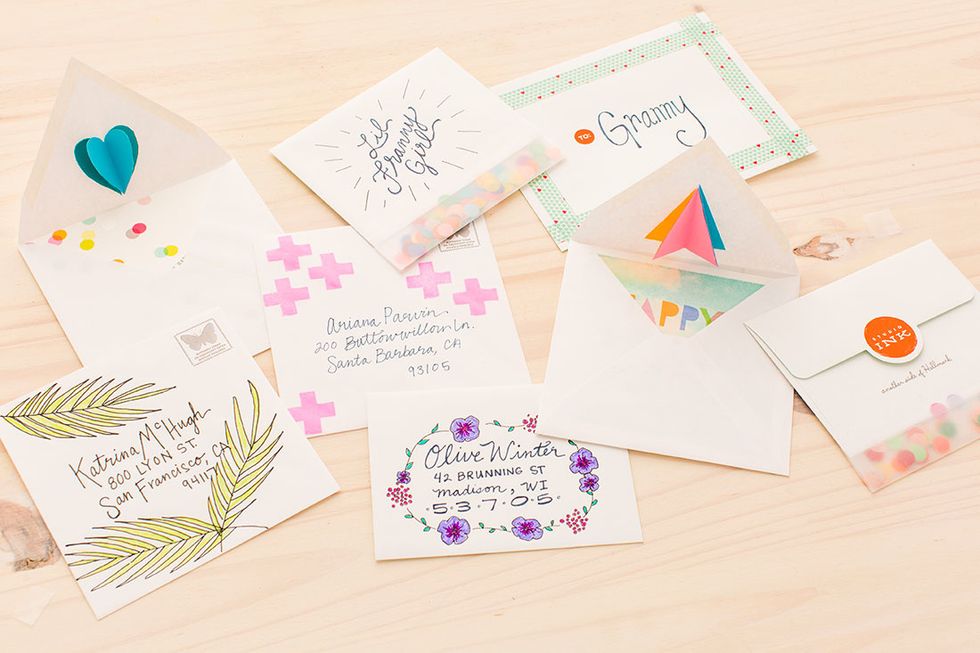 10. Because people have loved letters since... forever. People have been exchanging letters for nearly all of history and the joy of giving and receiving mail endures.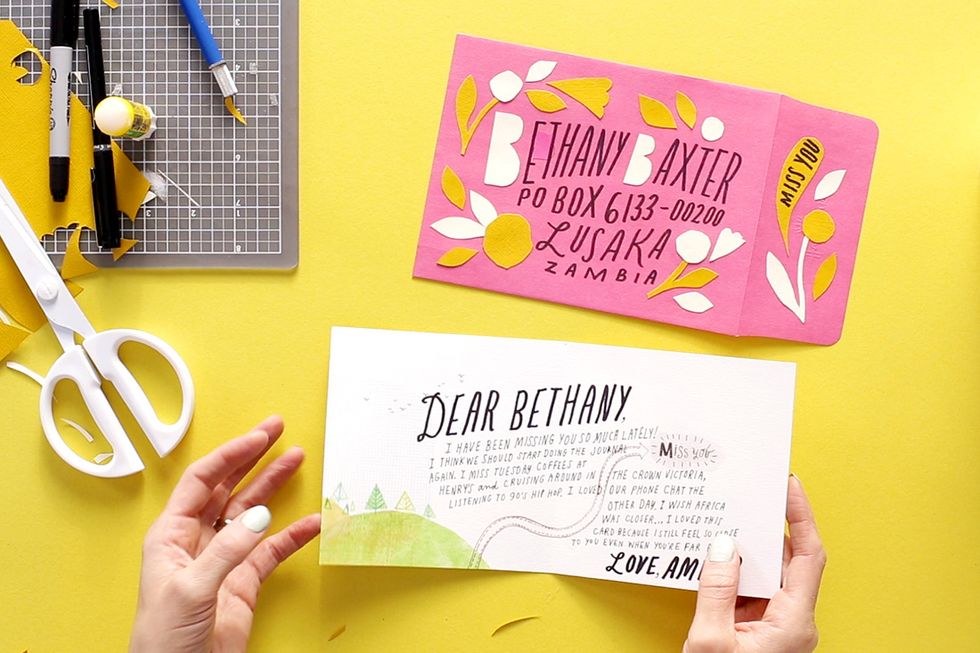 Mail has our stamp of approval. Get started with your snail mail by heading to Studio Ink to find cards for every occasion. http://bit.ly/2bmoVb5
The creator of this guide has not included tools
B+C
We are the team behind B+C Guides. Feel free to message us if you have any questions or see something that could be improved!