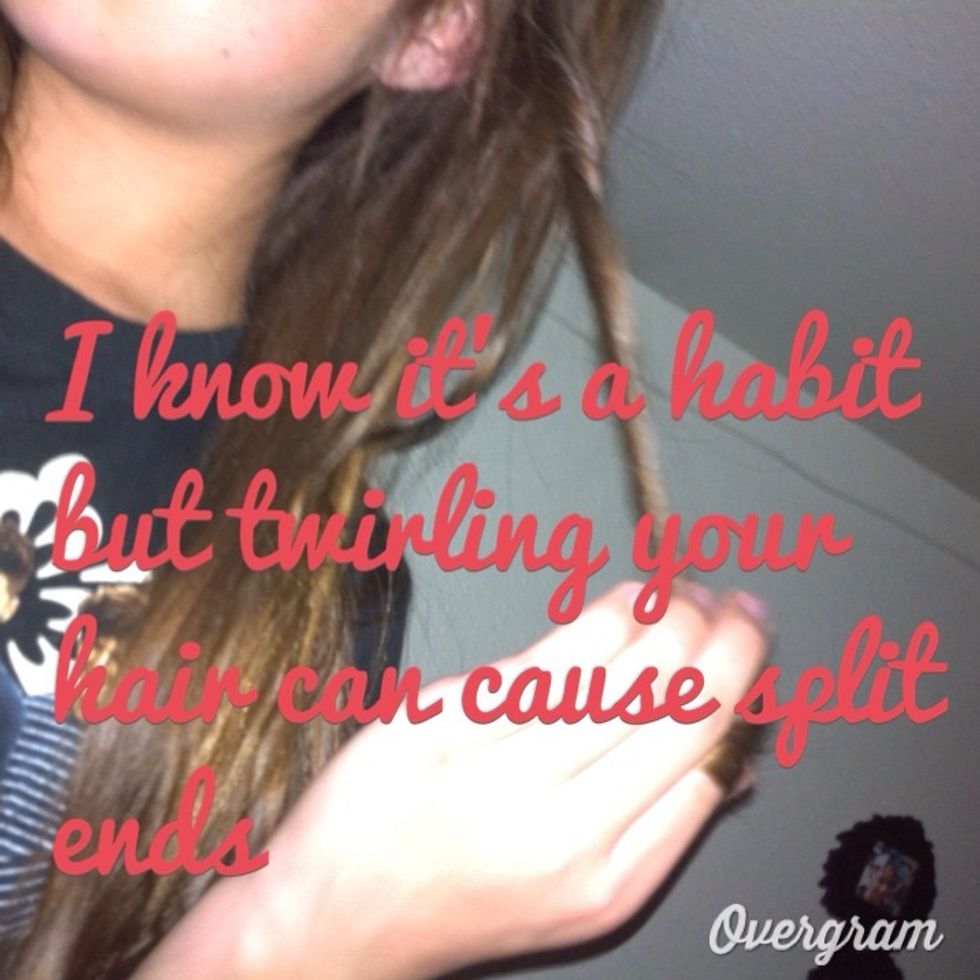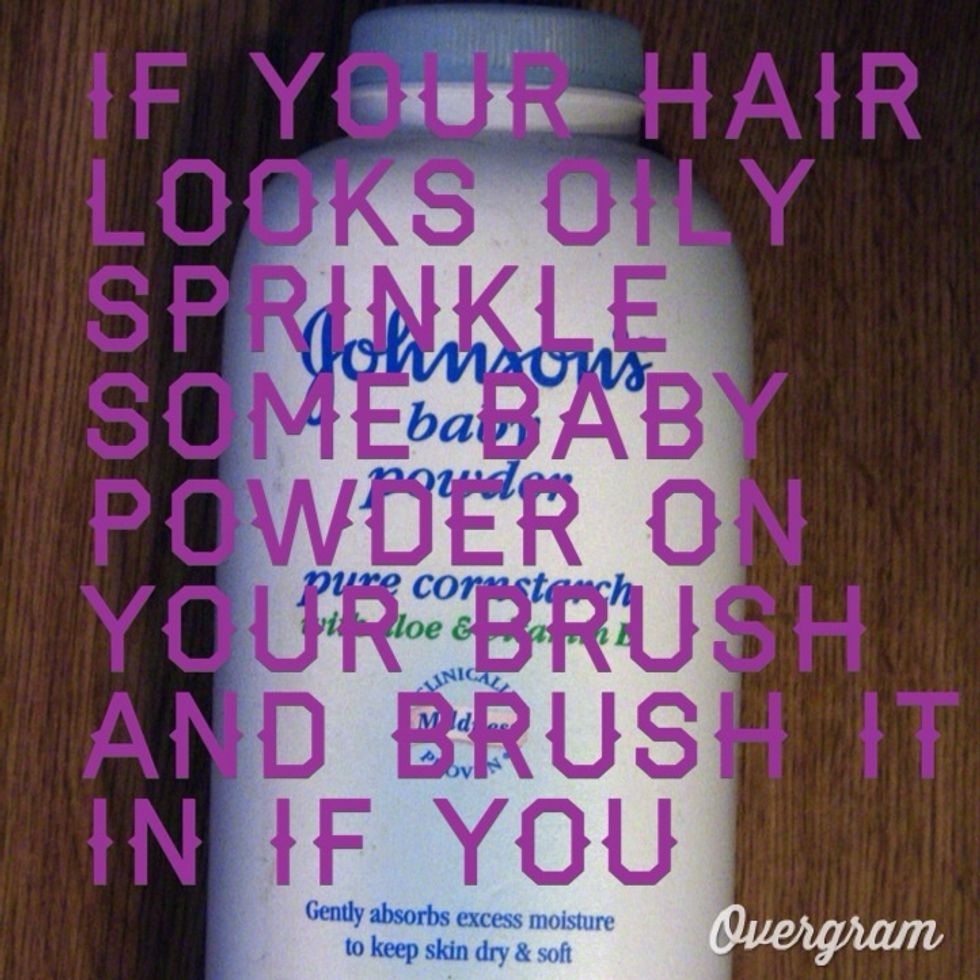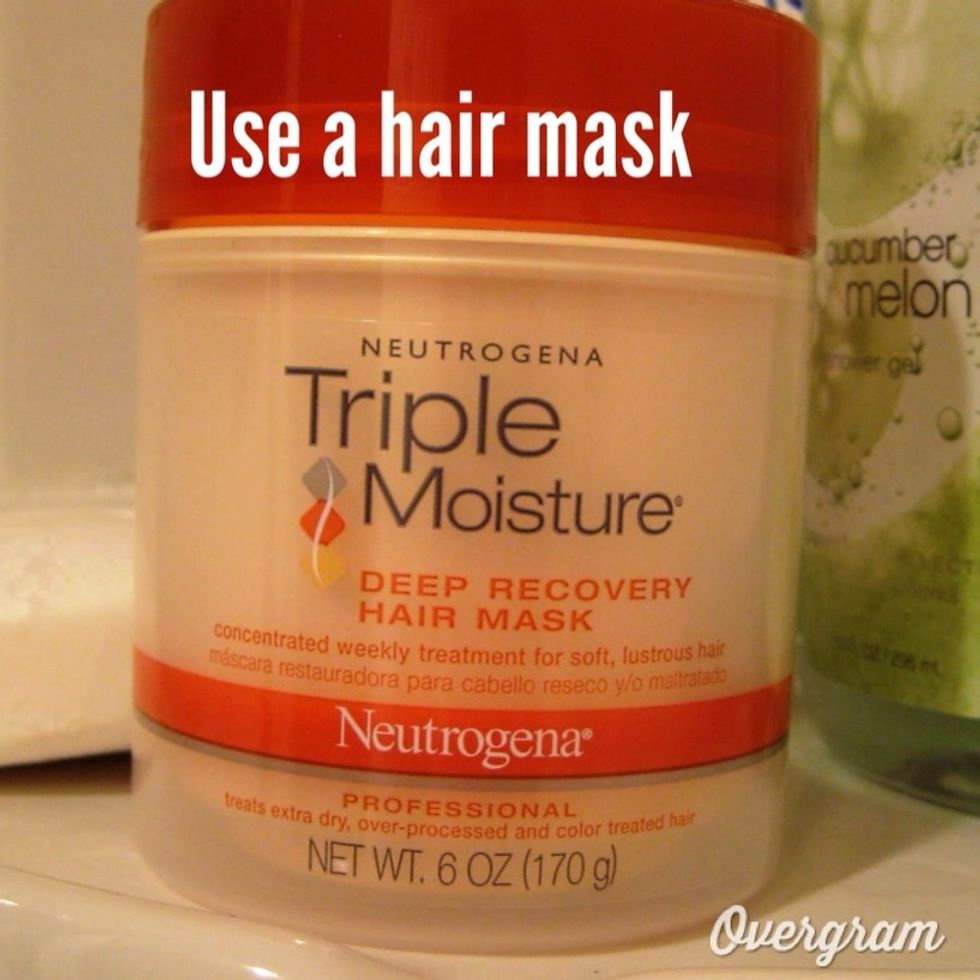 In the summer your haur gets dried out by the sun so if your going to the beach or a water park or wherever else you get wet apply a hair mask to protect your hair and keep it strong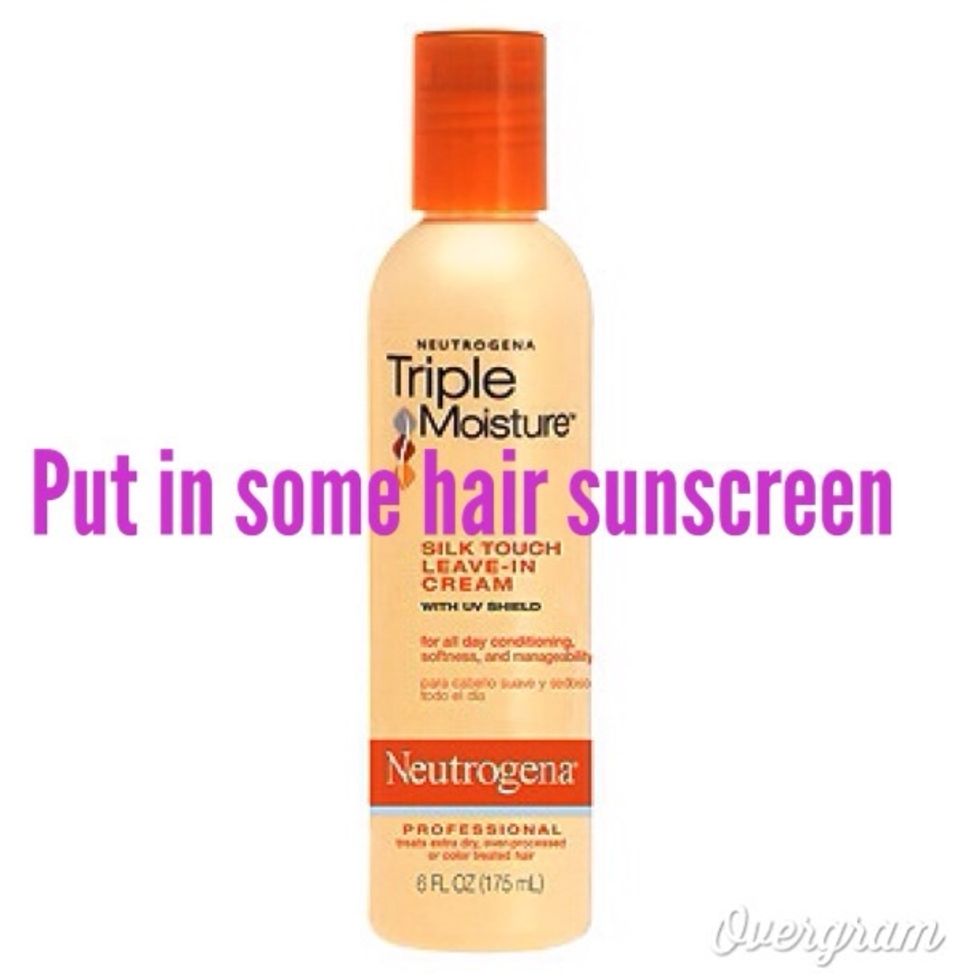 I know it might sound crazy but just like the hair mask it helps protect from damage that the sun may cause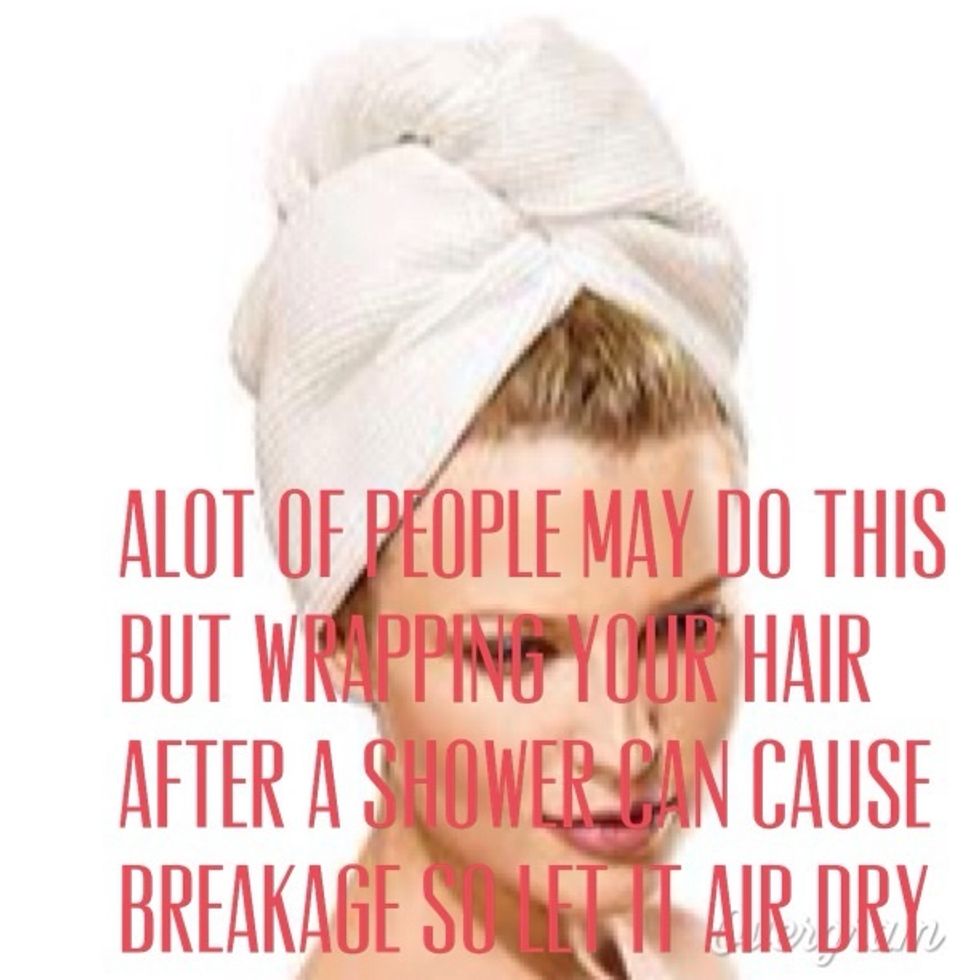 Give your hair some cold before you get out of the shower turn the cold water on for a while and rinse hair It helps seal the cuticle, adding a sleek finish to your locks.
Apply products 10 minutes before you style. Whether you're curling, straightening, applying product 10 minutes in advance helps it fully absorb into your strands so you get all of its benefits
When using a curling iron, you don't need to fasten hair into the barrel. Wrap sections around the iron and hold in place for about 10 seconds to score the same soft beautiful curls.
apply some dry shampoo to your roots right after you wash and dry them. Though your hair's already clean, the barrier will fight off the debris and oil your hair will collect throughout the day
Once a week, apply a cocoa butter treatment mask, let it sit for a half hour, then rinse it out with coconut water The combination leaves hair incredibly soft and moisturized
The creator of this guide has not included tools