10 Cards You NEED to Send This Holiday Season
3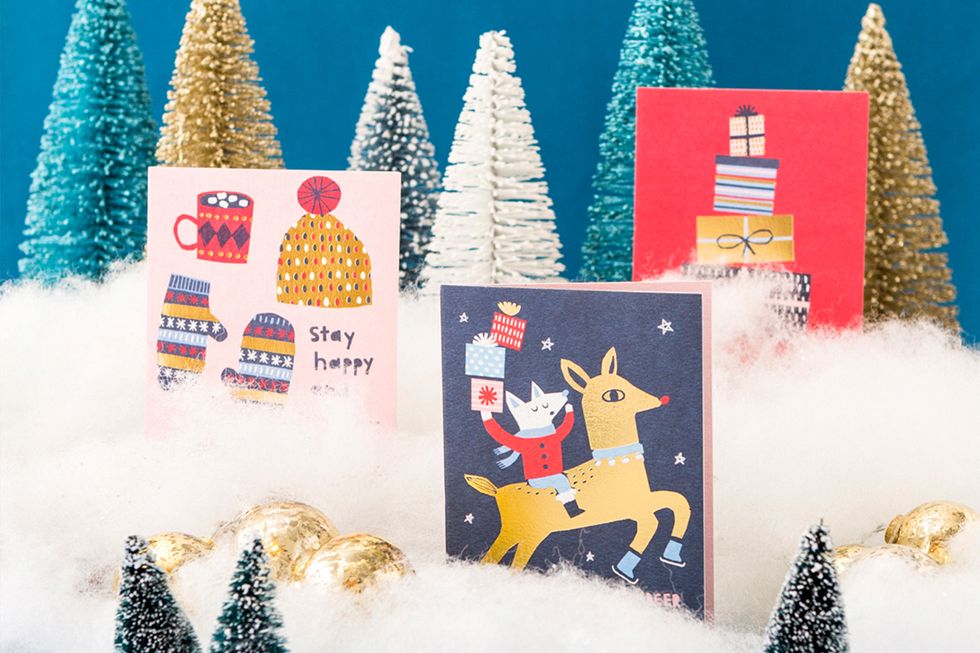 There's something special about sending handwritten cards this time of year — there's no better way to show someone you care. With Studio Ink making you holiday-card rich, it's time to make it snow!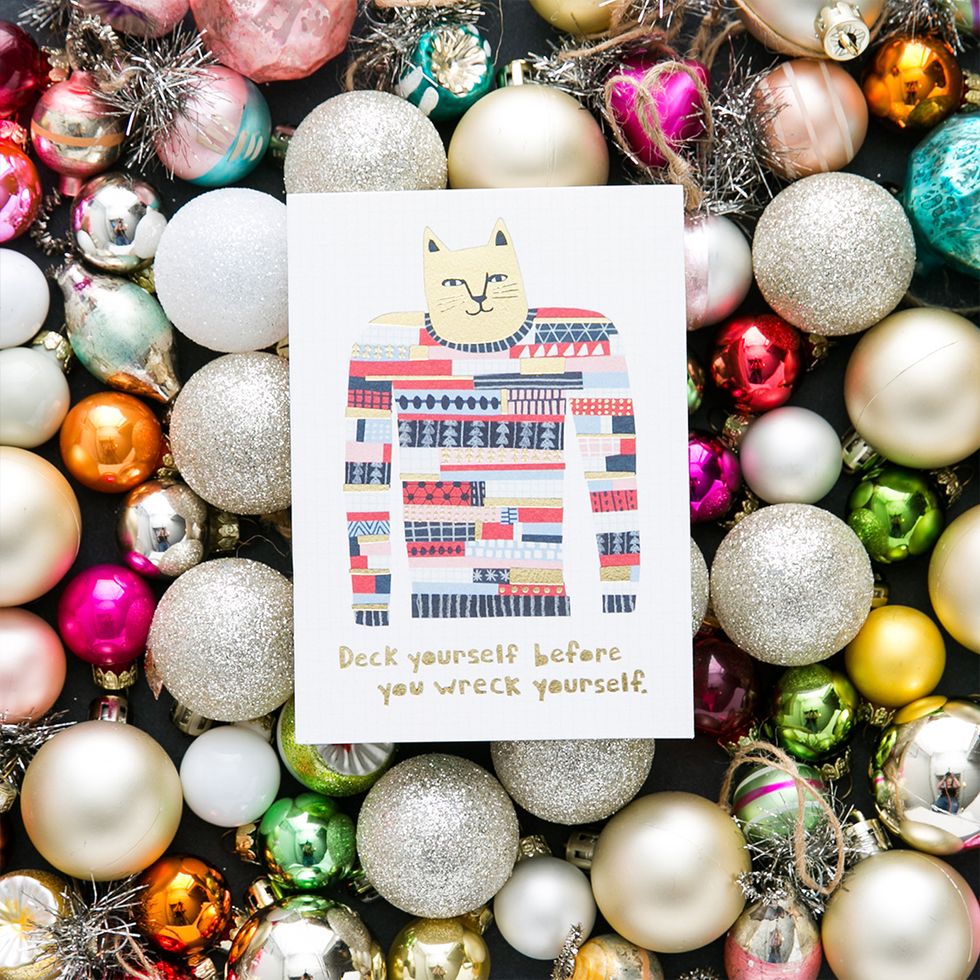 1. Share a smile with the cat lover in your life. This card kills it on two fronts— crazy cats *and* ugly sweaters. It's beyond words. http://bit.ly/2fAvOvV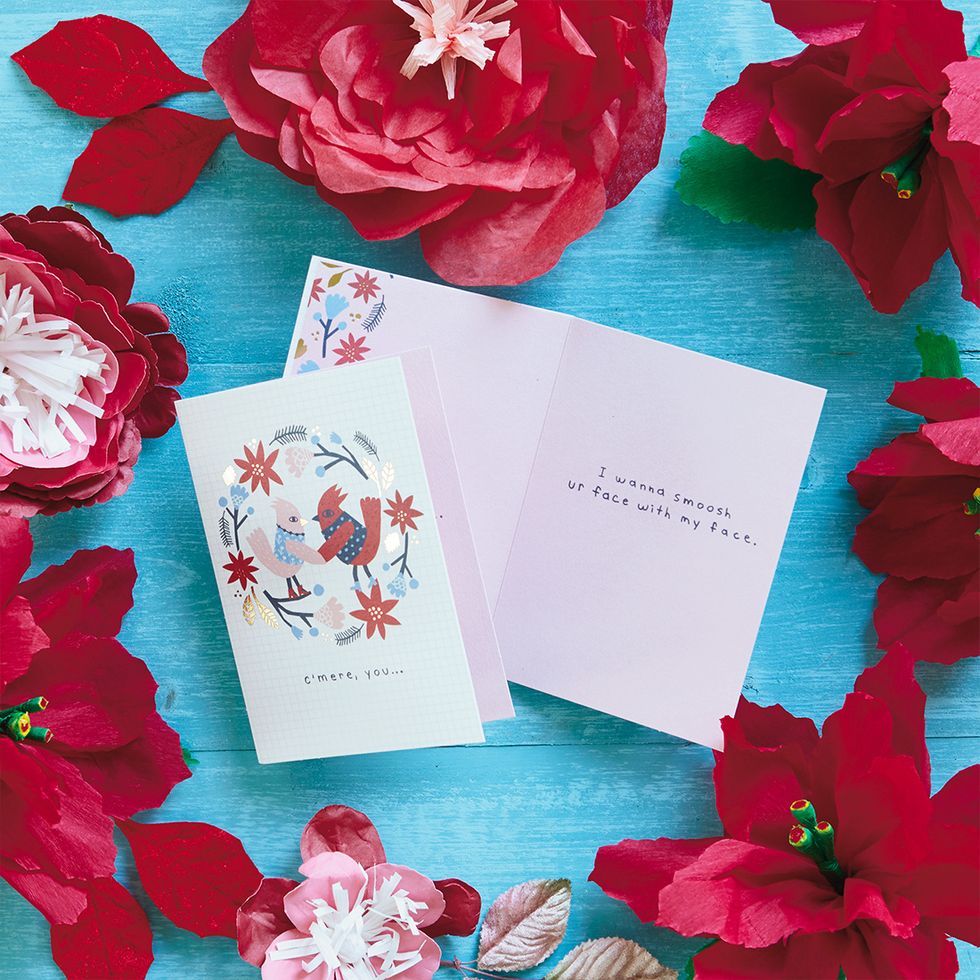 2. You can get a little friskly this holiday season even without the mistletoe. Send your love with this flirty card. http://bit.ly/2fAsam4
3. Make spirits bright. Peace + Joy is a perfect message no matter what holiday you celebrate. http://bit.ly/2fAtGUY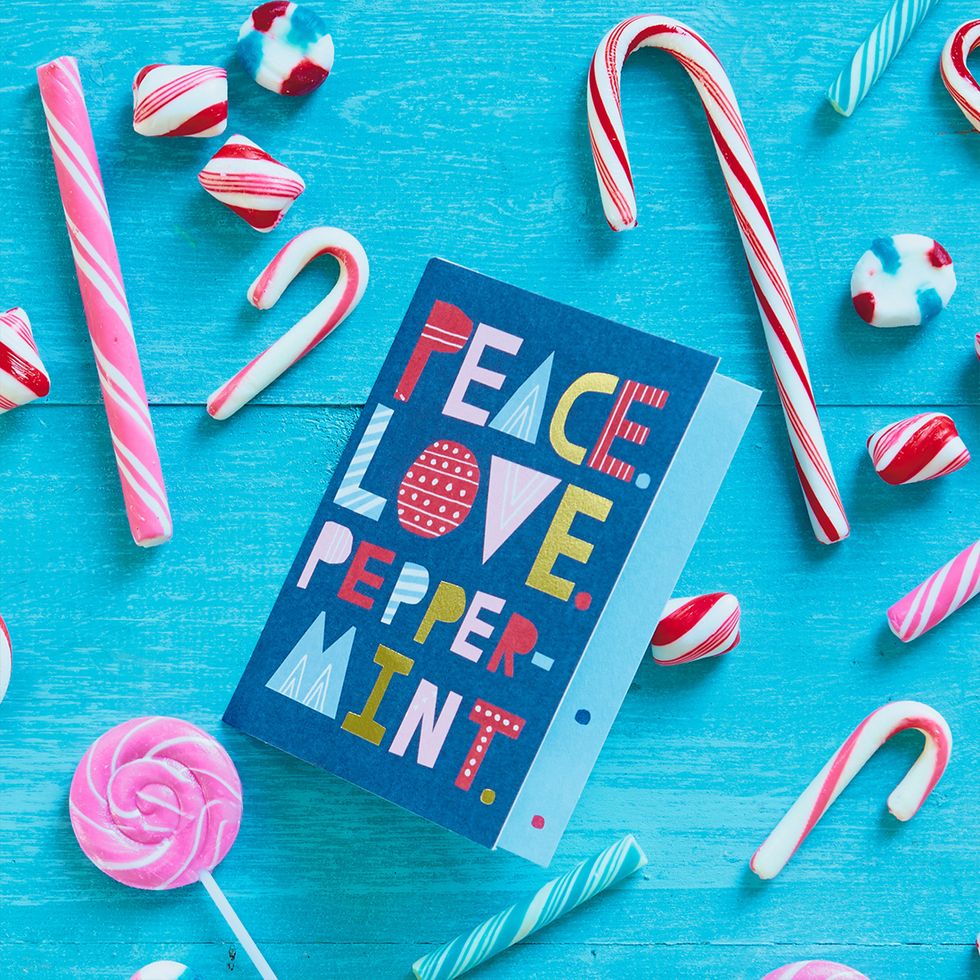 4. Who doesn't love candy? Show a bit of holiday sweetness this season.http://bit.ly/2fAtXYd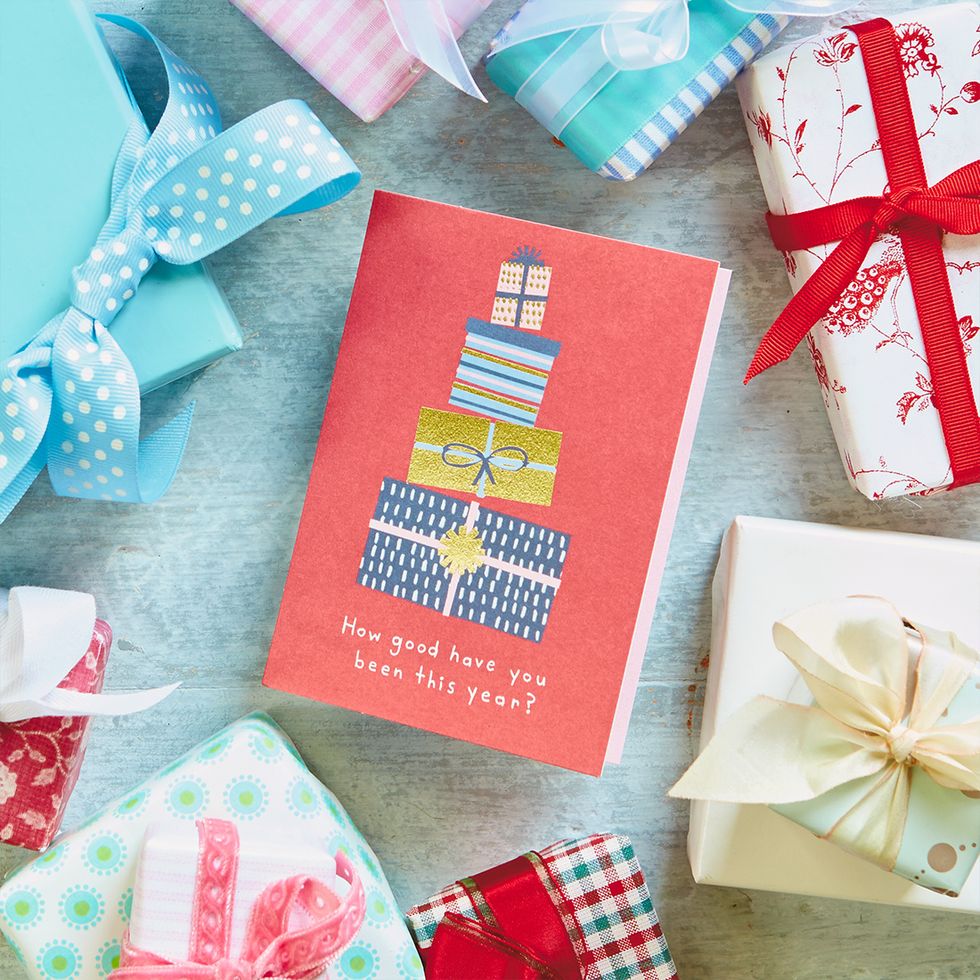 5. Help keep the misfit in your life off the Naughty List with with this card by letting them know how they've been oh-so good to you this past year. http://bit.ly/2fAtsxa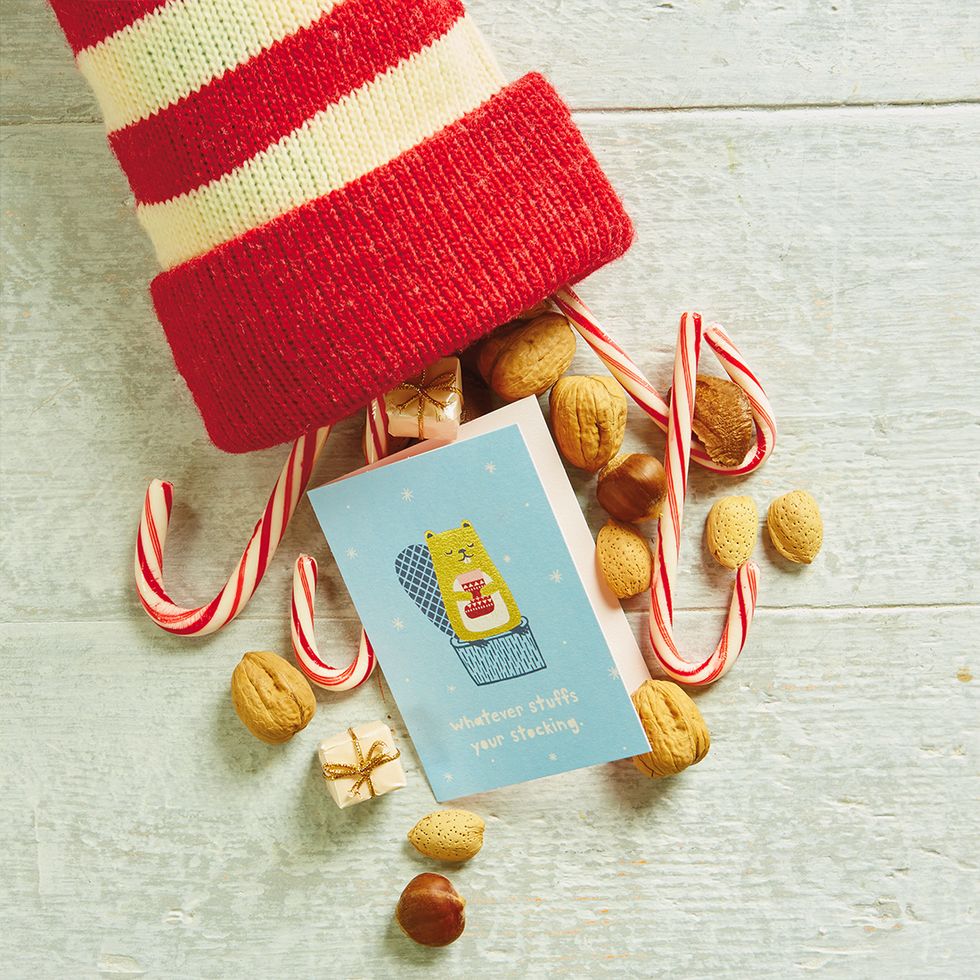 6. This card will brighten anyone's holiday. We think this beaver is totally nuts. http://bit.ly/2fAzq15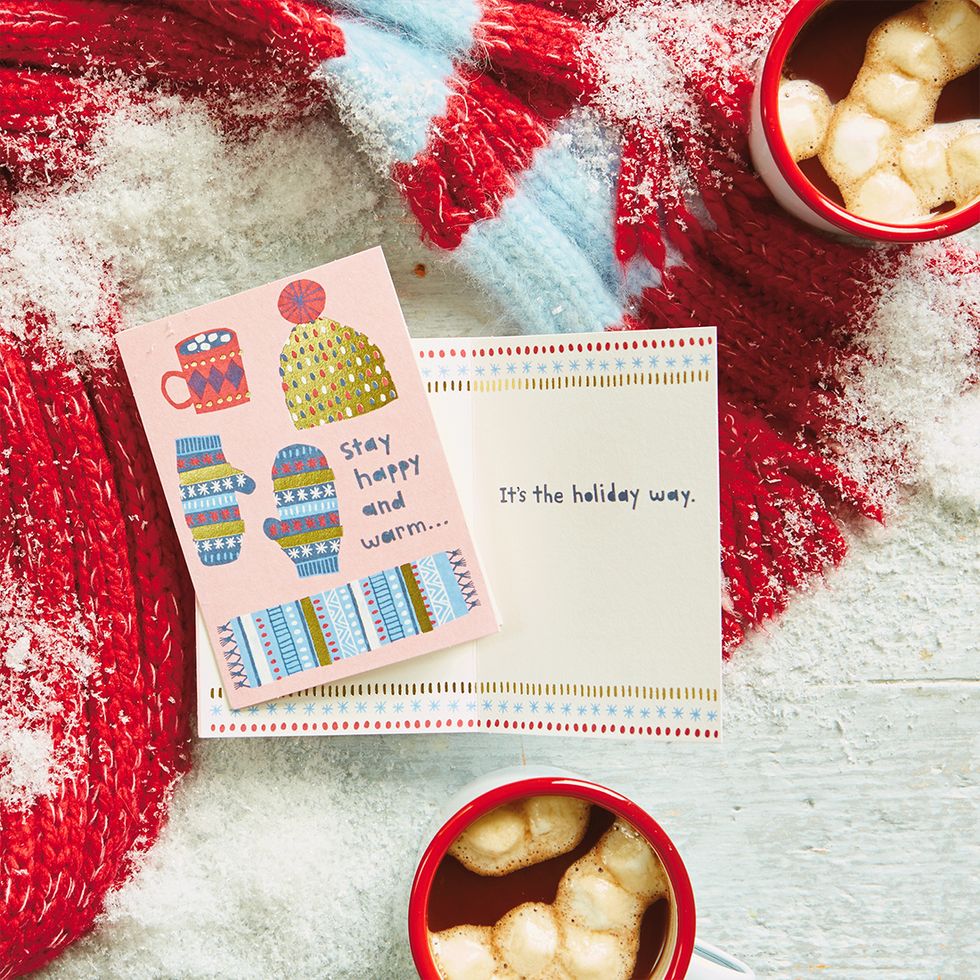 7. Send a bit of cozy warmth this holiday with this super cute card. http://bit.ly/2fAvcq6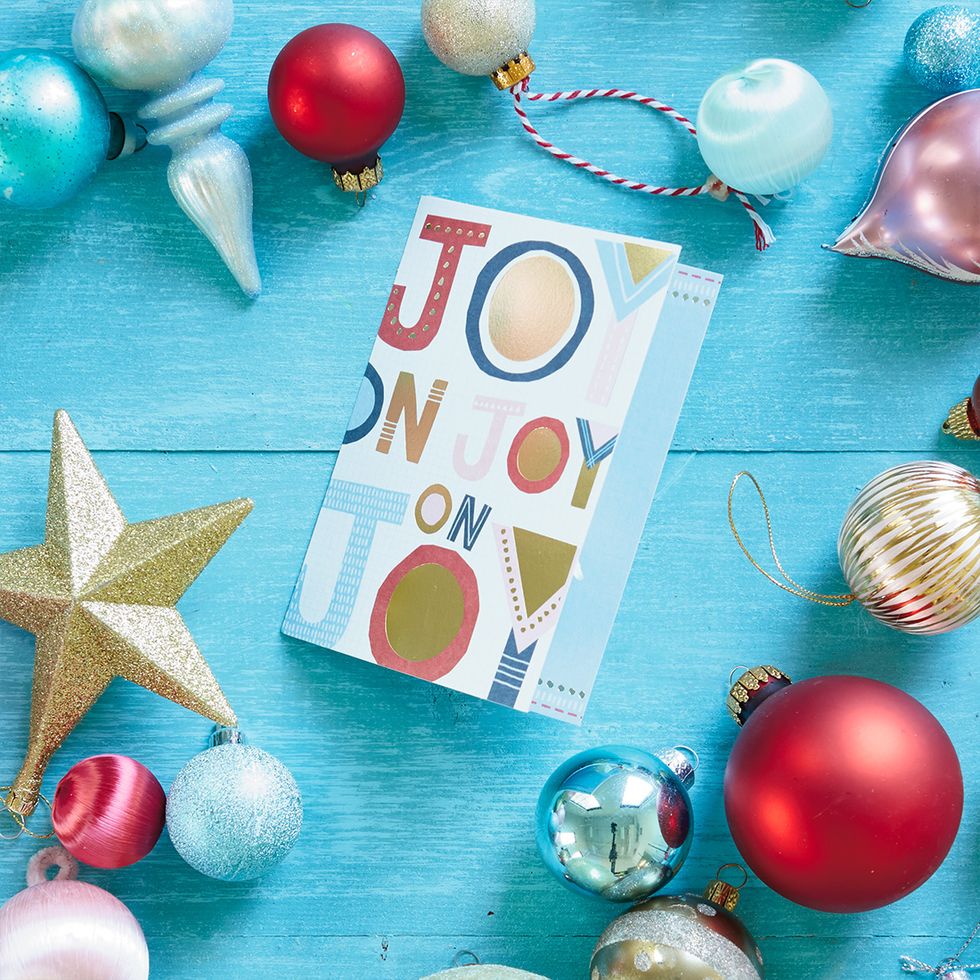 8. Spark holiday cheer. It's all about the JOY this holiday season. http://bit.ly/2fAuklx
9. Tell someone how they've been a shining light in your life with their all-around awesomeness. http://bit.ly/2fAuKIB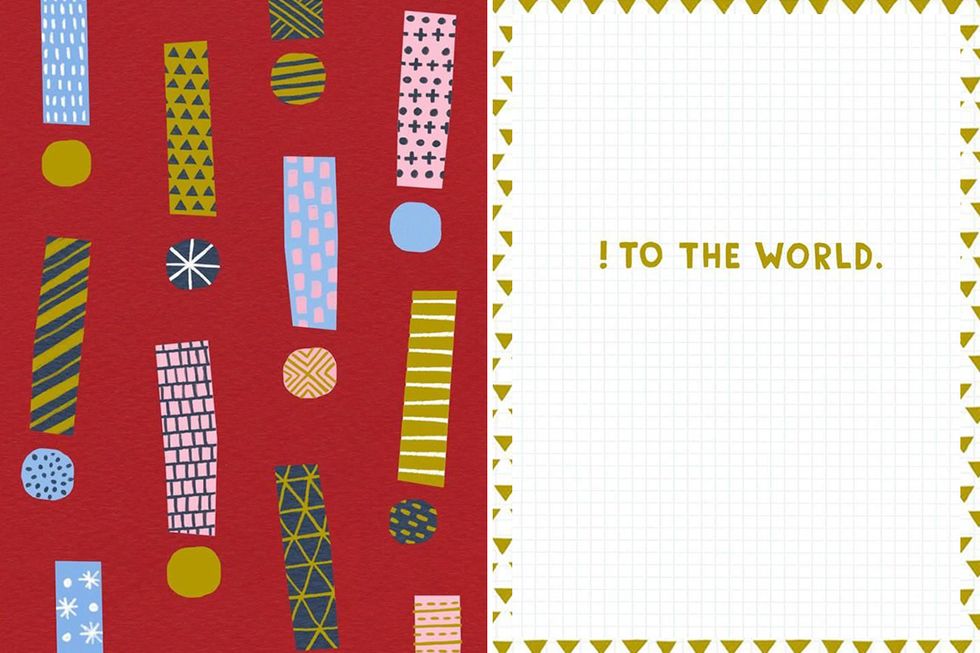 10. Spread joy to all, including yourself. The Exclamation Points card is a good reminder that we're all part of the same world + we can always do our part to spread joy + love. http://bit.ly/2fAvlds
The creator of this guide has not included tools
B+C
We are the team behind B+C Guides. Feel free to message us if you have any questions or see something that could be improved!