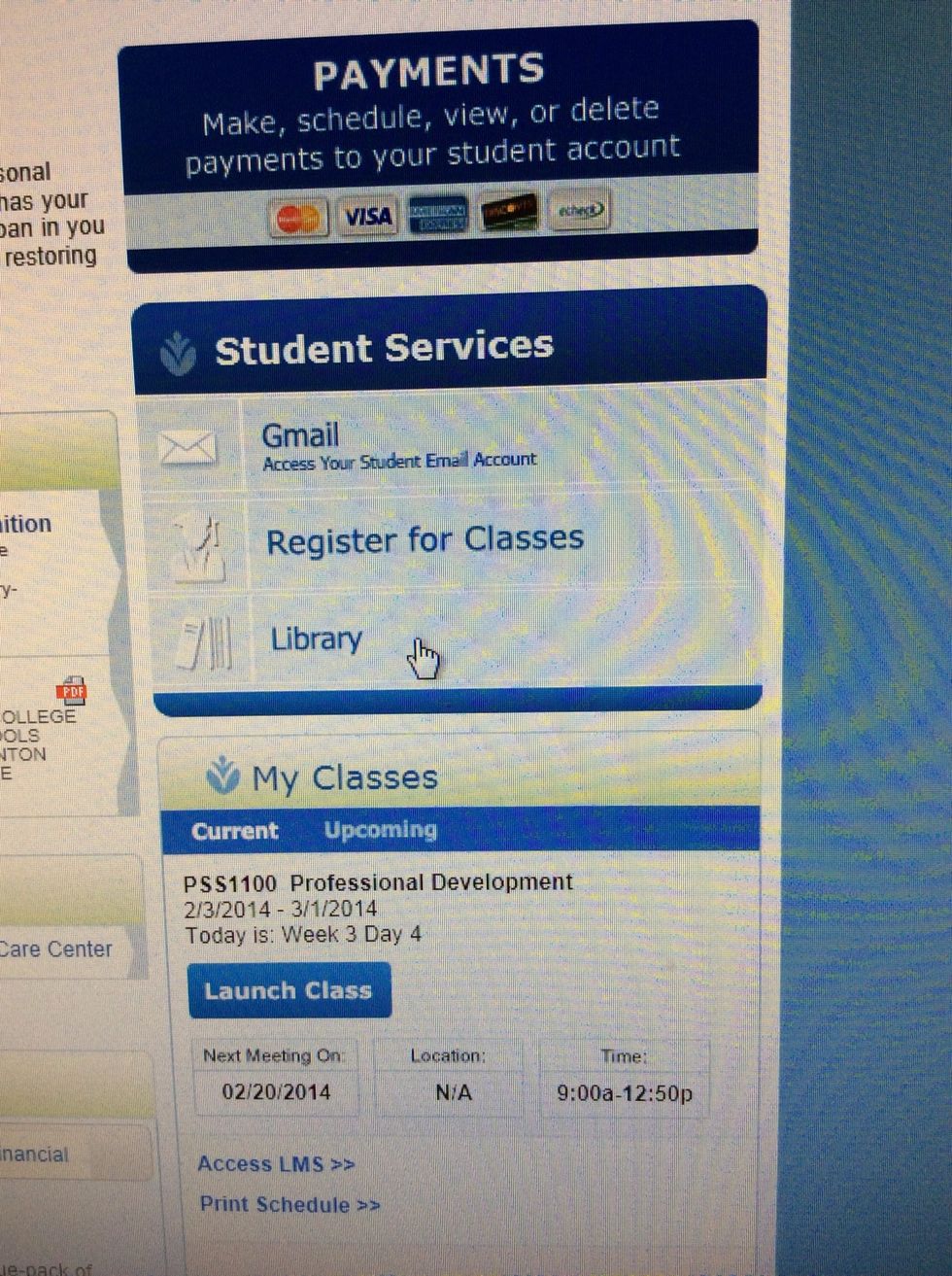 Log into Student portal. Then click on Library tab.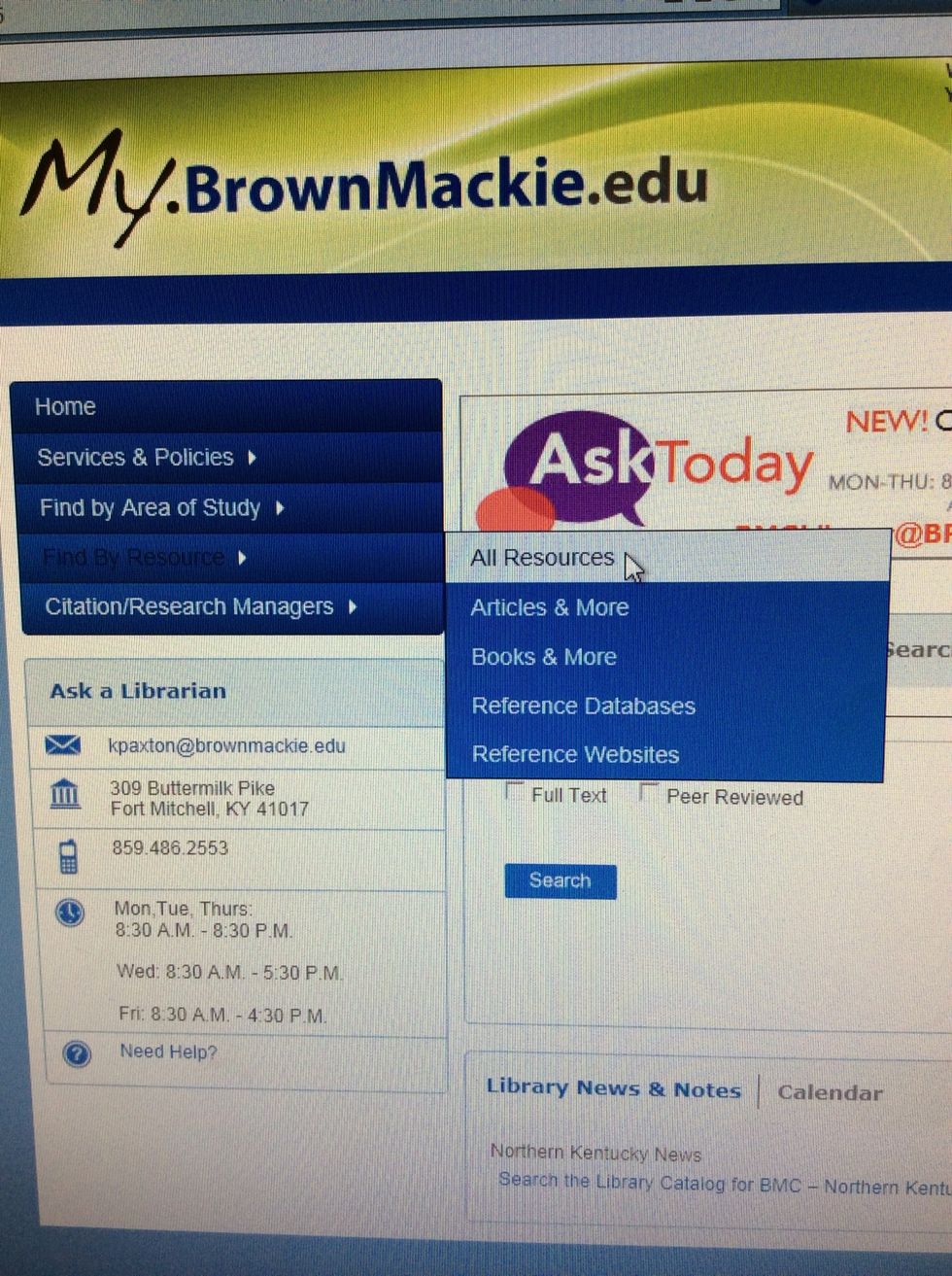 Hit the All Resources tab.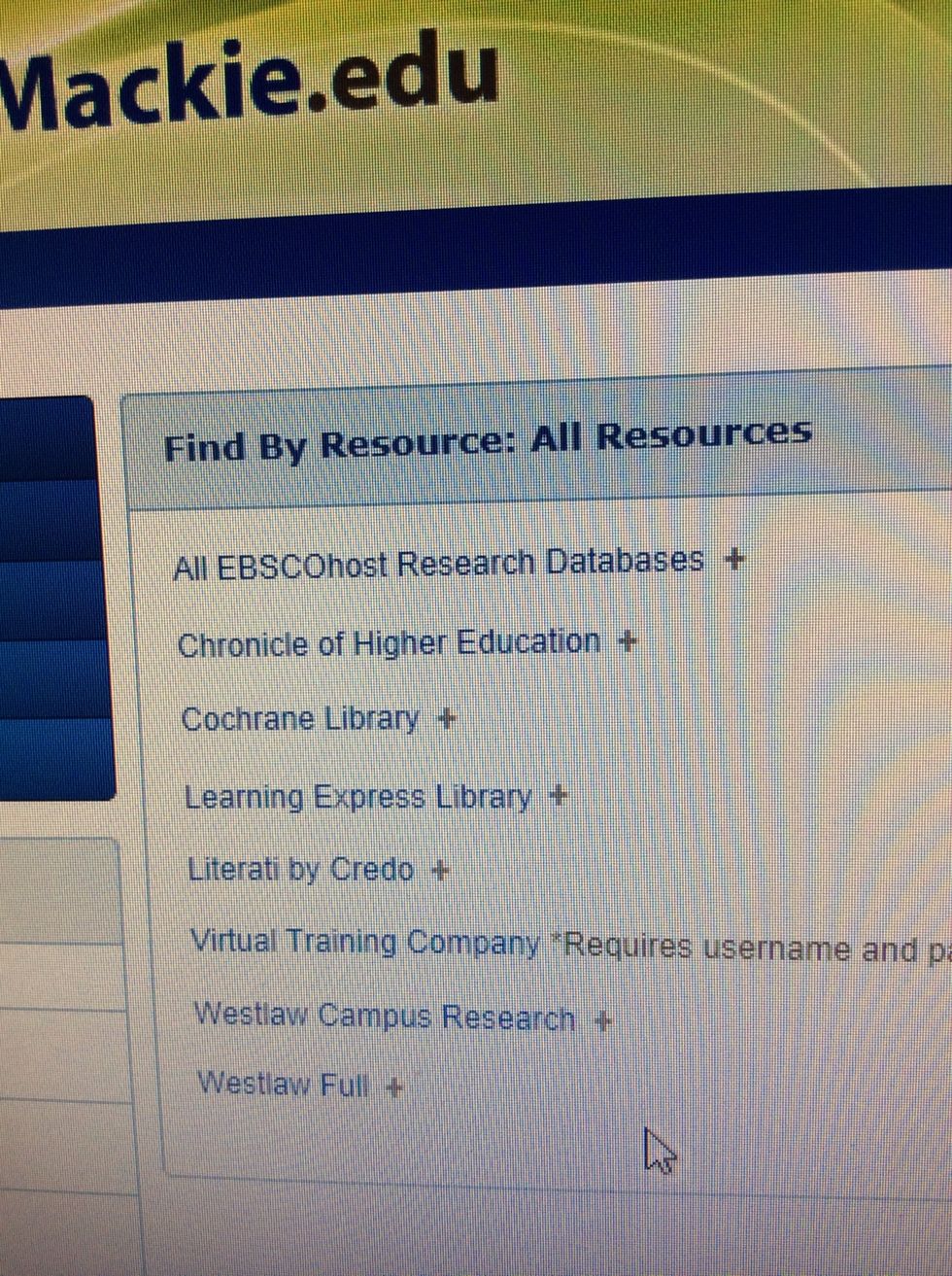 Then choose the best resource for the topic that you're researching.
We chose Ebscohost research data base.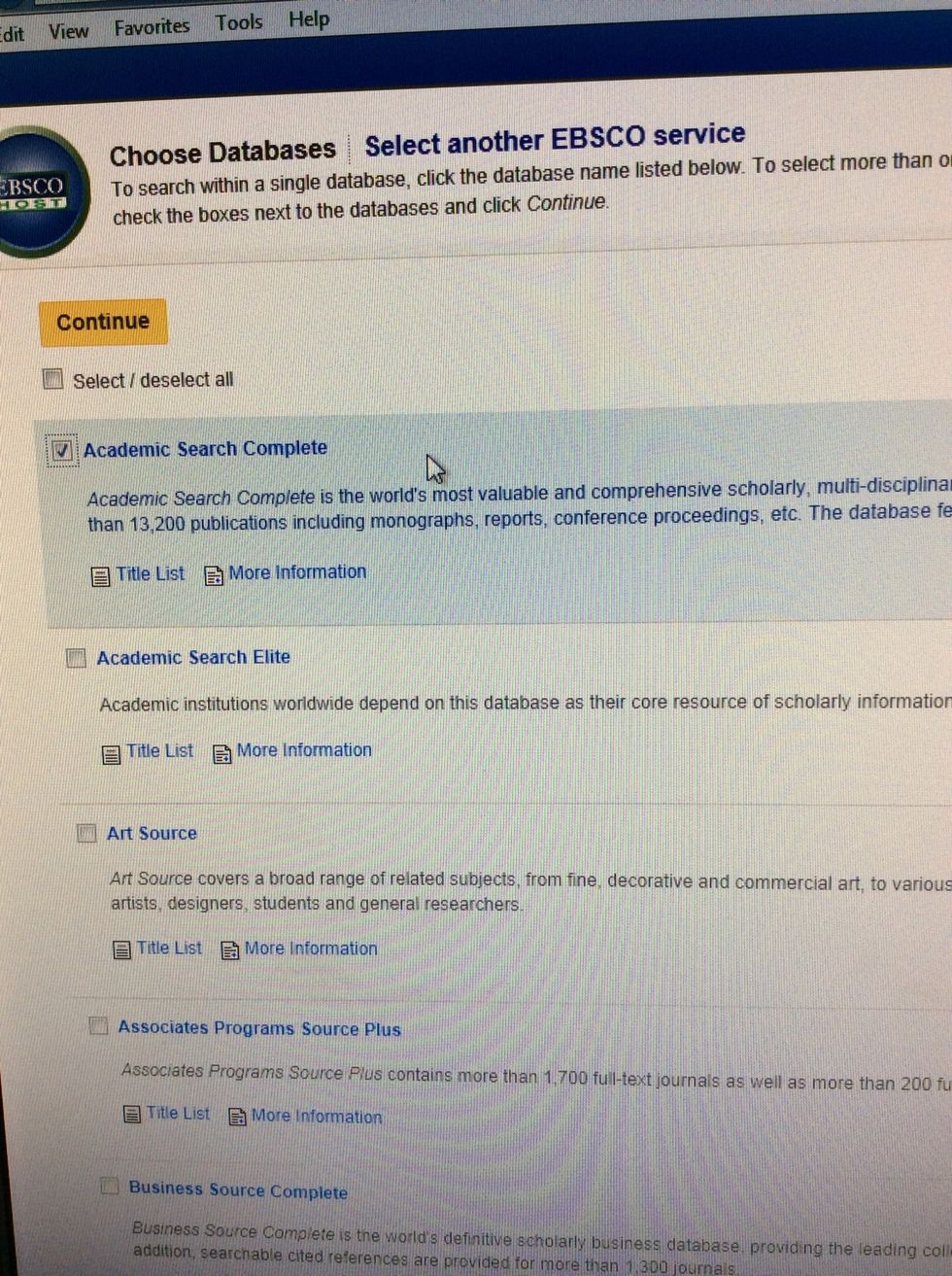 Click on Academic Search Complete. Most commonly used because the sources are reliable.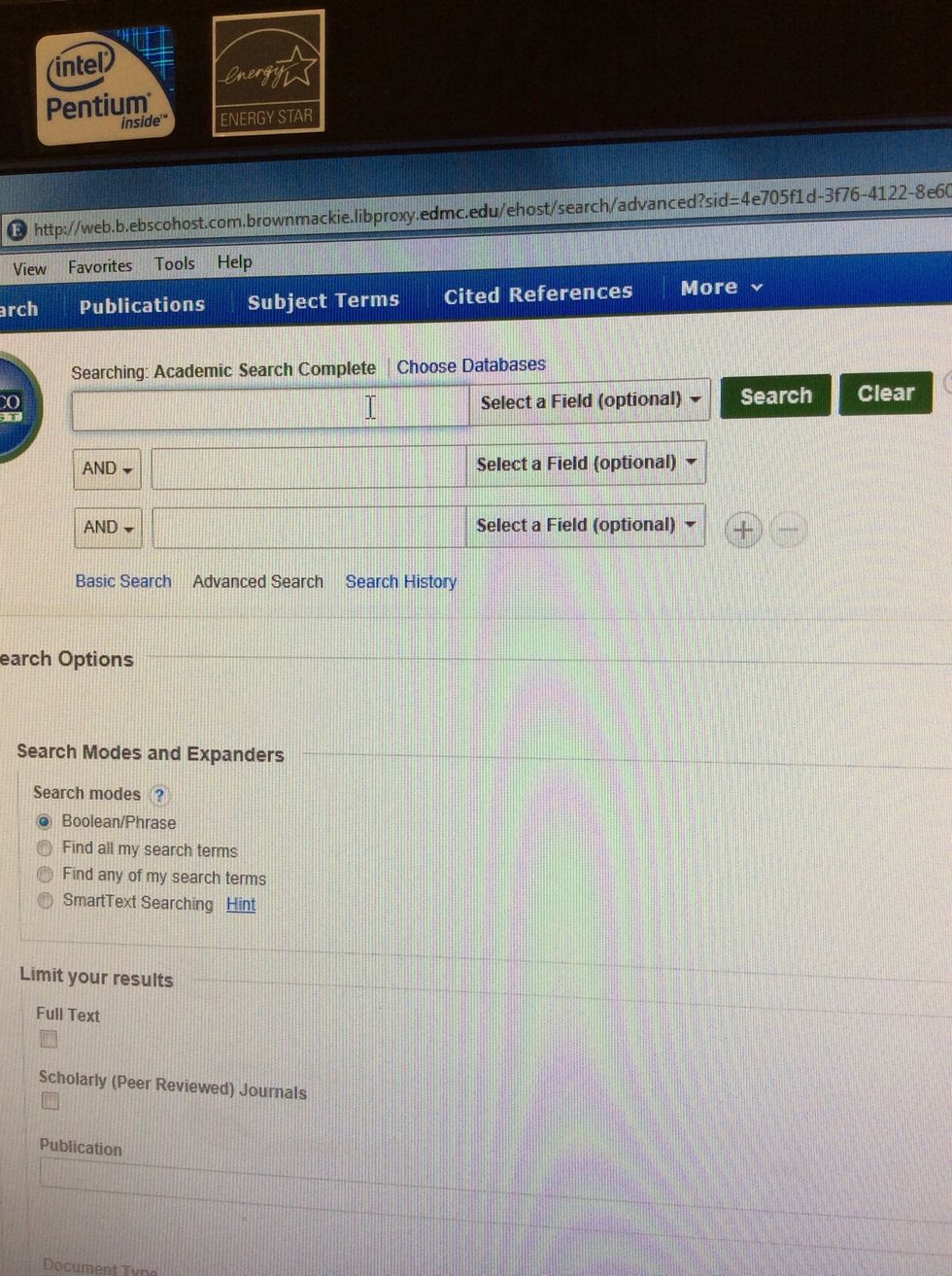 Type in keywords for your research topic.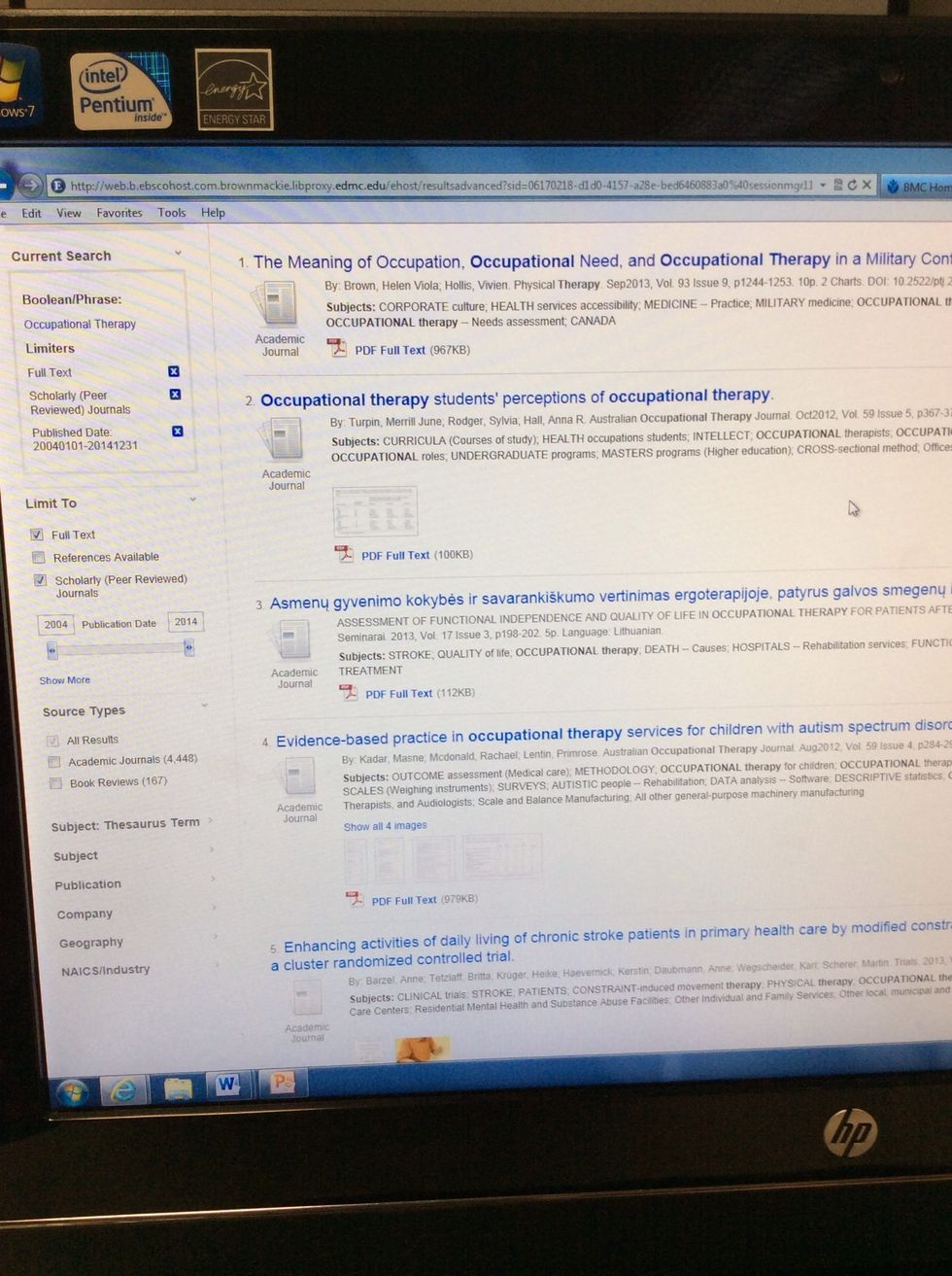 Click on a article that is related to your topic.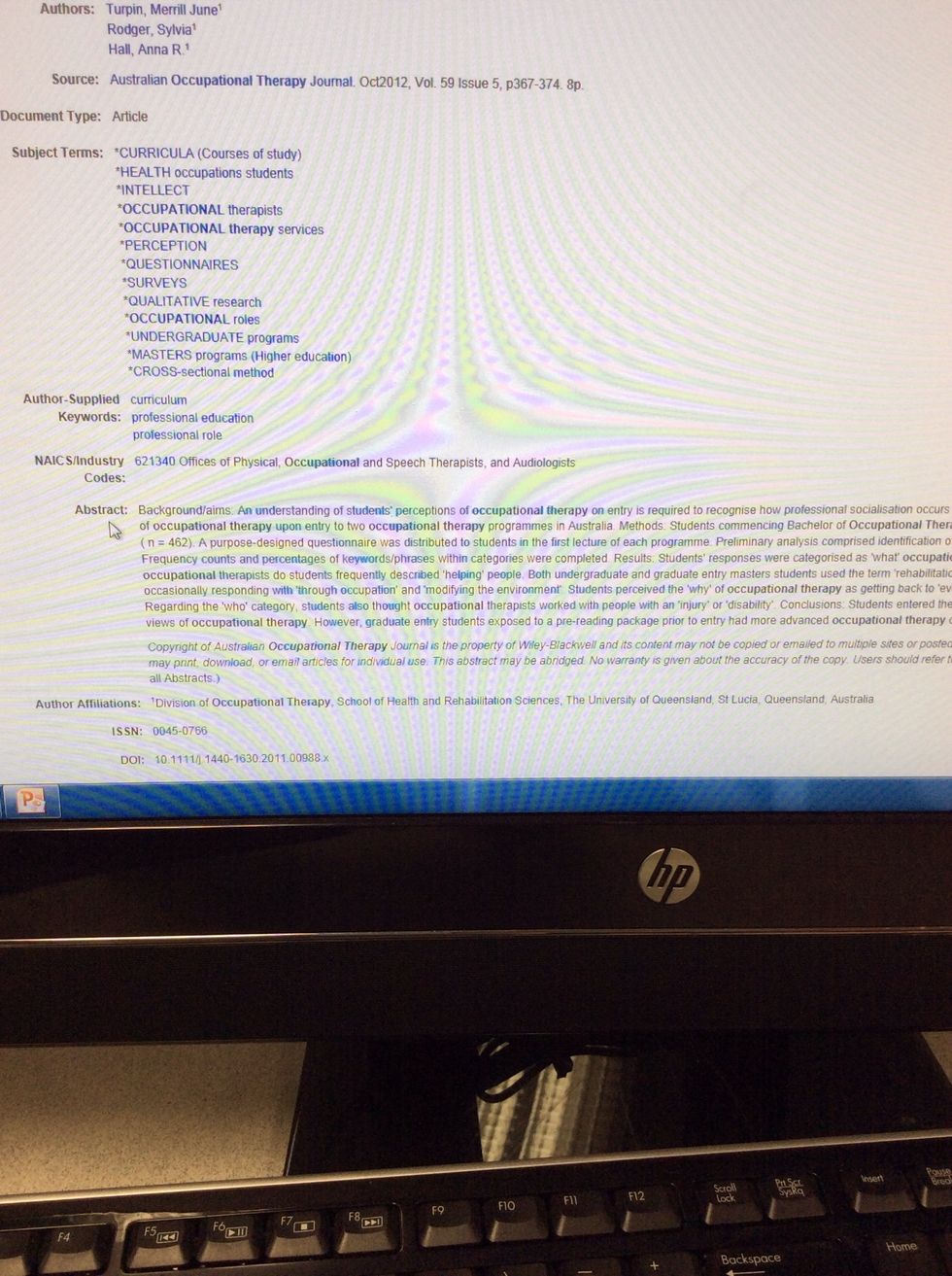 Once you read the abstract and it is related to your topic, open PDF full text.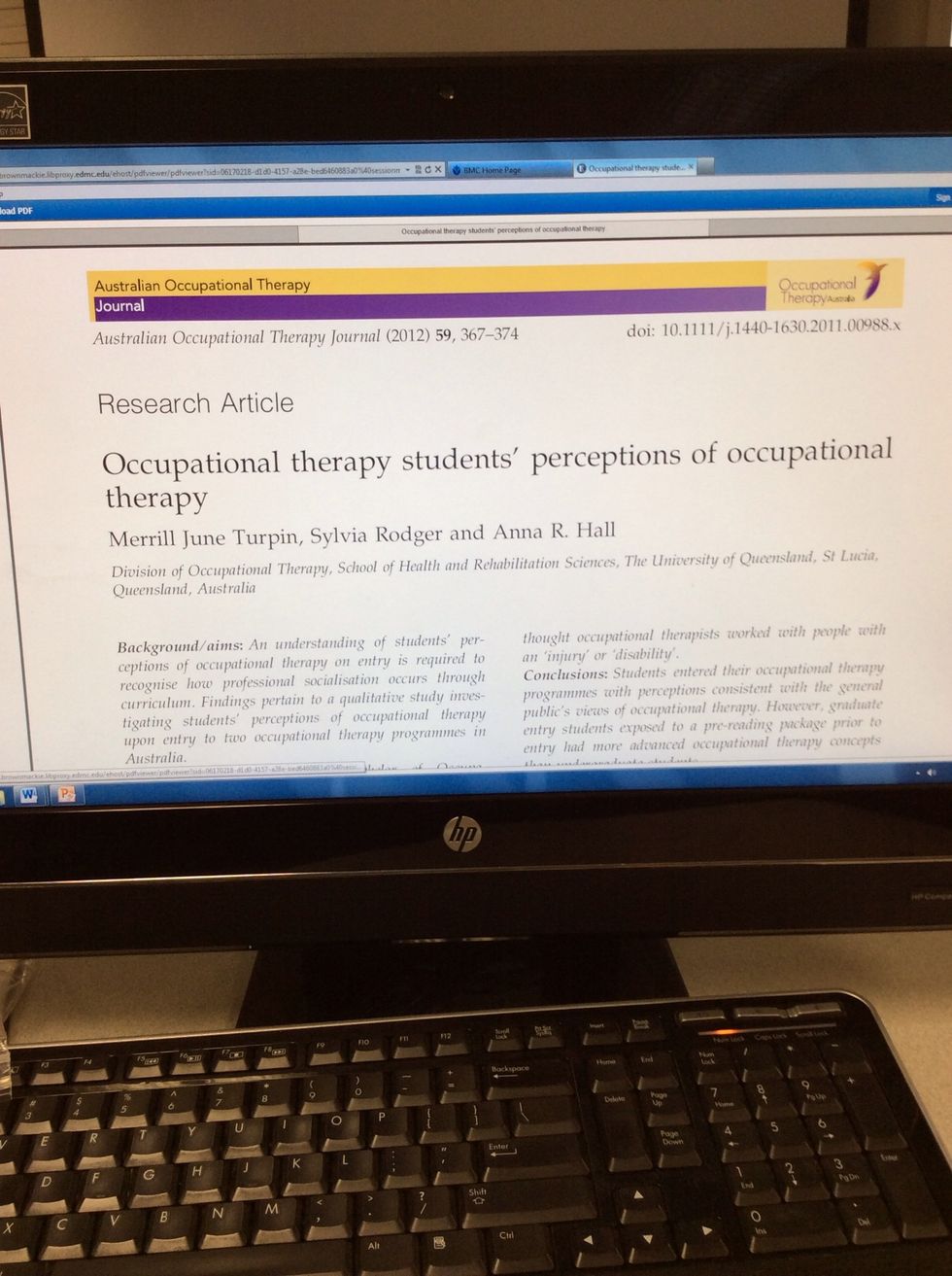 This is what the PDF full text may look like. If you would like to use this article, but continue you can save it to a folder located on the right side of the screen in the folder icon.
Be sure to use citations.
Computer, internet
User Namer
Research Topic