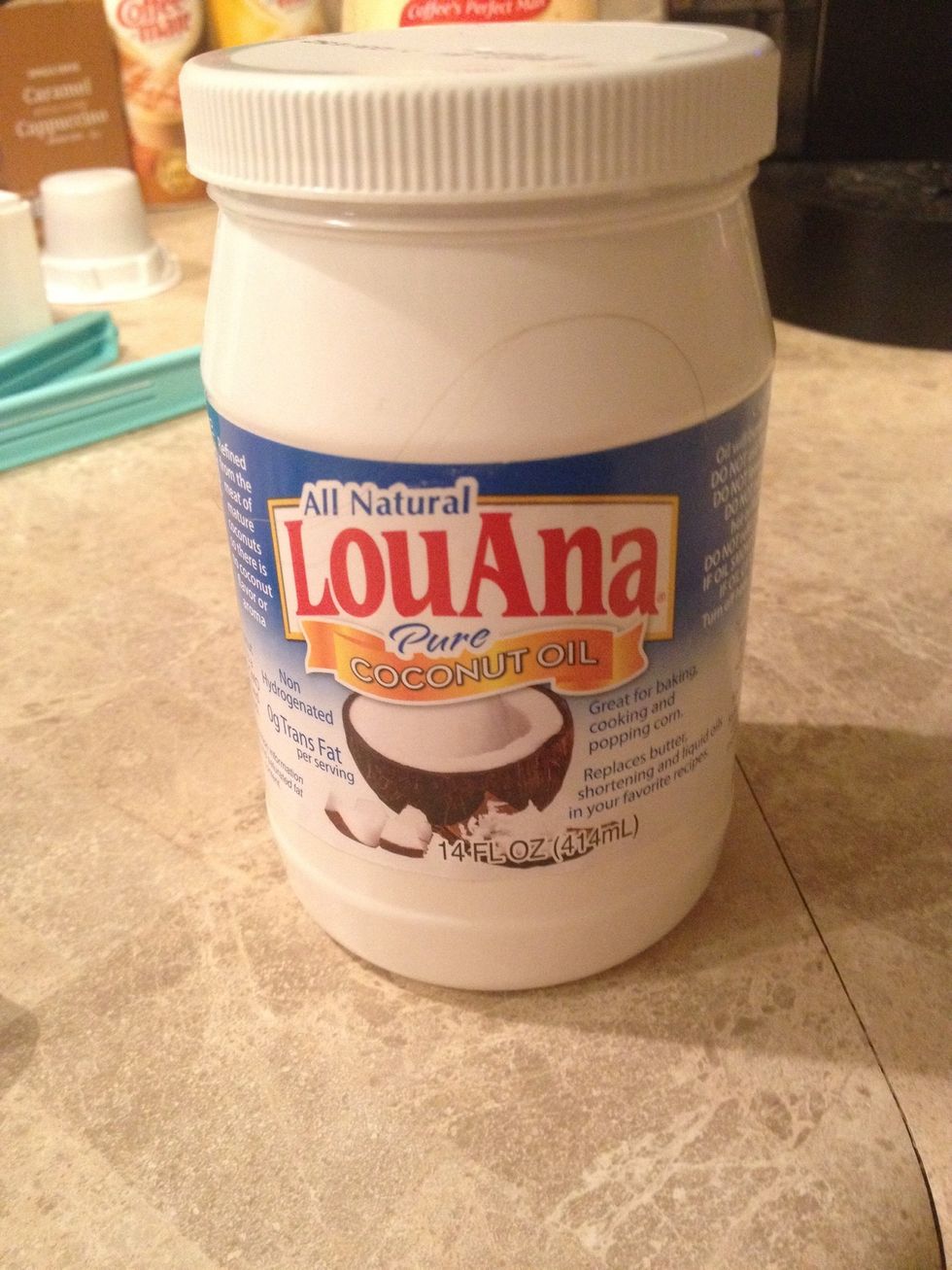 Start with all natural coconut oil, it will be in a creammy vasalineish form
Put in a microwave safe boil an melt for 30 secs or until melted down (be careful over heating will burn the oil)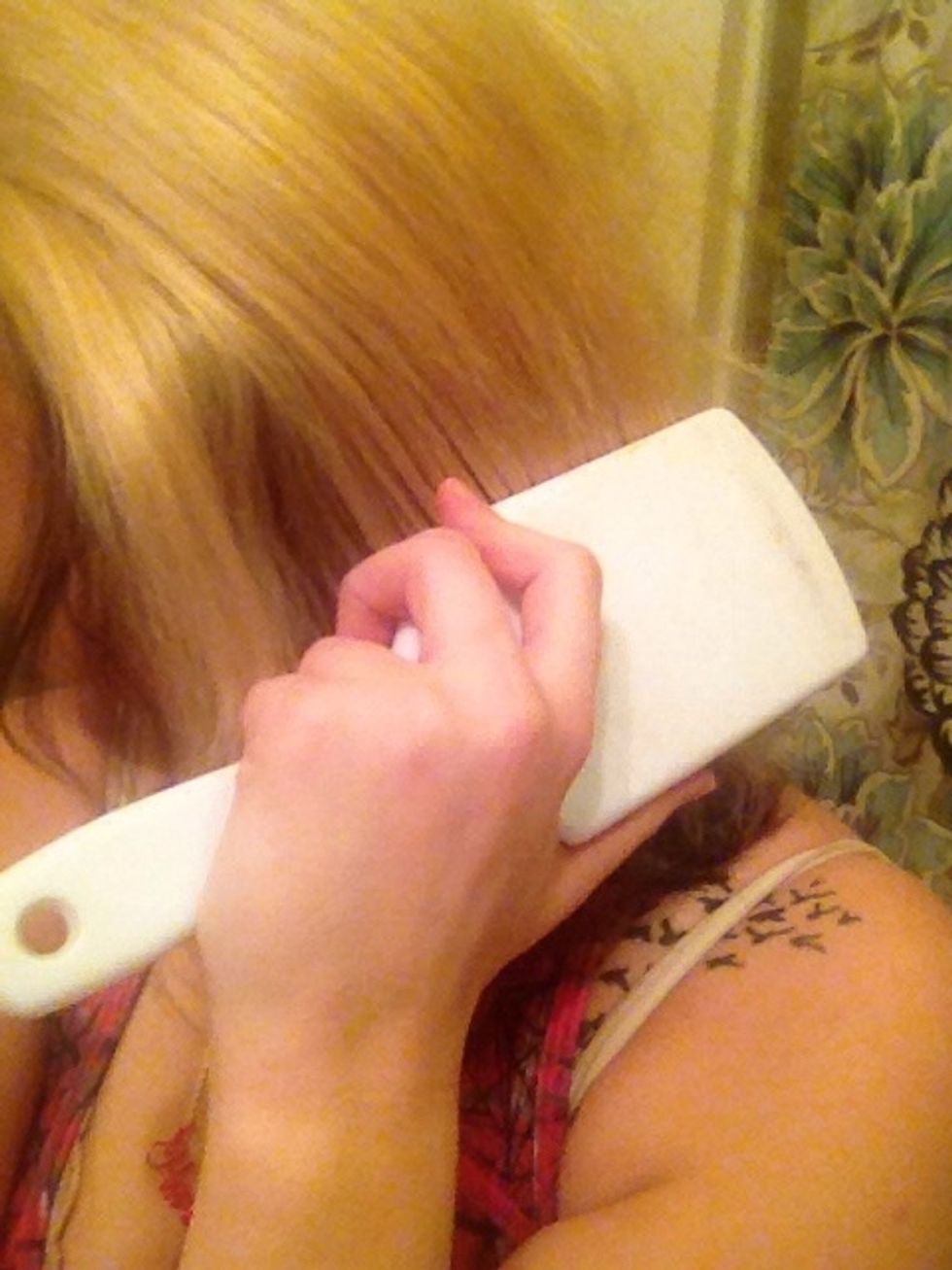 Make sure your hair is tangle free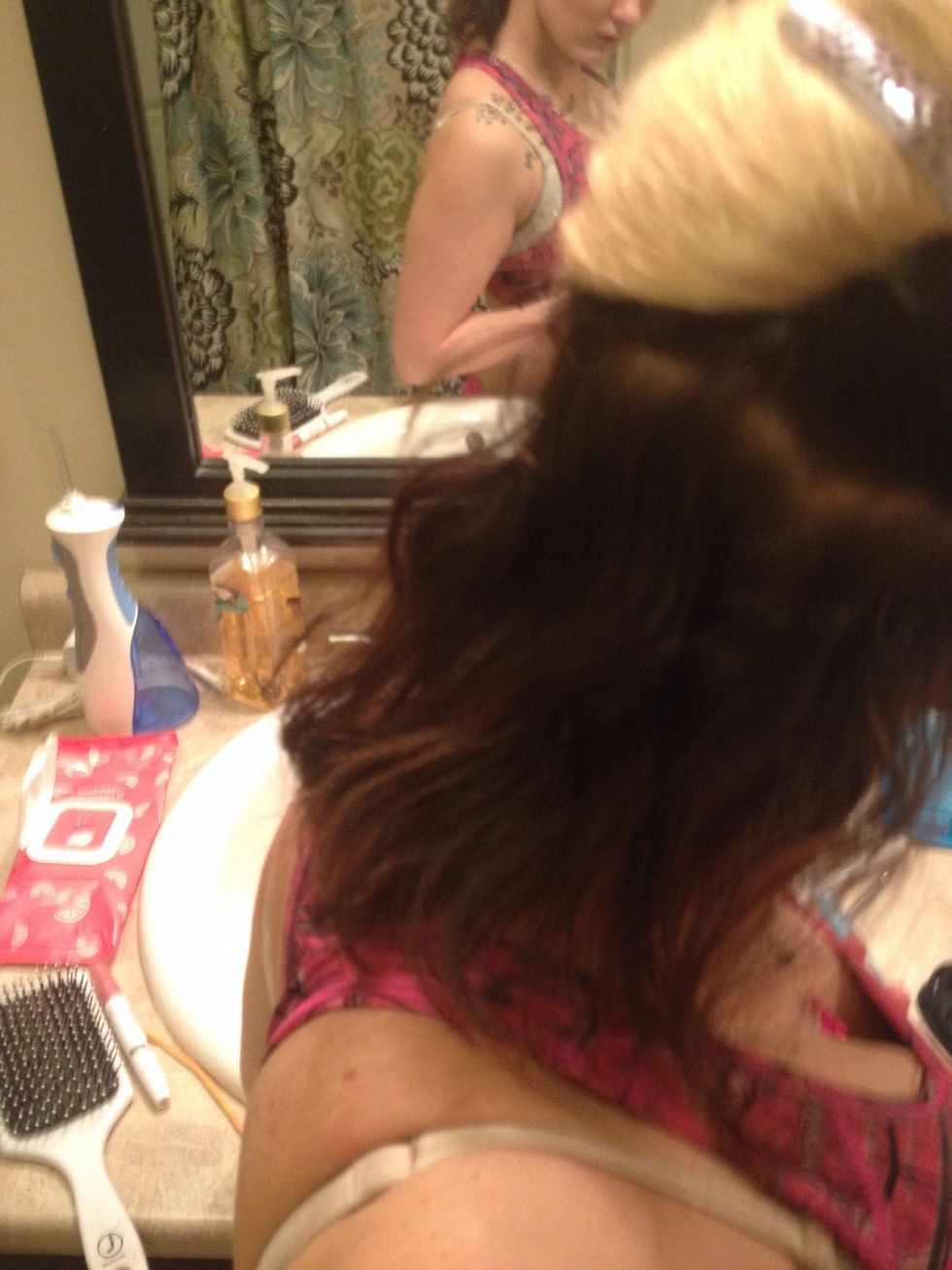 Section a small section of your hair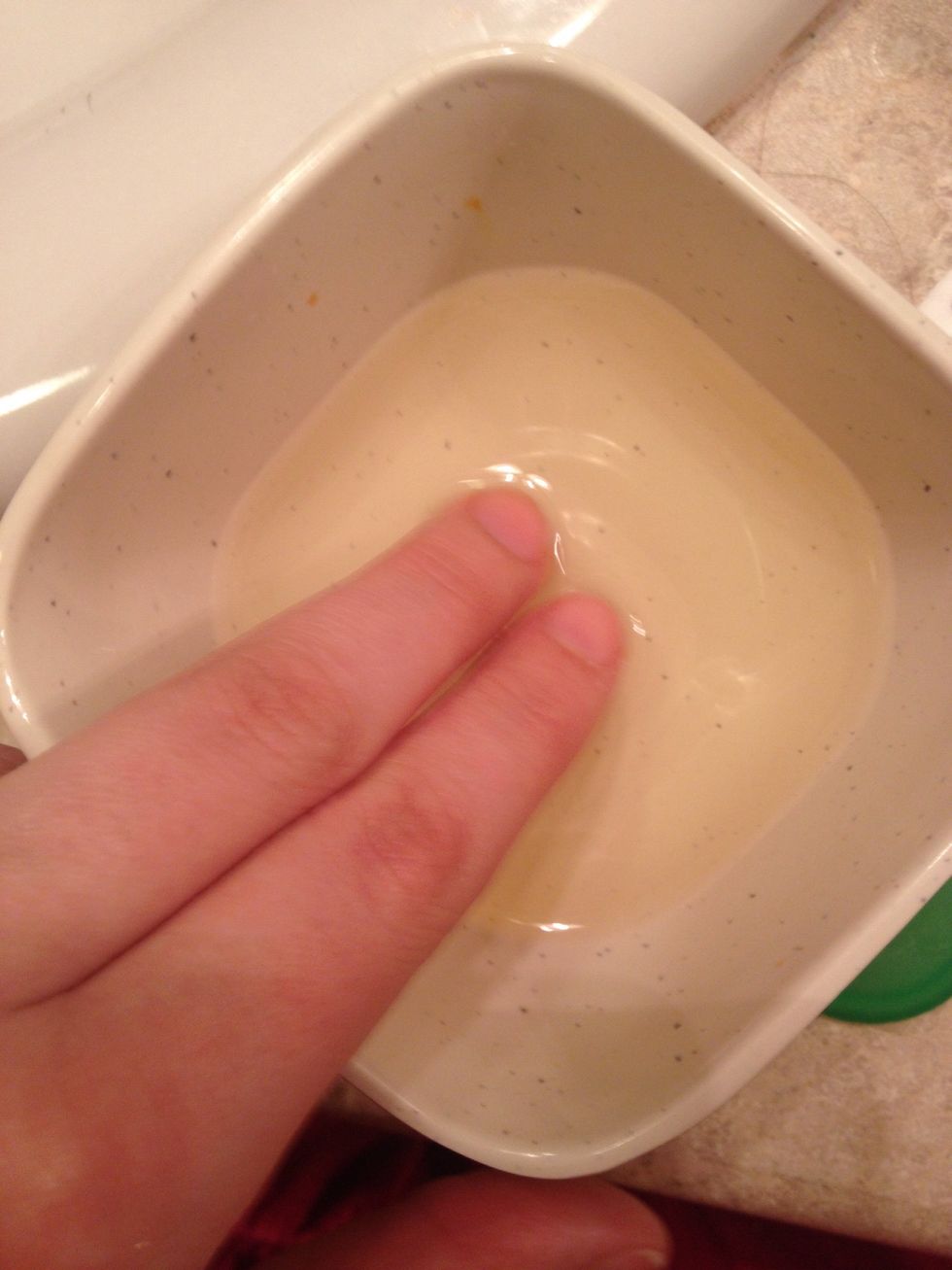 Taking your fingers dip them into the oil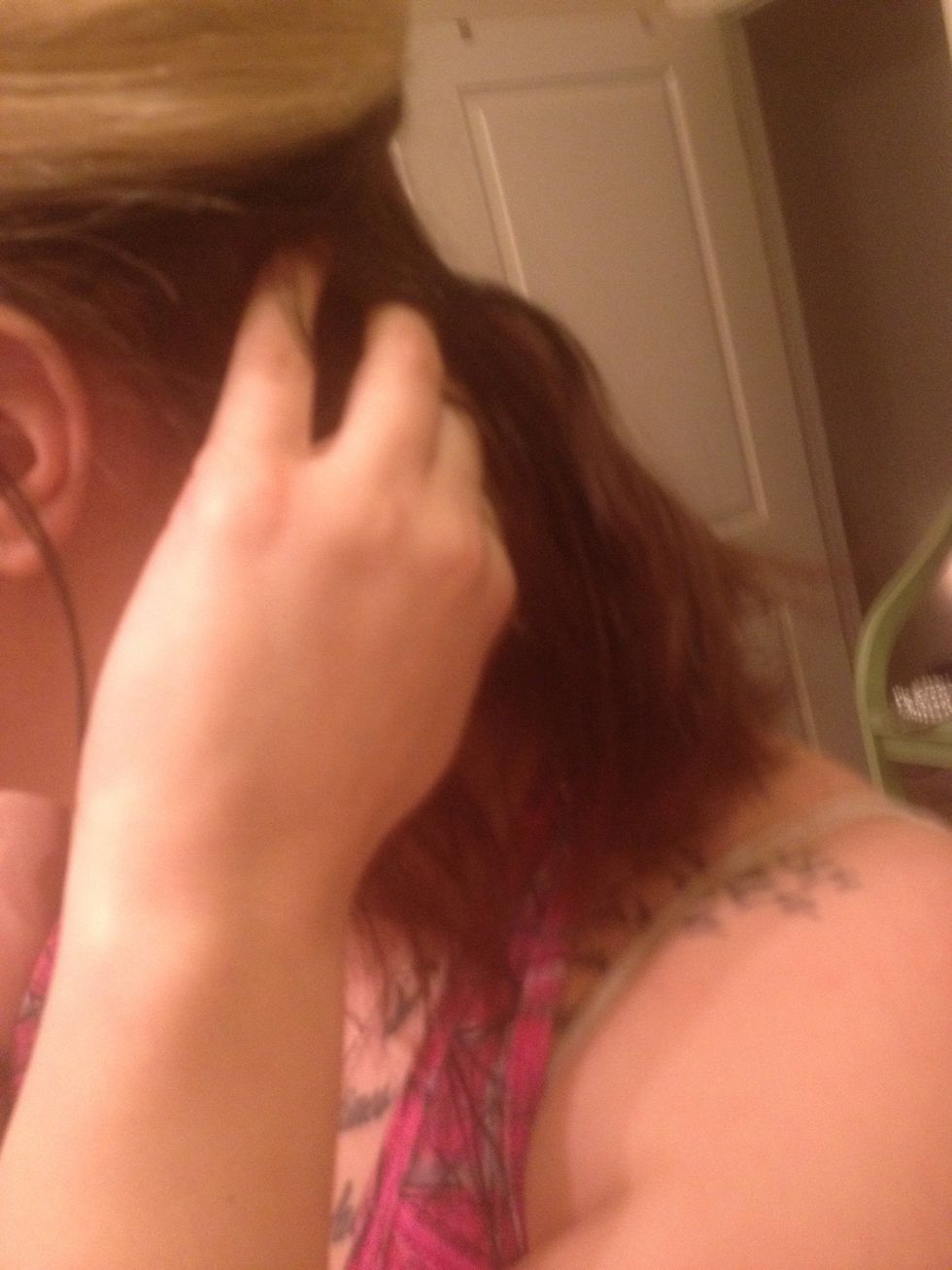 Massage the warm oil into your scalp!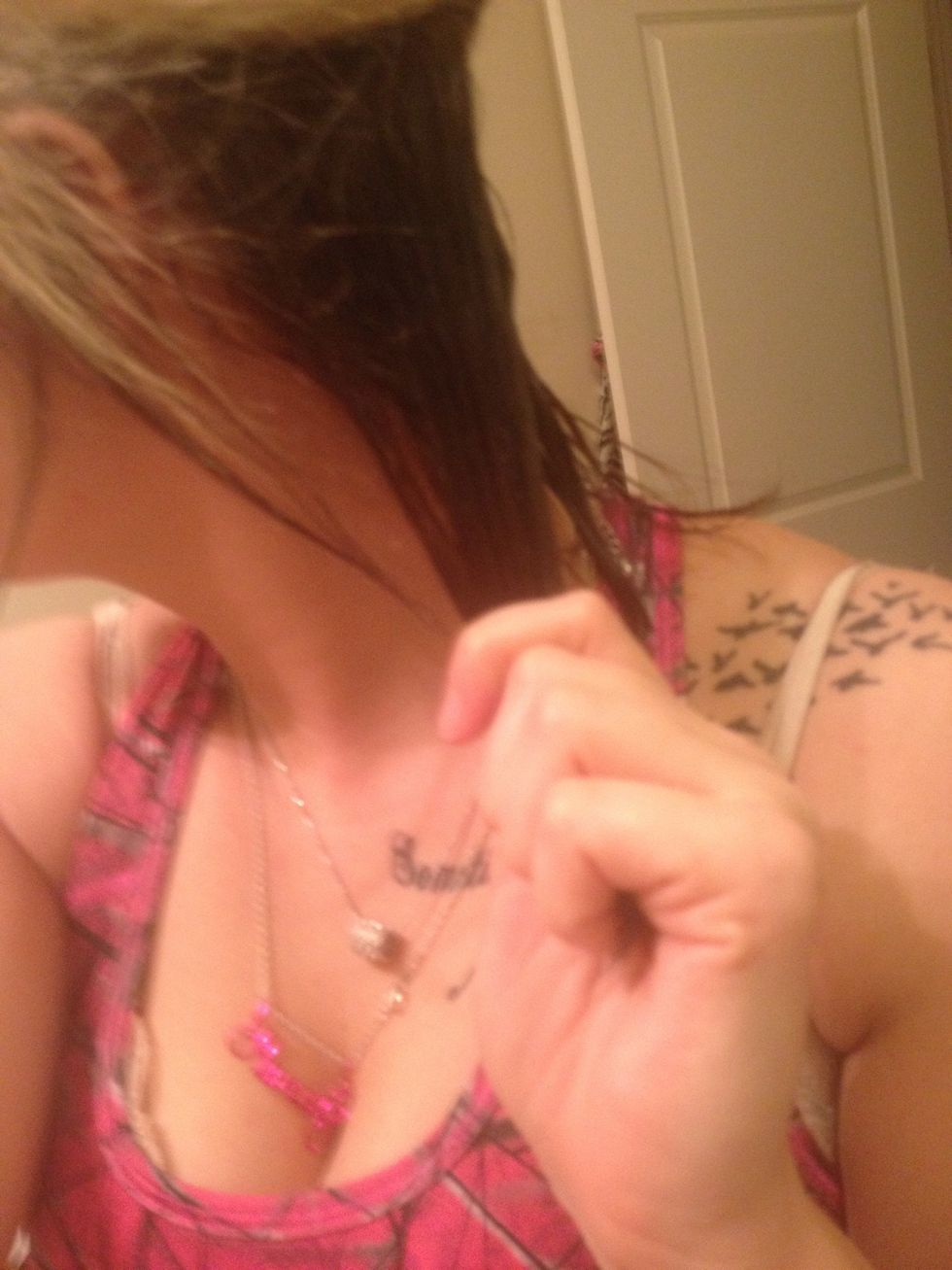 Then work down to your ends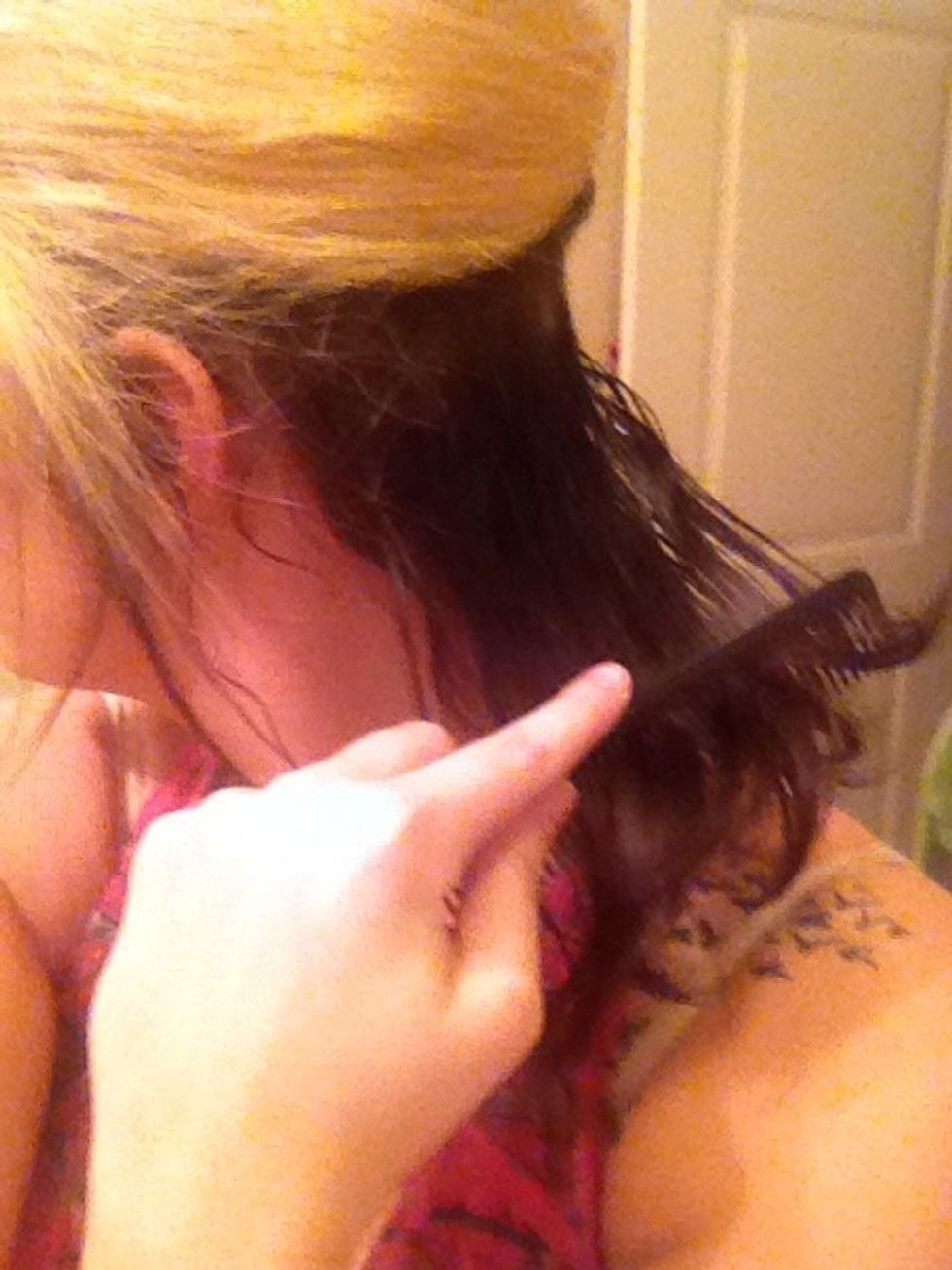 Comb through to make sure it is eventually applied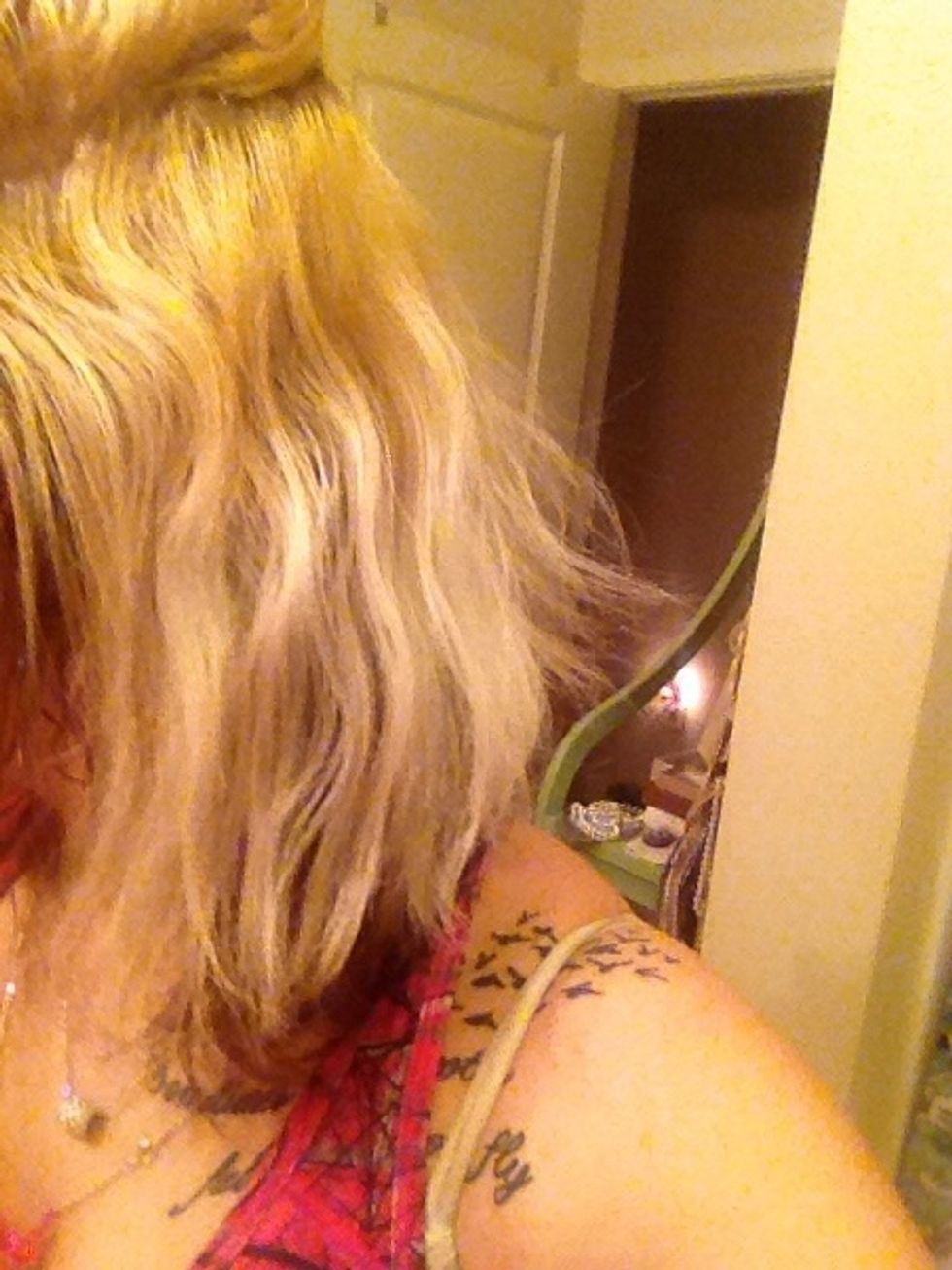 Then let another layer down and repeat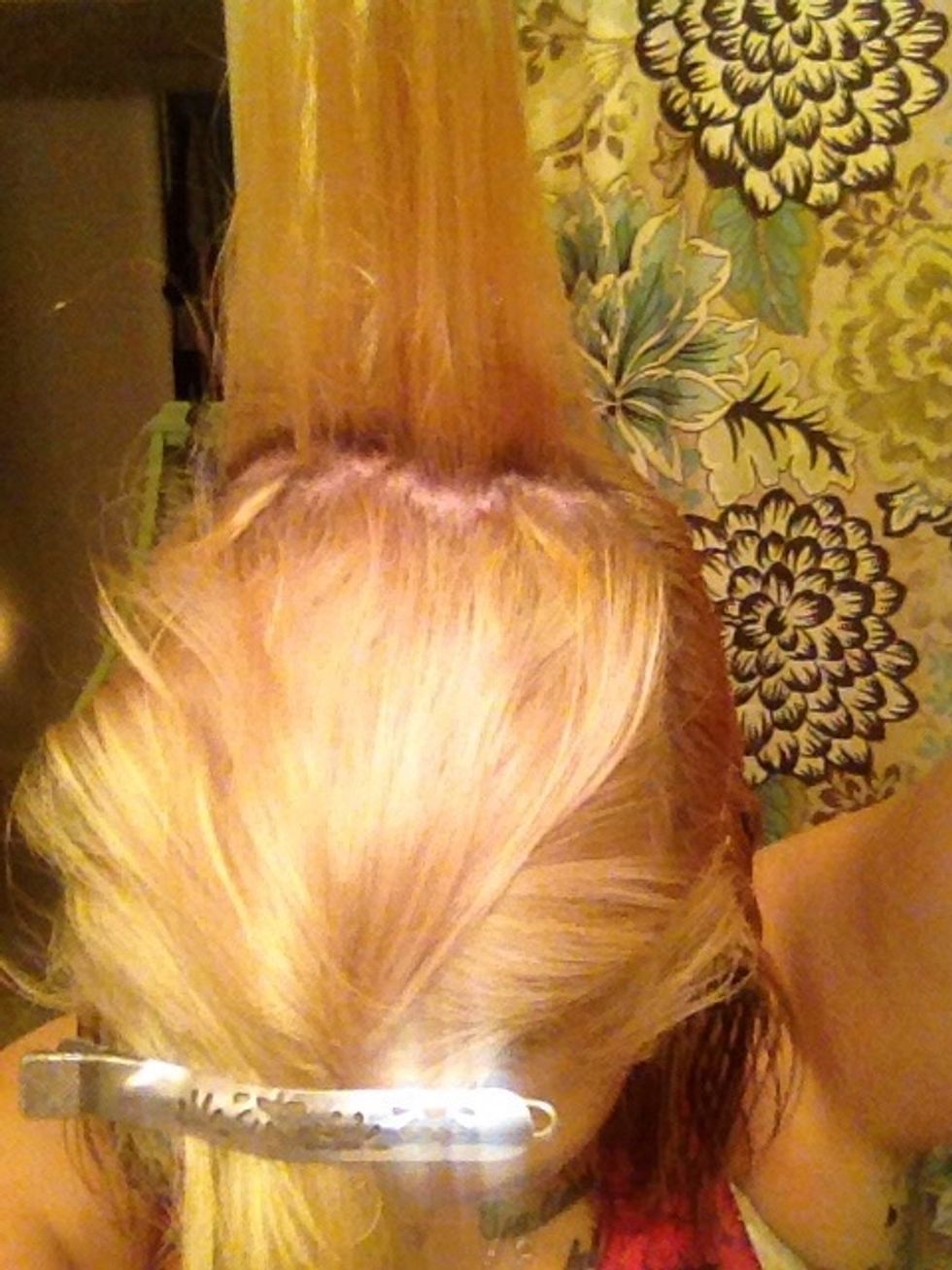 On the top you will divide it horizontally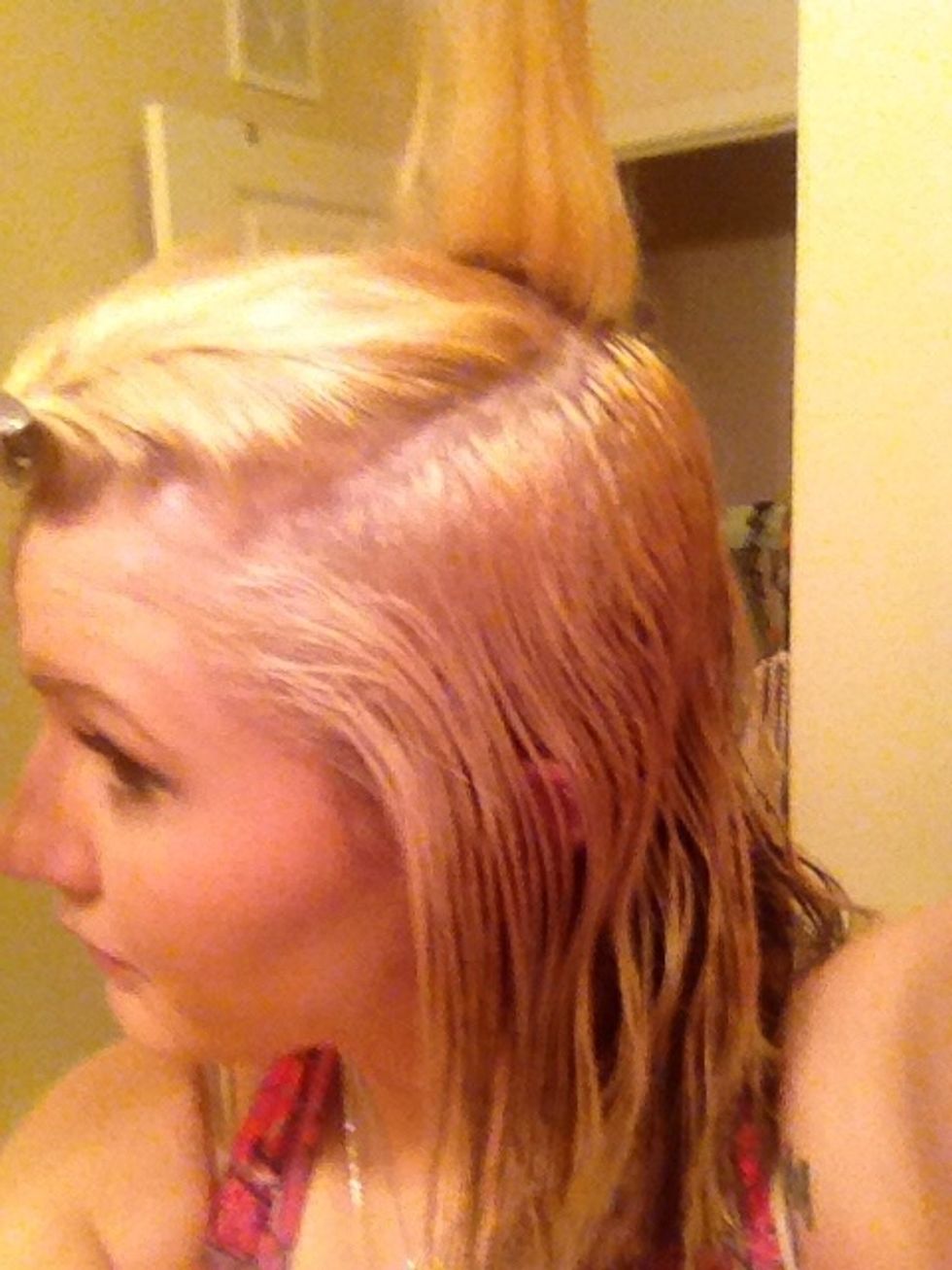 Better view
With your leftover oil dip your fingers in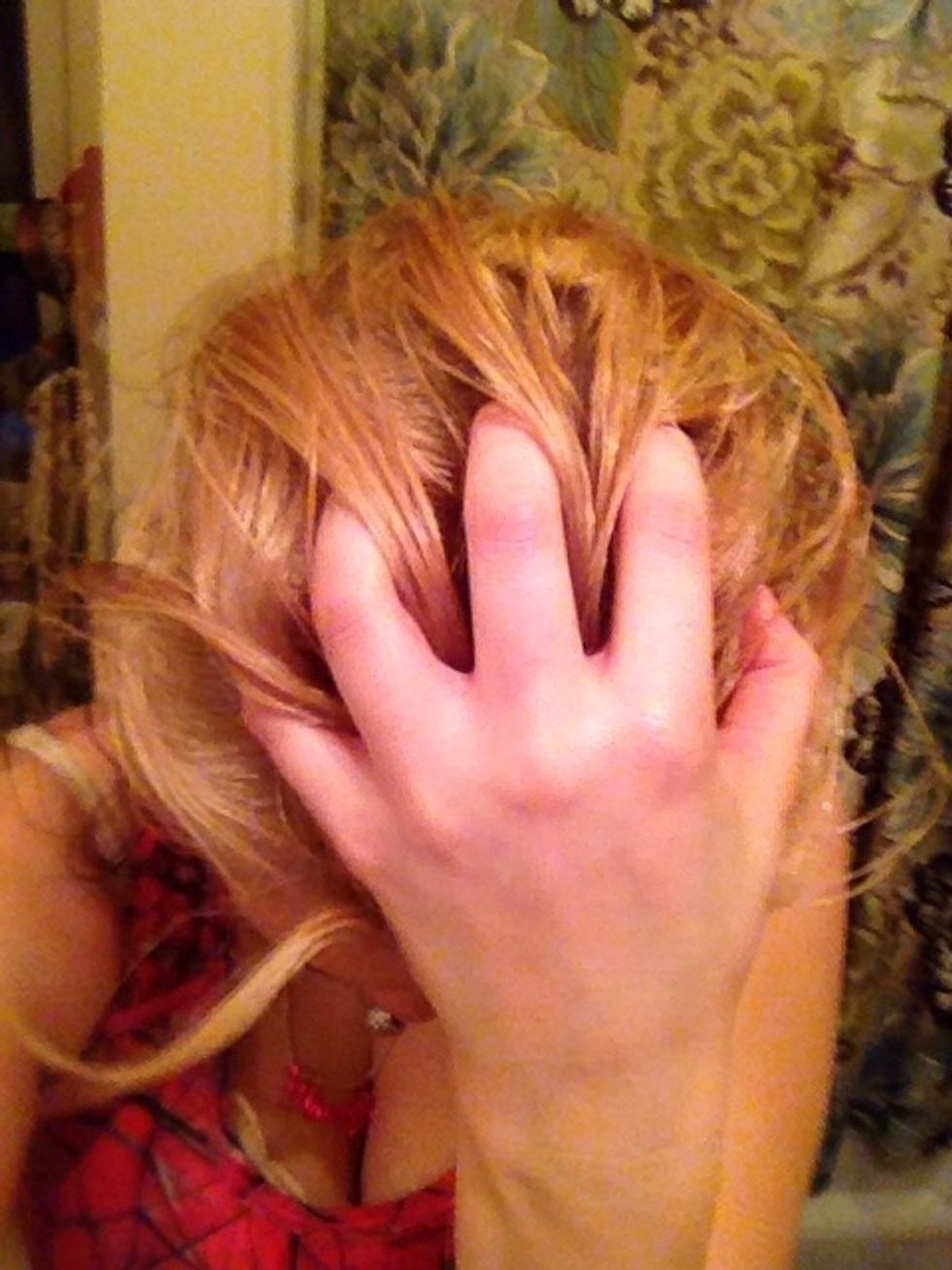 And massage all into your scalp
And work your way through to the ends and apply more if needed. And then comb through your entire head
*optional* I used a hair cap but you can leave it down or clip it up or even rap in a towel. You can leave it on for 30 mins to an hour or longer. Sometimes I sleep in it, wash as normal!
Microwave safe bowl
All natural coconut oil
Comb
Clips
Hair cap or towel *** optional