56 Easy Pressure-Cooker Recipes Even a Beginner Can Make
Save on time without skimping on flavor.
14
Instant Pot recipes are all the rage, so it's only natural that we take a step back from our beloved Crock-Pots to revisit the classic cooking method that is pressure cooking. You're probably picturing the terrifying pot of years past that was known for leaving remnants of green beans on the ceiling. Well, times have definitely changed. Electric pressure cookers of today are more like a fast version of a slow cooker and have little-to-no risk of taking your eyebrows off. Whether you're looking to invest or you were gifted one and have no idea what to do with it, keep reading to discover easy pressure cooker recipes that are perfect for a beginner.
---
Cuisinart Pressure Cooker
$100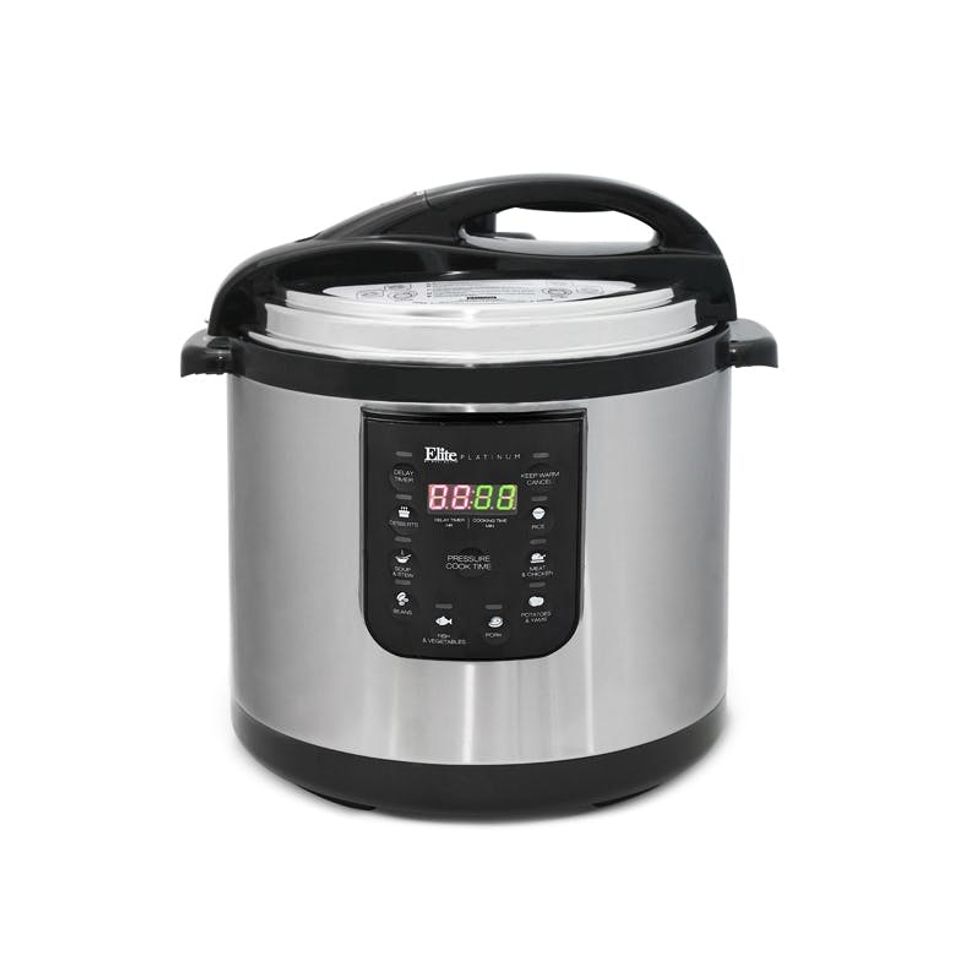 Elite Platinum Pressure Cooker
$109
The creator of this guide has not included tools
Justina Huddleston
Justina Huddleston is a food writer living in Los Angeles. When she's not busy writing, she spends her time in the kitchen creating both virtuous and decidedly junky vegan food. Buffalo chickpea pizza, anyone? She's also been known to eat a plain block of tofu or beans straight out of the can for lunch, but somehow those culinary adventures don't make it to her
Instagram
. You can follow Justina on
Twitter
or see what's cooking in her kitchen on her blog,
A Life of Little Pleasures
.