How To Rebuild Your Real Life Community Post-Quarantine
The last two years have been isolating — here's how to get your hive back.
960
We're in the midst of a loneliness epidemic in the U.S. According to a 2021 Harvard study, 36 percent of all Americans — including 61 percent of young adults and 51 percent of mothers with young kids — feel "serious loneliness." And it's not good for our mental or physical health. Studies show that loneliness has been linked to health problems like stress, high blood pressure and depression. We as humans crave community and connectedness, but after two years of on-and-off isolation, where we podded with a smaller tribe, it can be hard to get back in the swing of being social again. Here are 10 meaningful ways to build stronger connectionsthat can lead to more enriching life experiences and (who knows?) greater opportunities.
---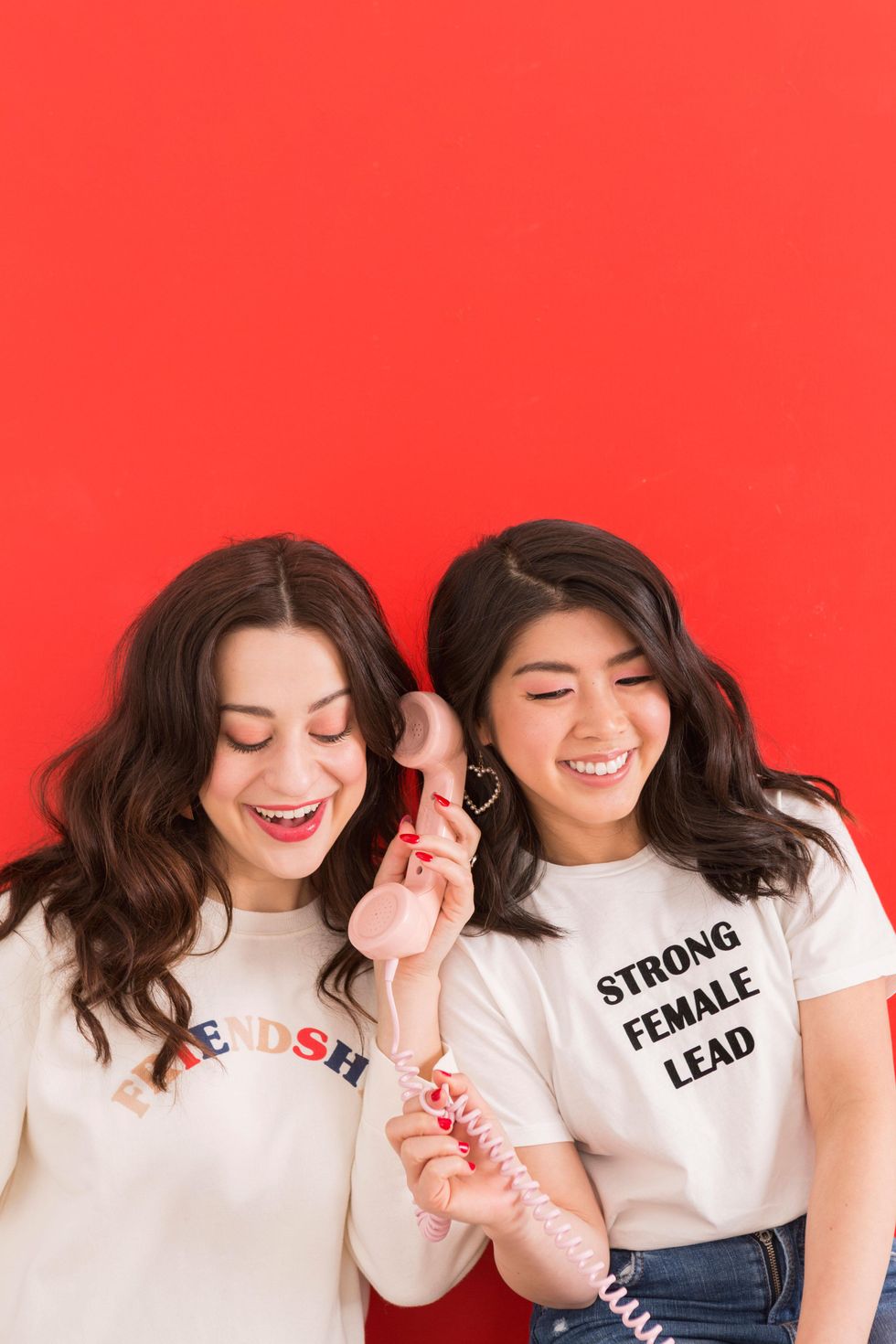 1. Call vs. text.
A recent University of Texas study found that people build stronger bonds by calling rather than texting. Want to reconnect with someone? Call them to check in on their life. Ask questions beyond "How are you?," such as "How is your spirit these days?," "What are you most looking forward to this summer?," "Have you learned anything new recently?" Diving deeper into our conversations will strengthen our relationship bonds and free us to share our life ups and downs with others too.
2. Make a new coffee date.
Build new friendships by having the courage to make the first move. Maybe there's a woman in your weekly yoga class who seems fun or a friendly face at your kid's school. If there's someone you'd like to know better, ask her out for coffee. If all goes well, follow up with a second date, and a third...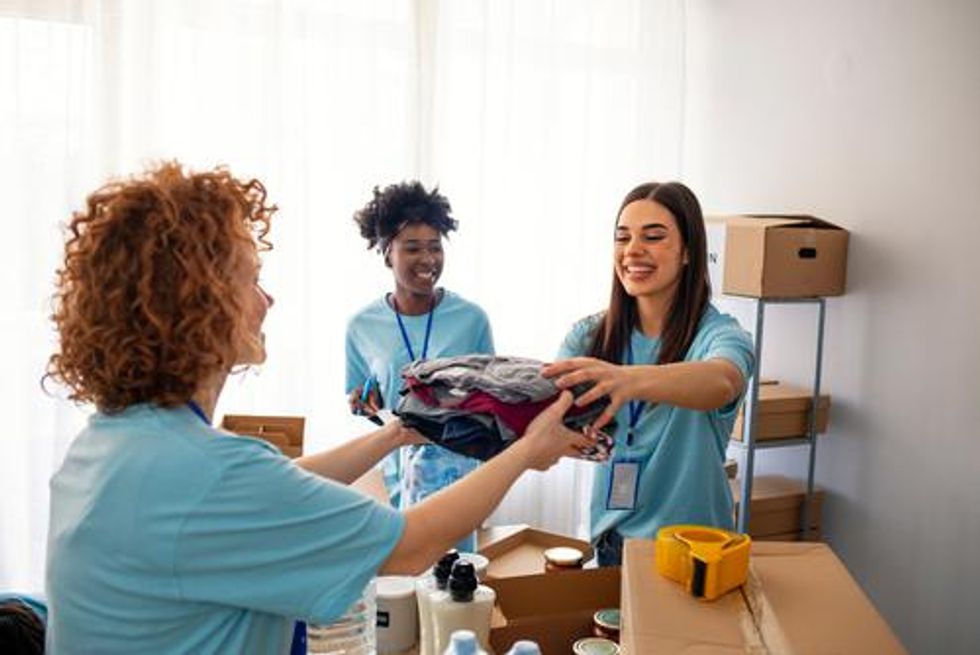 3. Volunteer.
Care about the environment? Join a beach cleanup. Love animals? Volunteer at a shelter or farm this summer. Consider a cause you care about and do something altruistic while meeting like-minded peeps. Studies show that volunteering can reduce stress by interrupting patterns that can build tension. Bonus: The feel-good aspect of serving others can actually strengthen your immune system. Win-win!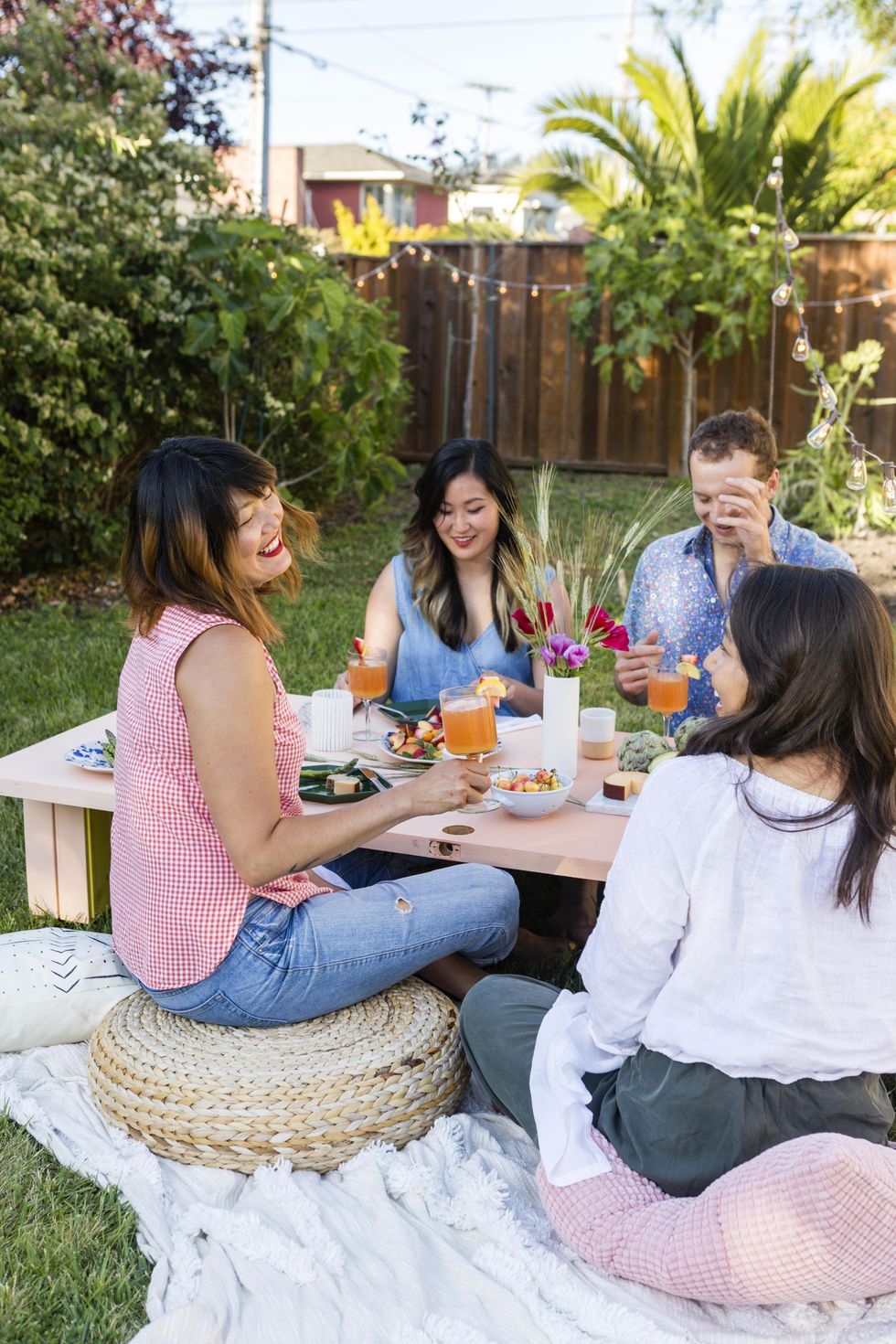 4. Nourish friendships with food.
Many of us learned new recipes while avoiding restaurant life early in the pandemic. Invite a group of friends, new and old, over for dinner. Now that the weather is warming up, make it a daytimesummer BBQ or weekend brunch. Don't forget the sangria!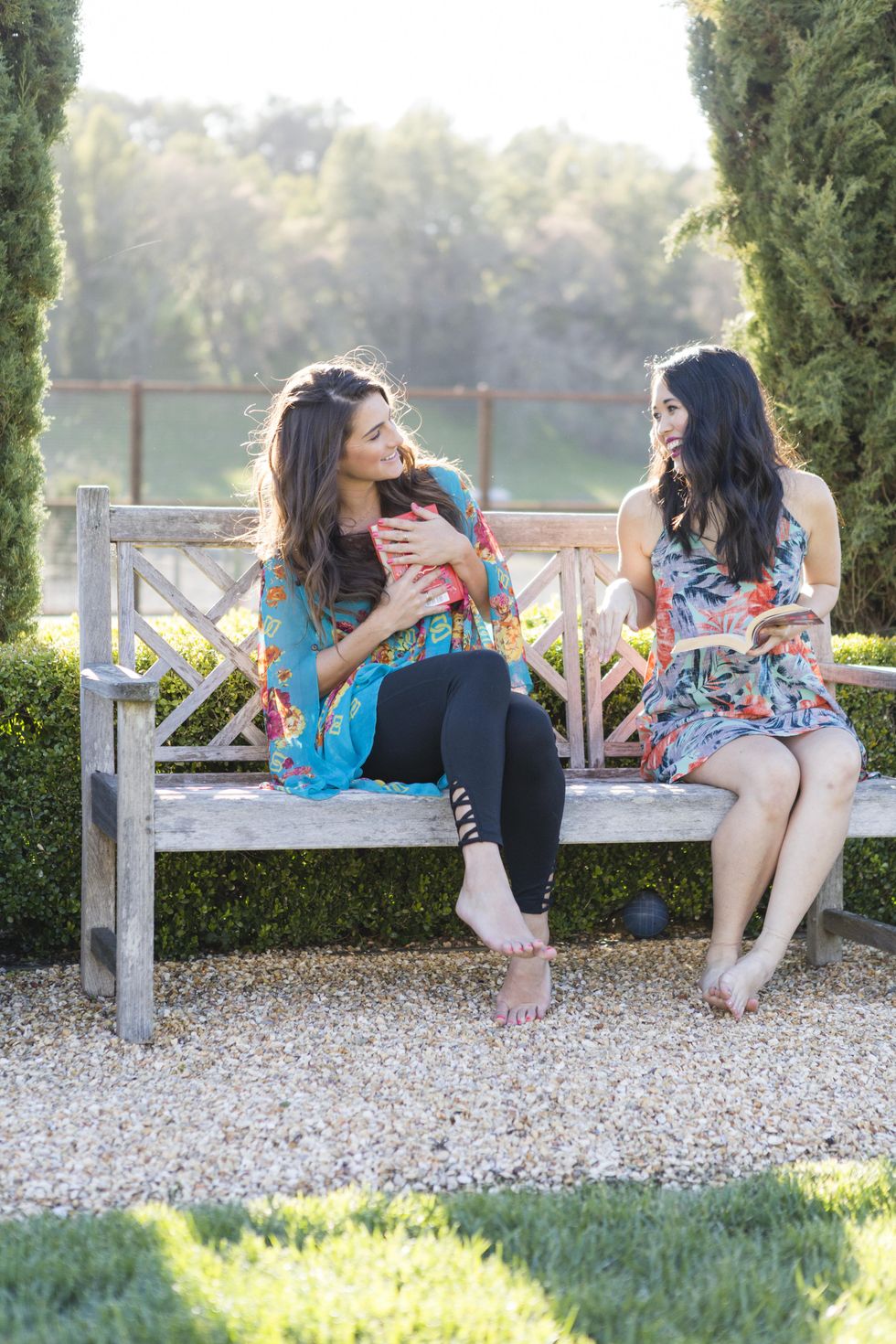 5. Start a club.
Get back to real-life gatherings of the club variety, such as a book club, maker club (where each member hosts and shares a craft they know), wine club (where everyone shares a bottle based on region or varietal for tastings), or dinner club to support your local restaurants.
6. Be a team player.
Love sports or sports trivia? Get a group of friends to run, hit, kick together, or train for a walk or race with a buddy. Make rebuilding your community fun, healthy, and active while choosing people who have similar interests and who you really enjoy hanging out with (= better success for long-lasting friendships). Not so sporty? Put a team together to hit the local trivia night at your local hang.
7. Try a public conversation piece.
Love to DIY? Build a sharing library outside your home or post a note in your apartment building to stop by for a Friday happy hour at your place to meet the neighbors, especially if you've moved during the pandemic. Even if you live in a big city, building a small community around you will feel less isolating and can be the start of something really special.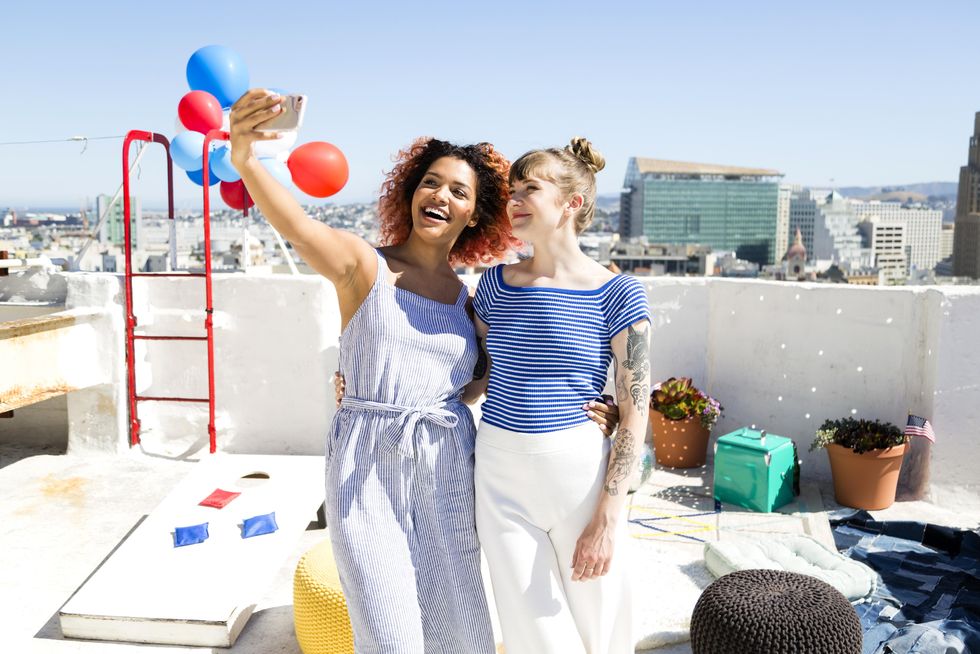 8. Pay someone a compliment.
Spread kindness by making someone's day with a thoughtful word, a random act, or just a good old-fashioned mood-boosting hug. They cost nothing and there's a strong connection between kindness and happiness, so it will ricochet joy right back 'atcha.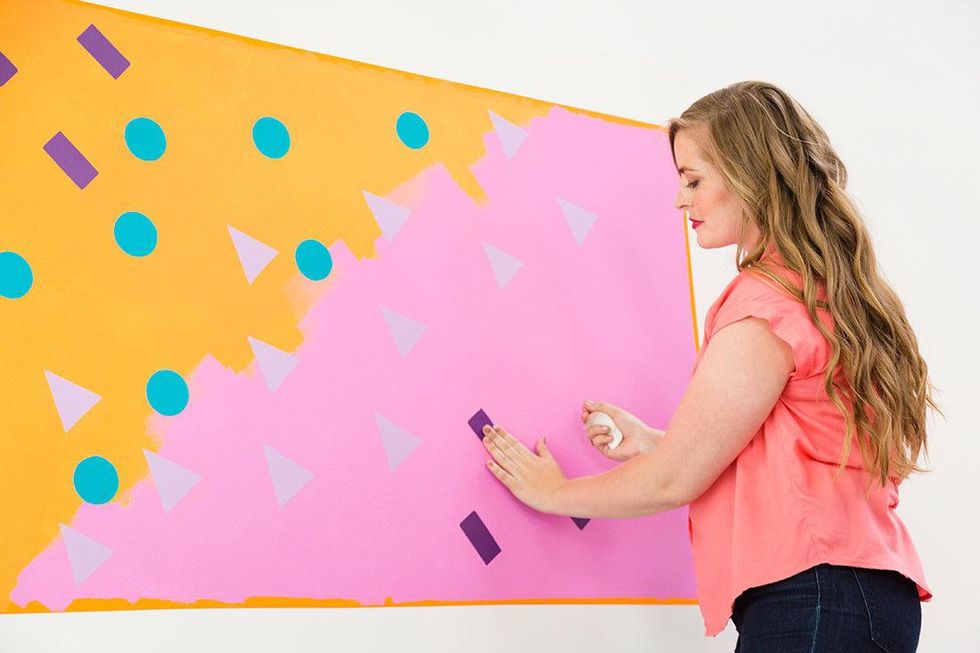 9. Visit your local community center.
Community centers and community gardens are great places to find an IRL classor event that isn't too pricey, is fun to engage in, and provides a great way to meet people in your area while learning something new.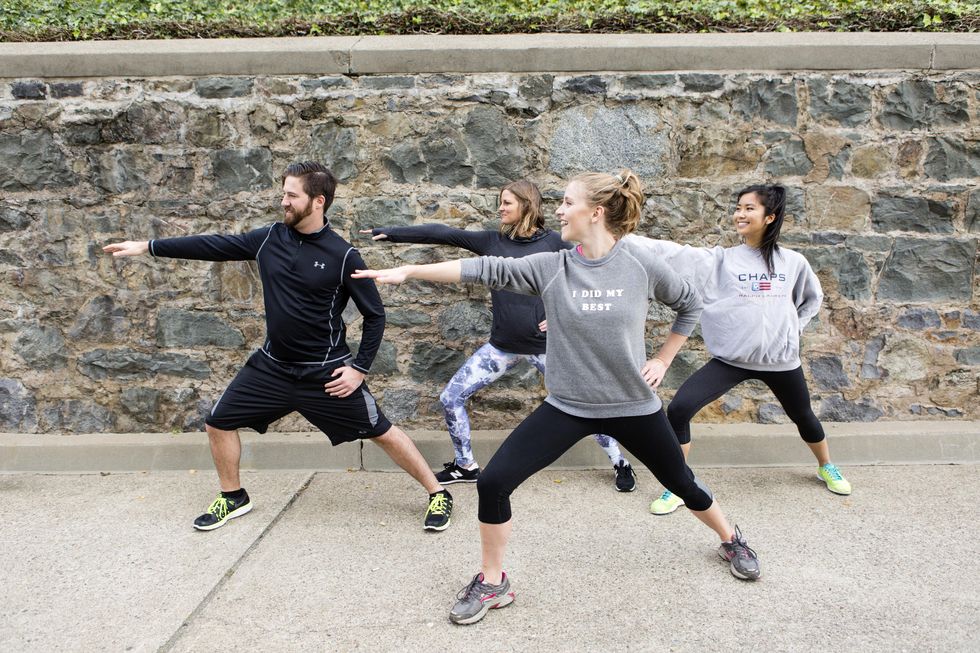 10. Host a challenge.
A writing challenge, a fitness challenge, a health challenge... whatever interests you, invite friends and acquaintances to join you in a challenge where you or all of you set the rules and set a goal for a specific time period. The more the merrier when it comes to inspiring you to take your interests to the next level and holding you accountable on your goals. It's a great way to build a community too!
Whether you decide to do one or all of these things, it's important to know what you want to get out of your community and friendships - focusing on your goals and what you value will make your attempts at rebuilding that much more successful. Have fun with it and enjoy!
Learn more about relationships on Brit.co and follow us for more inspiring tips.
The creator of this guide has not included tools